Published on
March 7, 2016
Category
News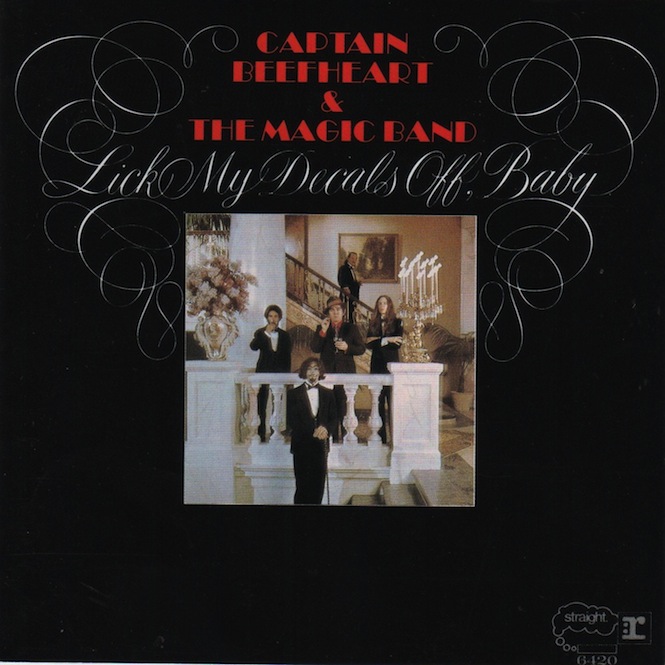 The Spotlight Kid and Clear Spot also slated.
Captain Beefheart's Lick My Decals Off, Baby is to be reissued by Rhino as part of a larger campaign to bring Don Van Vliet back to vinyl. Originally released in 1970 with The Magic Band, the record has been reissued in various forms over the last fifteen years and follows a slew of remastered CD versions last year.
Currently listed on Resident records alongside Beefheart's following two albums The Spotlight Kid (1971) and Clear Spot (1972), all three are slated for release at the end of April, suggesting they could be Record Store Day specials, although the final list is yet to be confirmed.
Pre-order your copy here.
Read up on Beefheart's creative foil Frank Zappa in 10 records here.