Published on
September 9, 2015
Category
News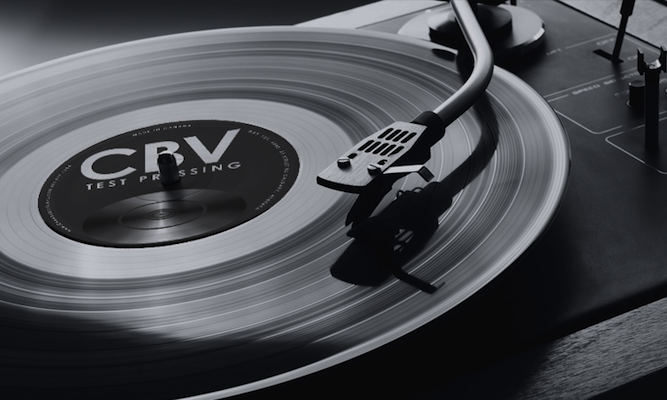 Canada Boy Vinyl all set to revitalise the country's vinyl industry.
Pressing plants might be springing up from Portland to New York City in the United States, but the story has been a little different north of the border. In January of this year, Canada's only pressing plant RIP-V in Montreal shut up shop after only six years in the business, only to be superseded immediately by the news that there was a new kid on the block.
After much preparation, the Calgary-based Canada Boy Vinyl record pressing plant will celebrate their grand opening this weekend, coming to the rescue of the country's independent labels hit by the cost of having to send their releases to the United States to be pressed.
As well as being the city's first ever plant, Canada Boy Vinyl will take its place alongside in-house recording studio Magnetic North, record label House Of Pleasant Thoughts, online shop Scratch the Surface Records and distribution company Rebel Alliance to offer a complete "farm-to-plate" service for vinyl in the Prairies.
Boasting analogue as well as digital recording, the studio will be complimented by Canada Boy Vinyl, who will offer the full range of 12″, 10″, 7″, coloured, clear and splatter vinyl options, as well as three "Dirtbag" alternatives for short runs with no test pressing.
Set to alleviate pressure on labels and contribute to the growing pressing capacity in North America as a whole, Canada Boy Vinyl's Dean Reid tells Beatroute, "That's the model I've been trying to open from the start… We are really looking forward to being a pillar of support in the Canadian music scene."
Canada Boy Vinyl celebrate their opening on 12th September with a used vinyl sale and performances. You can find out more about the plant on their website. [via Beatroute]
Learn more about how the vinyl industry is adapting to growing demand in our latest podcast.