Published on
April 4, 2017
Category
News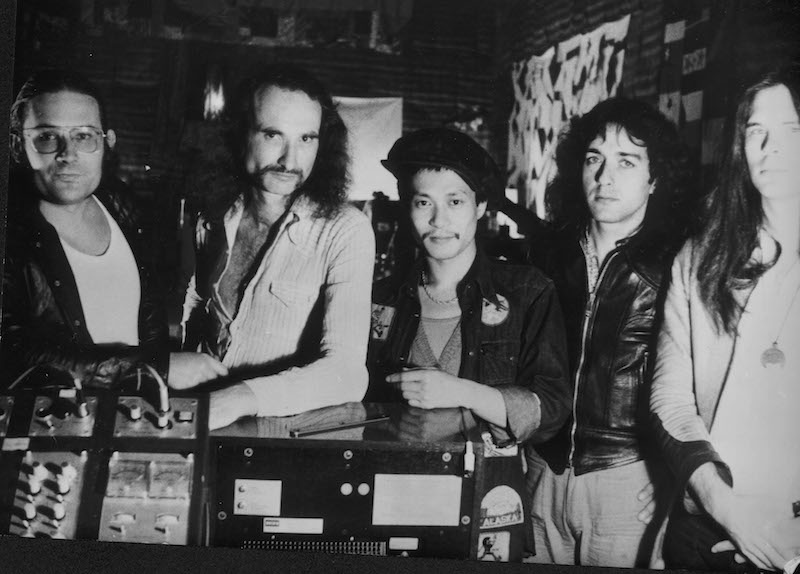 Rediscover your Vitamin C.
Pioneering German kosmische outfit Can are to have their singles collected for a new compilation, set to be released via Mute and Spoon Records in June.
Read next: 10 essential Can records
Brought together in one place for the fist time, the singles exhibit the breadth of Can's astonishing career, spanning well-travelled tracks like 'Halleluwah', 'Future Days' and 'Vitamin C' and more obscure releases like 'Turtles Have Short Legs', which was released on 7″ in 1971 around the time of Tago Mago but never made it to an album.
Mute has also announced that Faber & Faber will publish All Gates Open in spring 2018, a new book devoted to Can in two volumes. One will be the first complete, authorised biography of the band written by Rob Young and the second is a collage of Can member Irmin Schmidt's thoughts, visuals and interviews entitled Can Kiosk.
Can: The Singles will be released on 16th June on triple vinyl. Pre-order it here and check out the mock-ups and tracklist below: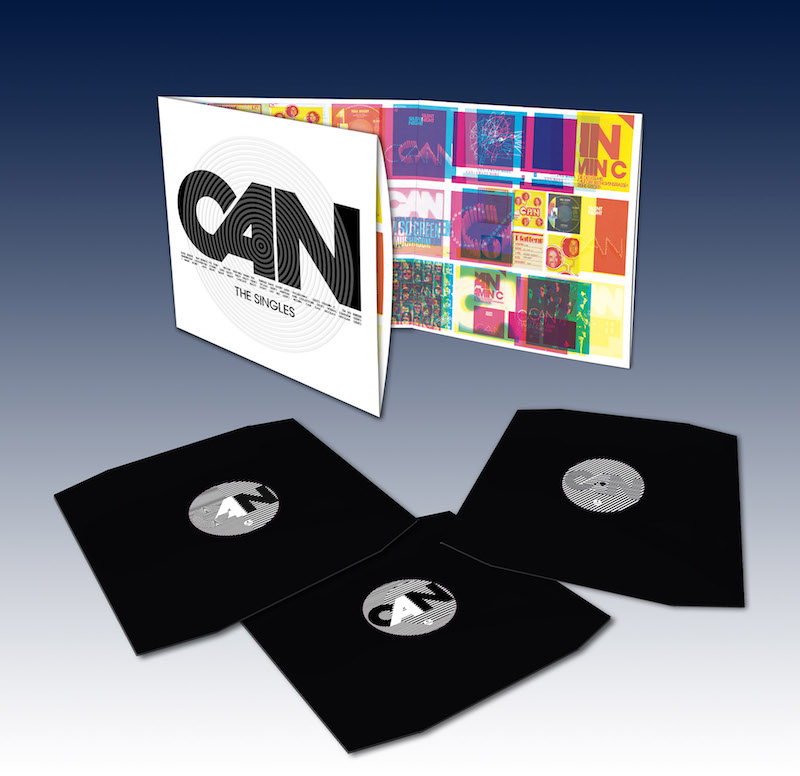 Tracklist:
Soul Desert
She Brings The Rain
Spoon
Shikako Maru Ten
Turtles Have Short Legs
Halleluwah (Edit)
Vitamin C
I'm So Green
Mushroom
Moonshake
Future Days (Edit)
Dizzy Dizzy (Edit)
Splash (Edit)
Hunters And Collectors (Edit)
Vernal Equinox (Edit)
I Want More
…And More
Silent Night
Cascade Waltz
Don't Say No (Edit)
Return
Can Can
Hoolah Hoolah (Edit)