Published on
May 5, 2017
Category
News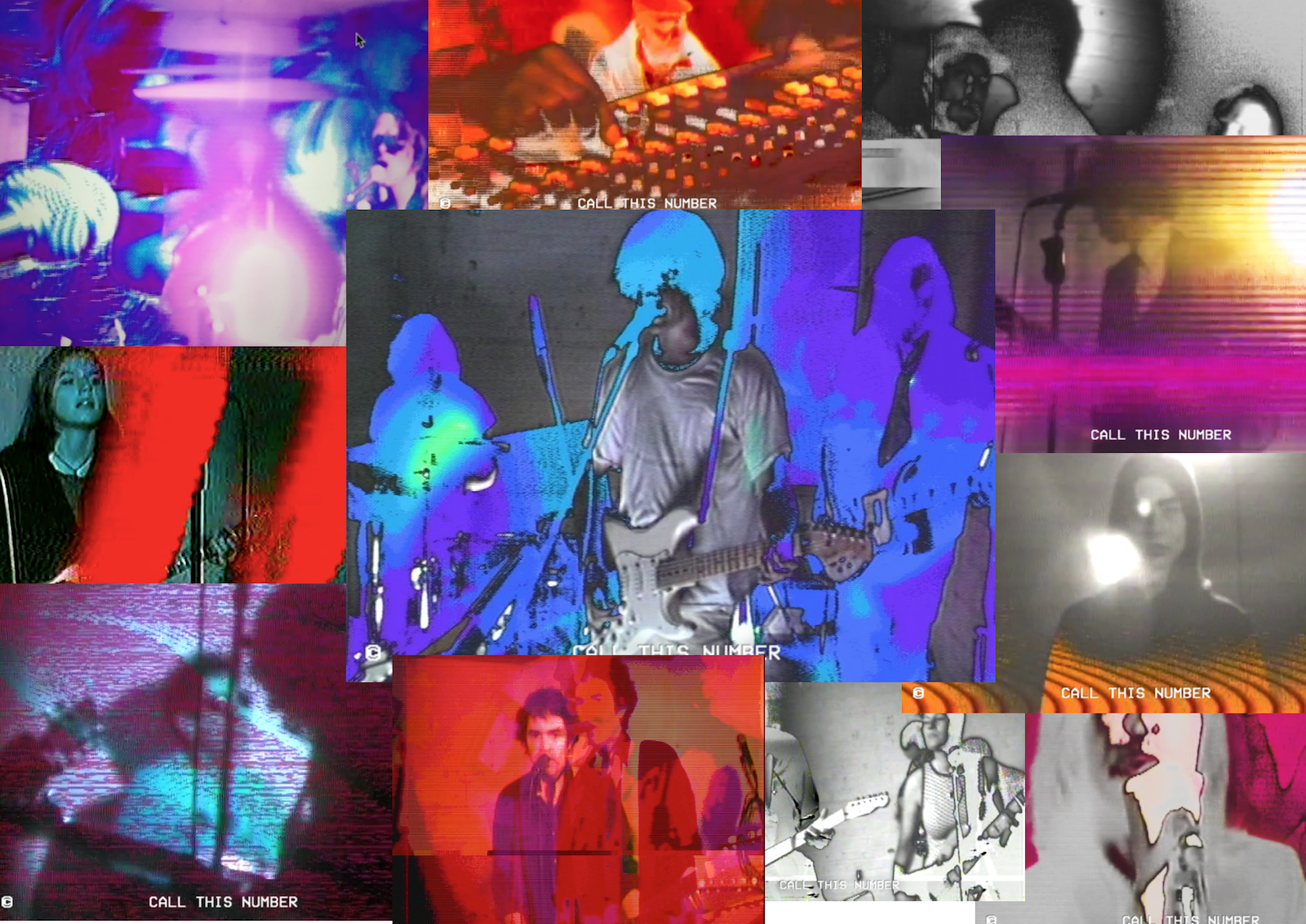 Pirate TV for the Internet age
A signal flickers, reverb reaches fever pitch and an image crackles into life. Call This Number is an underground broadcast of explosive live performances, captured on '70s Sony Portapak cathode ray tube video cameras, and streamed just once online before the lights go out.
Created by Steve Mackey, Jeannette Lee and Douglas Hart, Call This Number was born in a garage somewhere in London, clocking performances by the likes of Dennis Bovell, Sleaford Mods, Jon Spencer Blues Explosion, Jarvis Cocker and many others. Radically resistant to pop culture's archival impulses, the erratically scheduled music show is announced via social media, and only exists for those who know.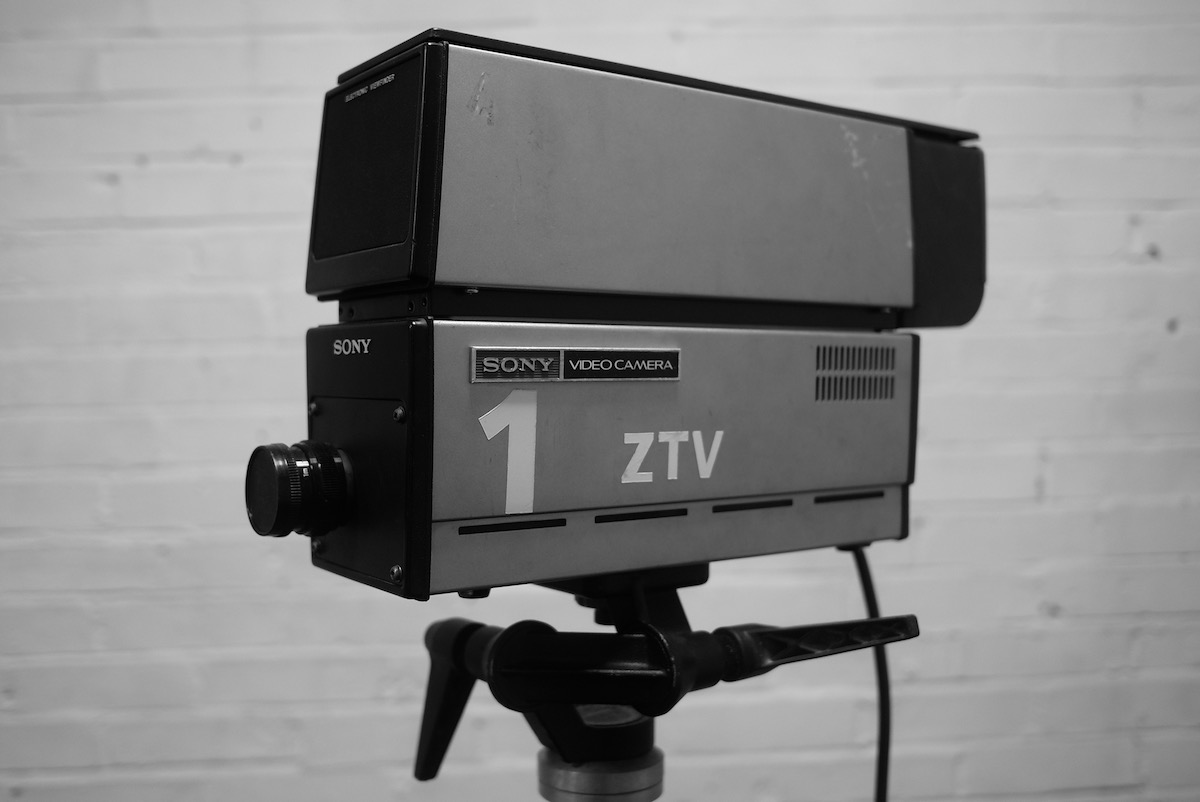 Think Caberet Voltaire's TV Wipeout magazine, London pirate channel Network21 that jammed the '80s airwaves with Psychic TV & William S. Burroughs or the Max Headroom impersonator who hi-jacked WGN-TV from his Chicago garage in '87.
From this weekend, Call This Number takes over the basement of The Store Studios, 180 The Strand. Piped through the The Vinyl Factory Soundsystem, the programme of live performances will be streamed on The Vinyl Factory website at 8pm on Saturday evening, with line-ups posted earlier in the day.
And Call This Number for updates as they come in.
Credits:
Photography, recording and image manipulation: Steve Mackey, Jeannette Lee and Douglas Hart
Website Design and Art Direction and coding: Jonathan Lu Studio – Jonathan Lu and Robin Pyon
Words: Dan Fox