Published on
October 6, 2022
Category
News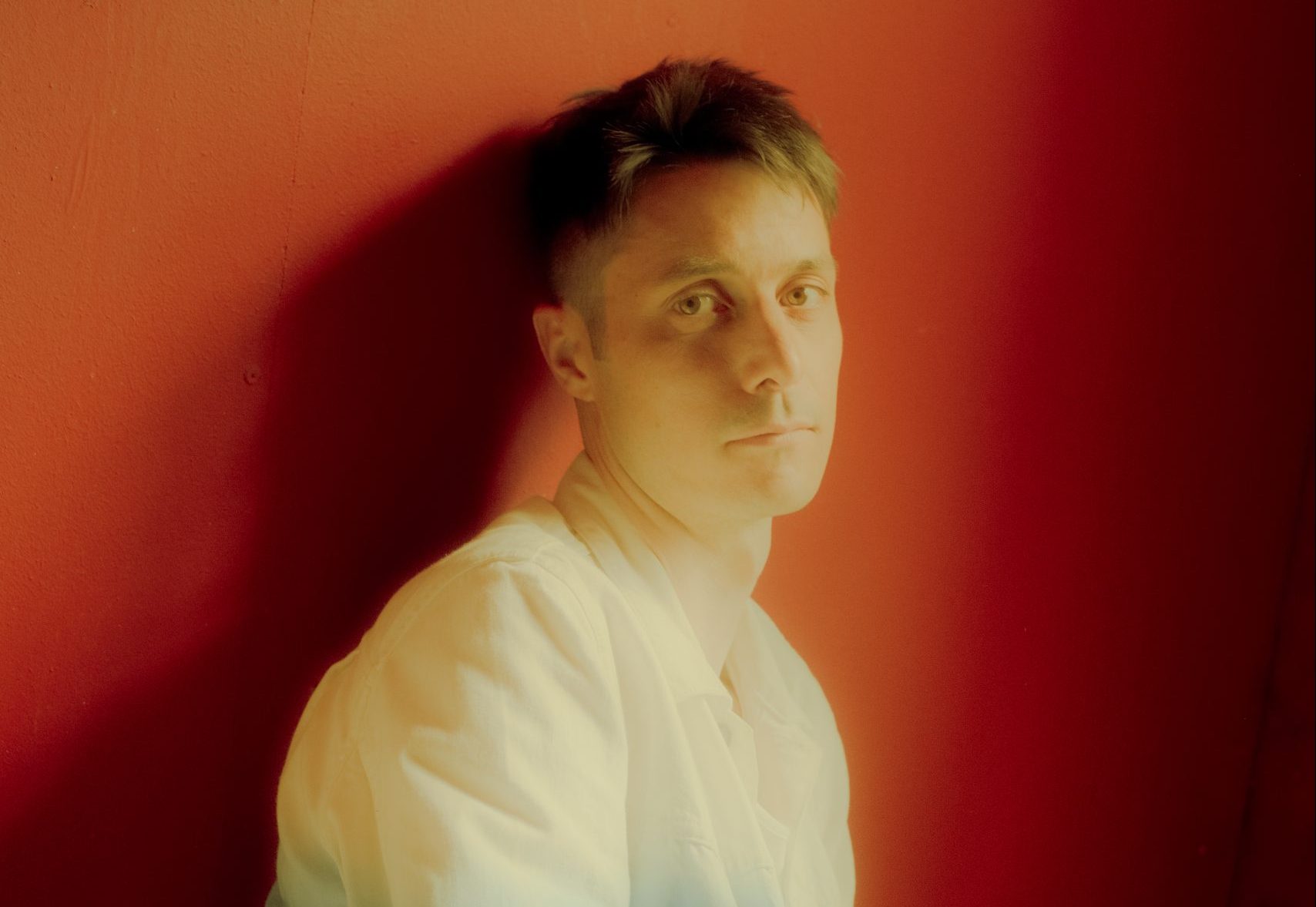 Thoughtful techno from the London artist.
London DJ and producer Call Super is back with a new two-track EP.
Swallow Me, released yesterday via Can You Feel The Sun, is Call Super's first release of 2022. Its title track stemmed from splicing and club reworking of the music of Kamala Sankaram, an American opera composer and vocalist.
The second track, 'I Love Like Your Men' is a tribute to the diaries of writer Samuel R Delaney. Both tracks have infectious grooves but offer the type of contemplative energy that makes them suitable for both the dancefloor and late-night thoughts.
"When we are young we show our love by emulating those we love," Call Super says to explain the EP. "Tributes, respect, adoration, getting lost in things. Trying to become a person we wish to be. Hold that process and don't be afraid to let it always hold you too."
You can pre-order Swallow Me now on vinyl. Check out the artwork and tracklist below.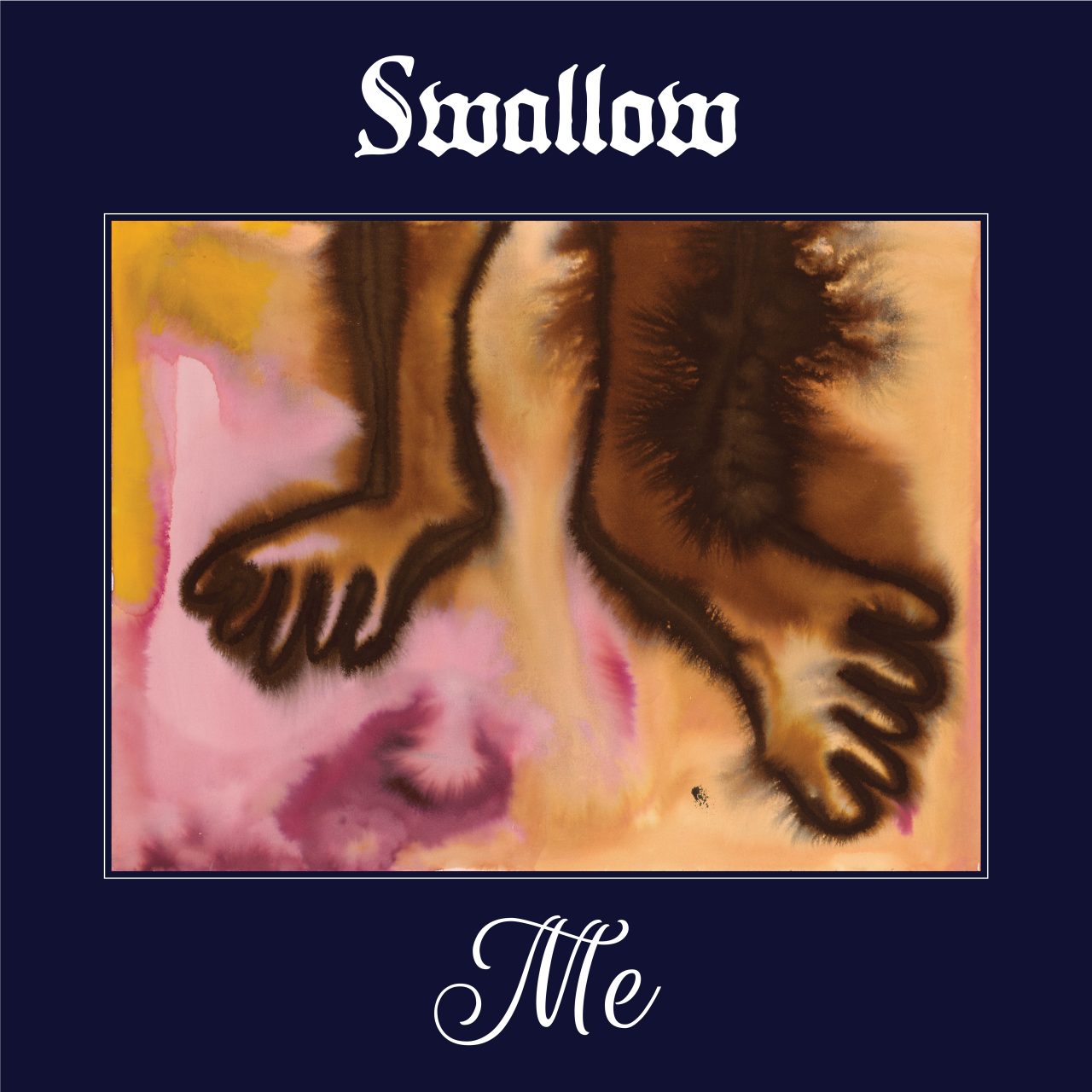 Tracklist
1. Swallow Me
2. I Love Like Your Men