Published on
January 20, 2023
Category
News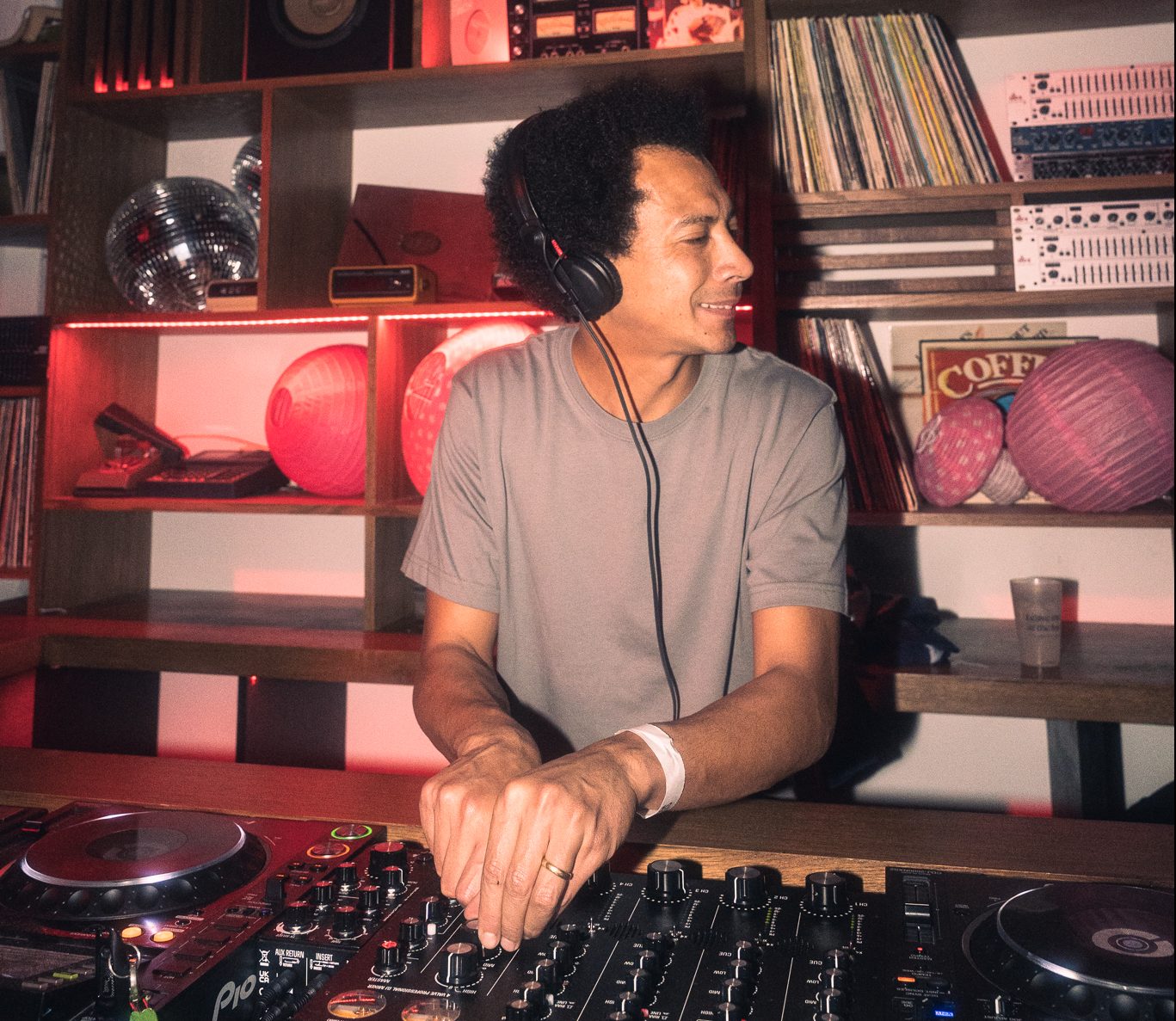 A quality listening experience in the heart of Brick Lane.
Cafe 1001 will launch a high-end audio bar in Brick Lane this weekend.
Adapting the original features of the venue to include a brand new custom soundsystem, custom-built DJ booth and an improved interior, Cafe 1001 boasts four Klipsch Heresy speakers on each corner and an extra punch coming from Funktion 1 F10 and BR118 and 2 Eltax Vintage PWR 1959 speakers.
Check out some shots from the venue below.
"Cafe 1001 is a venue close to people's hearts. I've had countless people remark how they spent their youth drinking Red Stripes on the terrace or slumped upstairs in the loft area all weekend. You can still do that but in a more comfortable and refined setting," Luca Pilato, General Manager of Cafe 1001.
"We've created a music lovers paradise with a quality sound system, a feature DJ booth and DJ cabinets and programmed authentic DJs without the formality of your usual audiophile bars. It's still Cafe 1001, don't worry, people still graffiti in the toilets and a Red Stripe is still only £5!"
The venue is kicking off with a launch party next Thursday, January 26, featuring sets from James Priestley, Jake de Glanville, Lucidé and Dig Yourself. Tickets are available now.