Published on
December 8, 2016
Category
News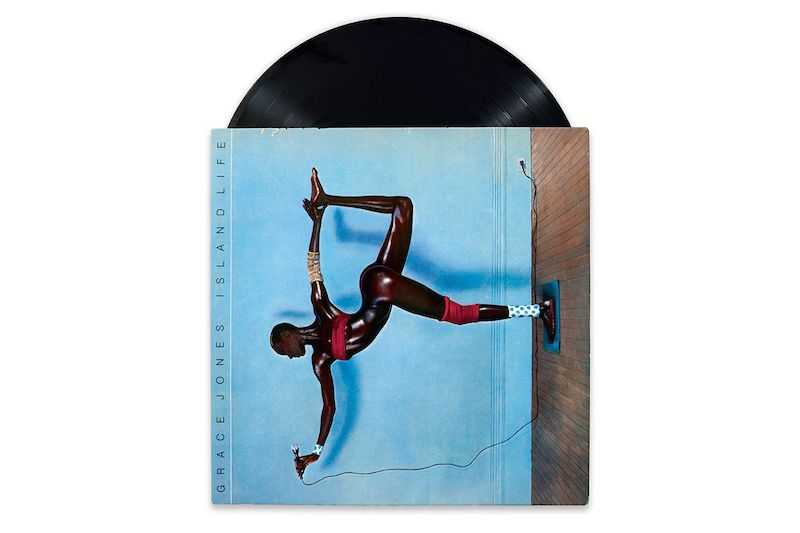 Including some surprising collaborations.
A new photography exhibition tracing the musical history of the twentieth century through its album artwork opens tomorrow (9 December) at Berlin's C/O gallery. Total Records, which premiered in Arles and then Zurich, showcases 500 photograph-led album covers from the 1960s to the 2000s.
Read next: The 20 best record sleeves of 2016
The exhibition focuses on some of the best cover collaborations that we have witnessed so far, between artists like Robert Frank and The Rolling Stones, Herb Ritts and Madonna, Anton Corbijn and U2, William Klein and Serge Gainsbourg, Weegee and George Michael, Irving Penn and Miles Davis, and many more.
The show will also explore how visual artists like Andy Warhol, Robert Rauschenberg, Dieter Roth, have left their mark on vinyl using a range of photographic techniques.
The exhibition press release begins:
Four men on a crosswalk, a Buddhist monk engulfed in flames, a baby swimming underwater after a one-dollar bill, a pair of skinny jeans with a zipper, a silkscreen print of a yellow banana, a burning man shaking hands with another man—all these images have left deep impressions on generations of music fans. What would an album be without its cover? Nothing but a nameless, interchangeable black vinyl disc.
Curated by Antoine de Beaupré, Serge Vincendet, and Sam Stourdzé, the show will travel Germany after its first stop at C/O. Plan your visit here.