Published on
February 22, 2017
Category
News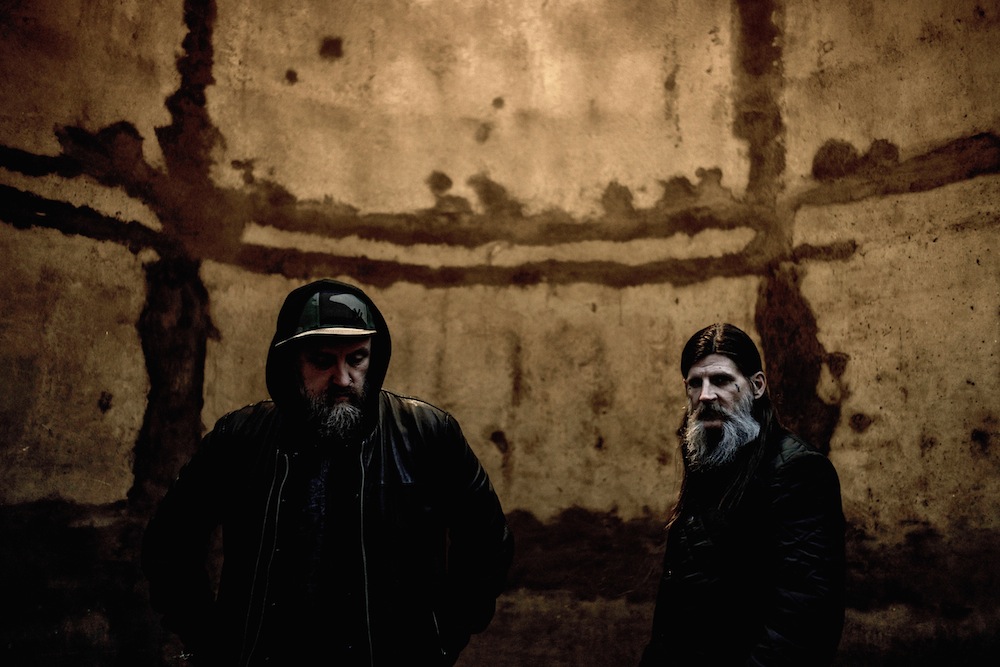 Inspired by J.G. Ballard's urban dystopias.
The Bug and Earth have teamed up once more for new collaborative LP Concrete Desert, set to be released on vinyl via Ninja Tune.
Read next: The Bug chooses 11 killer 'metal, not metal' vinyl cuts
On parallel journeys to the the core of sound, Kevin Martin aka The Bug and Earth's Dylan Carlson have been mining their respective mediums for twenty years in search of sonic extremes.
First recording in the build up to Martin's 2014 LP Angels & Devils, the pair released a stand-alone 12″ featuring tracks 'Boa' and 'Cold' that were originally slated for the LP.
"They had developed a singular life of their own, outside of the identity of that album." Martin said of the decision to release them separately.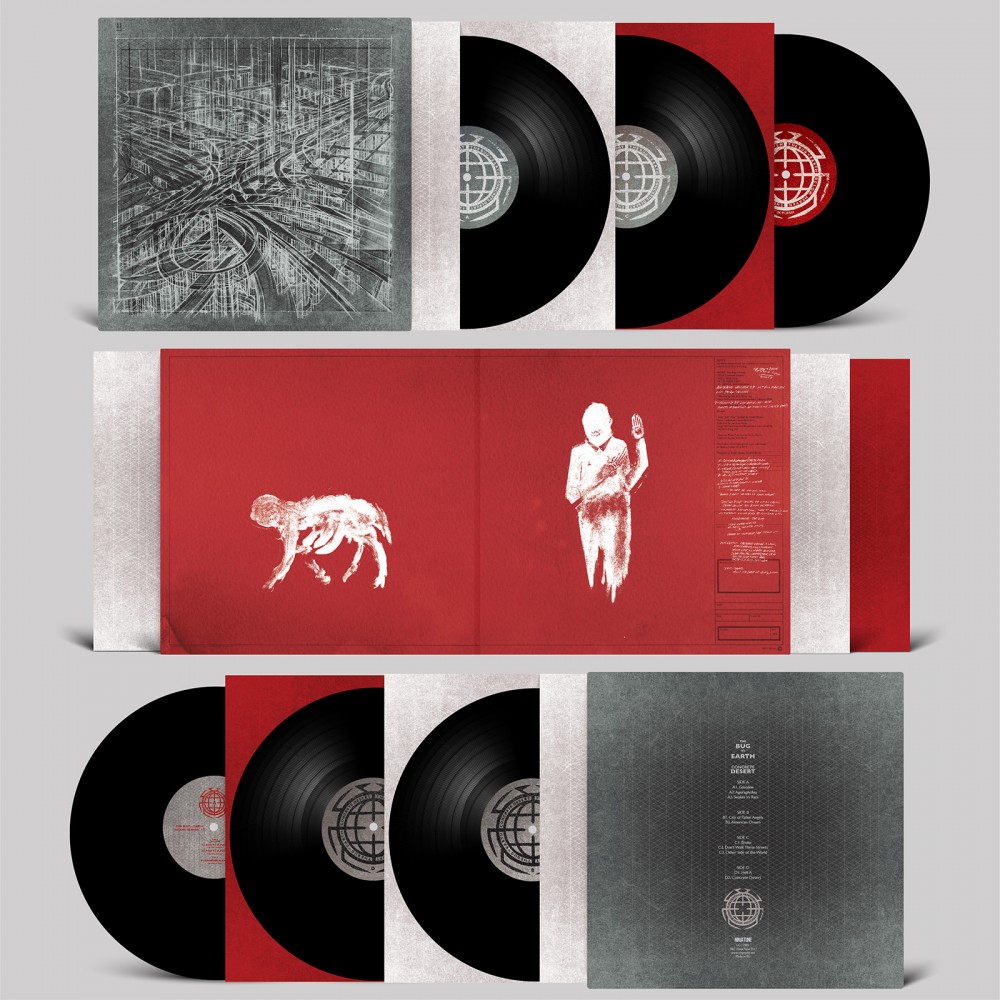 The EP however laid the foundations for this full-length collaboration, which is inspired by J.G. Ballard's urban dystopias, and the fracturing of the LA dream. Martin says that the album is in some ways a Los Angeles-set companion piece to his crucial 2008 LP London Zoo.
Featuring metal legend Justin Broadrick as JK Flesh on two tracks you can hear lead single 'Snakes vs. Rats' now and pre-order the double vinyl here ahead of its release on 5th May. The album will be available digitally from the 24th March.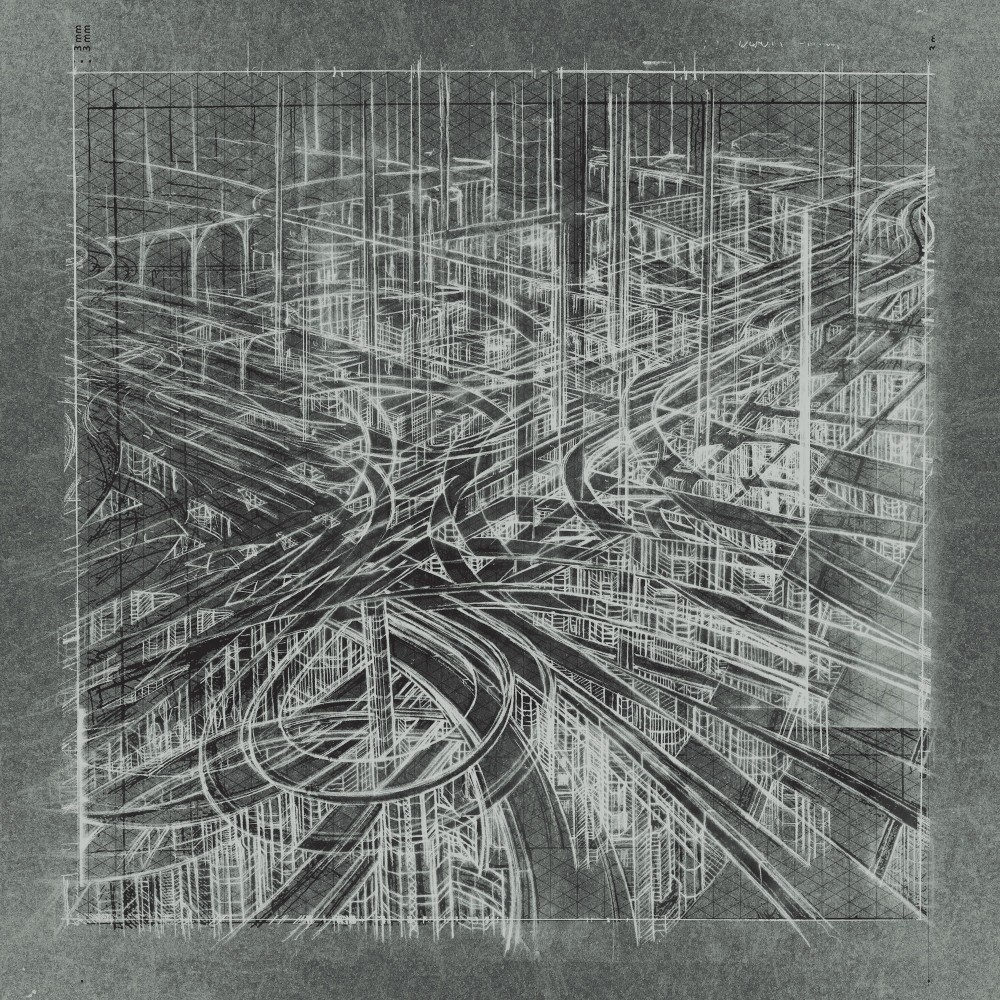 Tracklist:
01. City of Fallen Angels
02. Gasoline
03. Agoraphobia
04. Snakes Vs Rats
05. Broke
06. American Dream
07. Don't Walk These Streets
08. Other Side of the World
09. Hell A
10. Concrete Desert
Bonus Tracks
11. Dog ft JK Flesh
12. Pray ft JK Flesh
13. Another Planet
Header photo: Phil Sharp