Published on
January 14, 2022
Category
News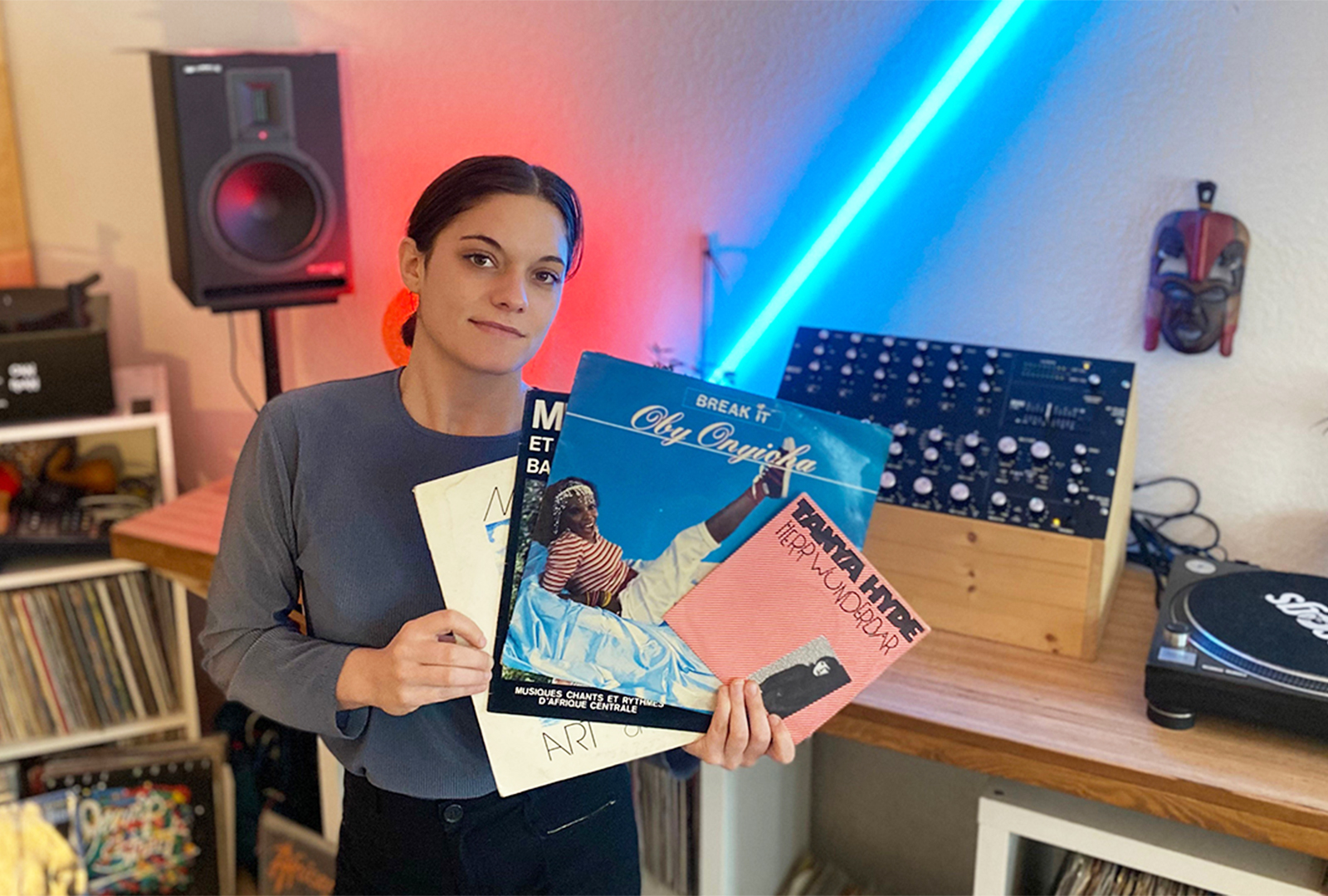 Celebrating the sonic spirit of the Croatian beach festival.
Italian-born, Berlin-based collector and DJ Budino has curated the newest instalment of The Sound Of Love International compilation series, released via Love International Recordings this January.
Listen next: Budino selects Italo new wave, Nigerian disco, and Balearic synth pop records for VF Live
Croatian festival Love International launched its compilation series in 2018 – to offer space for DJs to showcase records close to their hearts, while also reflecting the music played at the annual event in Tisno.
For Budino's instalment, she selects 12 tracks spanning from proto-house and tribal ambience to industrial EBM, balearic, and "glacial tones".
It features music from artists including DJ Blasy, Scott Edward, Clock DVA, Peter Seiler, Fidelfatti, Scott Edward, and Budino herself.
Marking the series' fourth instalment, it follows Shanti Celeste's edition in 2020.
Pre-order The Sound Of Love International 004 here in advance of its 28th January release, check out the artwork and tracklist below.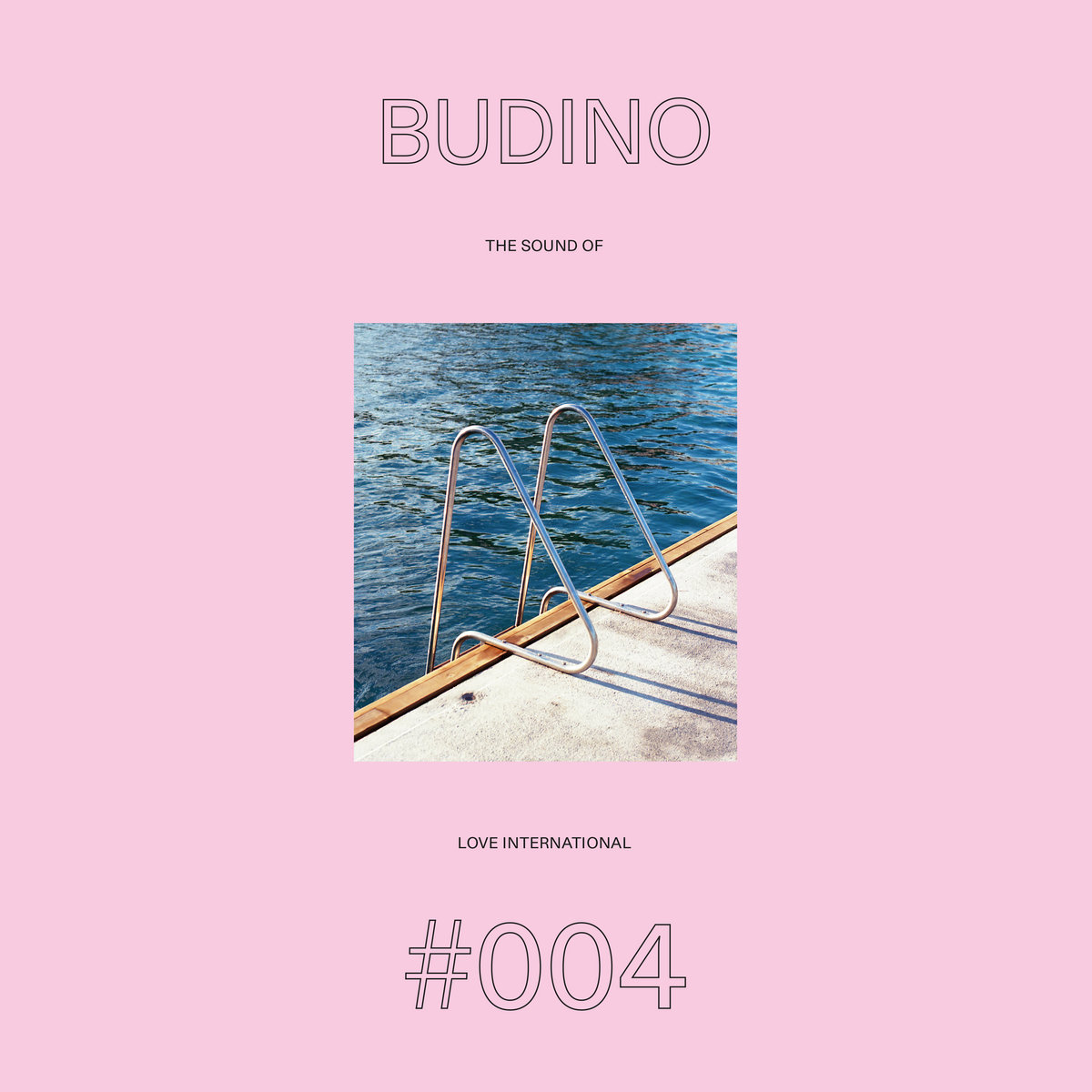 Tracklist:
1. Peter Seiler – Serengeti
2. The Ambush – Casablanca
3. Bourbonese Qualk – Ton Ton Macoute
4. Pyrolator – Ein Weihnachtsmann kommt in die Disc
5. Torch Song – Hark (Long Version)
6. Kirlian Camera – Communicate (Instrumental Version)
7. DJ Blasy – Metacognition
8. Budino & Berko – Transoceanic
9. Fidelfatti – Ocean
10. Vibes Of Rhythm – Thrill Me (Trance-Paradise Mix)
11. Clock DVA – Cypher (Glyph)
12. Scott Edward – The Ion Engine