Published on
May 15, 2023
Category
News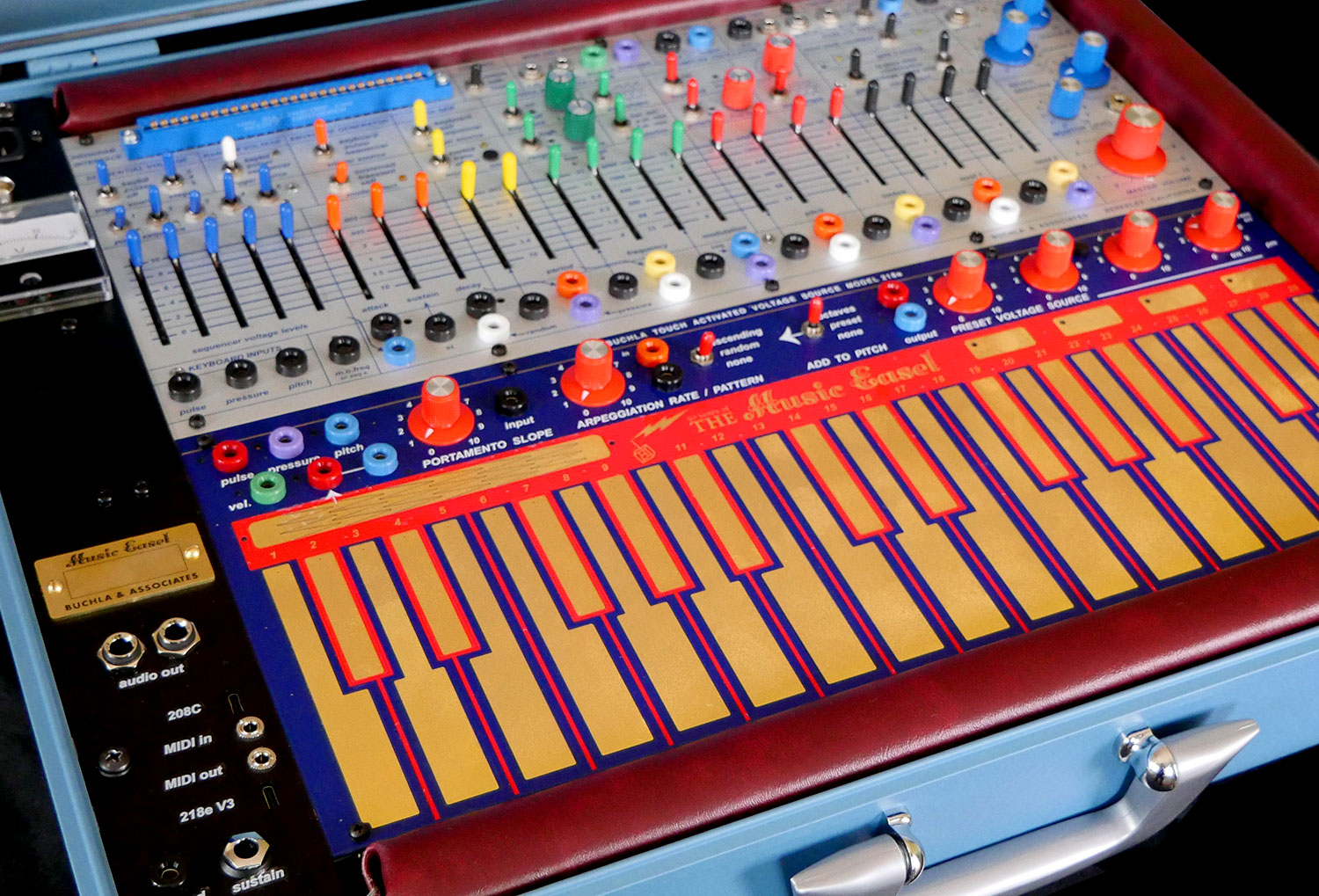 The Music Easel is available to order from June.
US synthesiser and midi controller company Buchla has announced a 50th anniversary edition of the iconic Music Easel.
Originally released in 1973, the Buchla Music Easel was one of the first fully portable synthesizers, offering timbre, melody, rhythm, and time in a suitcase device. Designed by Don Buchla, the semi-modular synth is notable for live performance and studio recording because of its touch keyboard and intuitive, expressive layout.
Despite only a few dozen being made back in 1973, the Music Easel has developed a steady fanbase, including Kaitlyn Aurelia Smith and Alessandro Cortini.
Check out the 50th-anniversary edition of the Music Easel below.
A reissue of the Buchla Music Easel will also be available at the same time as the 50th-anniversary edition. Both will be able to order from June.