Published on
September 6, 2013
Category
News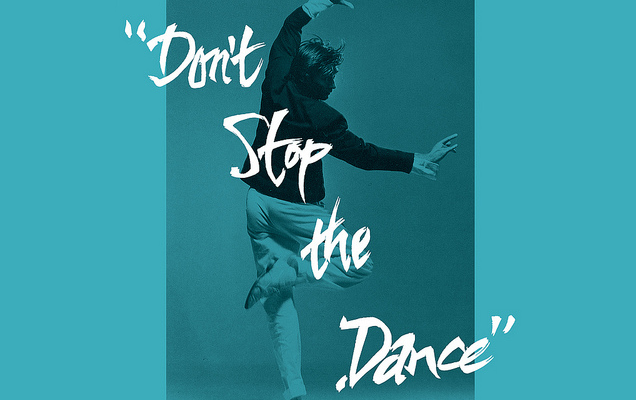 Todd Terje, Psychemagik and Idjut Boys among those chosen to remix the Roxy Music frontman's 1985 hit for deluxe 3×12″ series.
In the latest collaboration between Bryan Ferry and The Vinyl Factory, which has previously seen Todd Terje and Lindstrom & Prins Thomas rework Roxy Music's "Love Is The Drug", Bryan Ferry has enlisted a crack-team of some of the best DJs and producers in the world to put a new spin the third single from his chart-topping 1985 album Boys & Girls.
Charged with breathing new life in Ferry's "Don't Stop The Dance", Todd Terje, Eric Duncan and Greg Wilson are joined for the three deluxe edition releases by the likes of Psychemagik and Idjut Boys, each of whom puts their own unique stamp on the glamorous original, which featured Chic's Nile Rogers on guitar in a star-studded line-up.
Taking their lead from the disco giant, Idjut Boys' remix is the most overtly disco-influenced, while Todd Terje has moulded the track into a pulsating house banger that swells towards a rapturous climax. Psychemagik on the other hand have opted for the more blissed-out Balearic tone also present in disco veteran Greg Wilson's sleek, deep house rework.
"Don't Stop The Dance" will be released by The Vinyl Factory as a series of three individual super-deluxe limited editions of only 1000 copies each – with bespoke screen printed thick card sleeves housing the 180-gram records. All three will be released on 14th October 2013. For more info visit our shop and follow the links below to pre-order.
Click here for TODD TERJE / IDJUT BOYS / GRASSHOPPER REMIXES
Click here for ERIC 'DUNKS' DUNCAN / PUNKS JUMP UP / SLEAZY MCQUEEN REMIXES
CLick here for DON'T STOP THE DANCE – PSYCHEMAGICK / GREG WILSON / SPACE COAST REMIXES