Published on
September 12, 2018
Category
News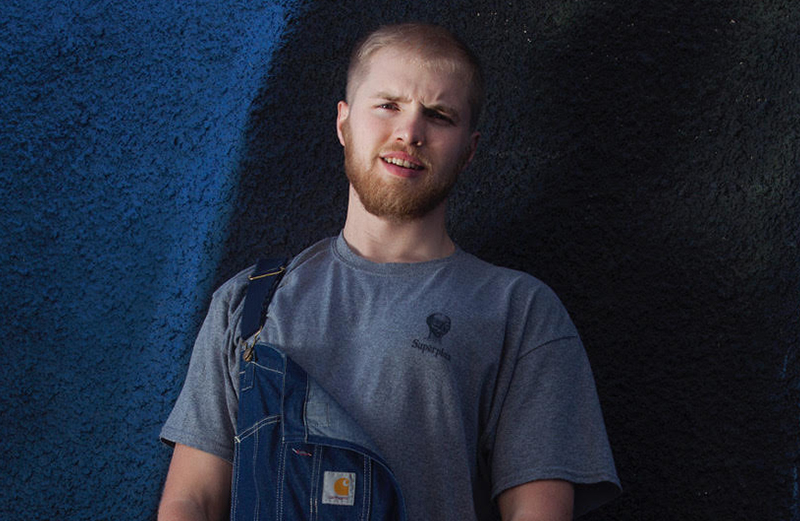 Listen to the first single 'Æon' now.
Bristol producer Bruce has announced his debut album Sonder Somatic, which will be released on 26th October via Hessle Audio.
The release follows last year's Before You Sleep EP on Hemlock Recordings, as well the track 'Let's Make The Most Of Our Time Here', the producer's contribution to this year's excellent Timedance compilation Patina Echoes.
Pre-order a copy of Sonder Somatic here ahead of its 26th October release, check out the cover art and track list below.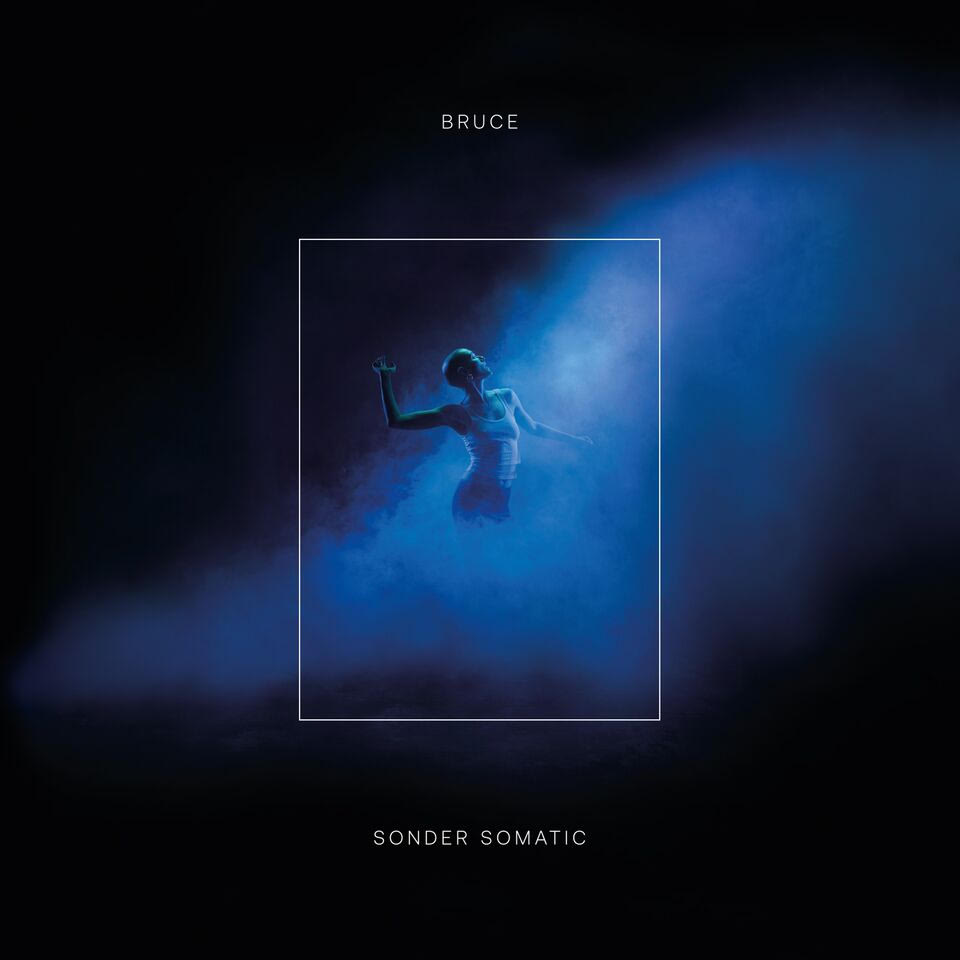 Tracklist:
1. Elo
2. Cacao
3. Ore
4. Meek
5. Torn
6. What
7. Baychimo
8. Patience St Pim
9. It'll Pass
10. Æon
11. Serotonin Levels Low