Published on
September 16, 2020
Category
News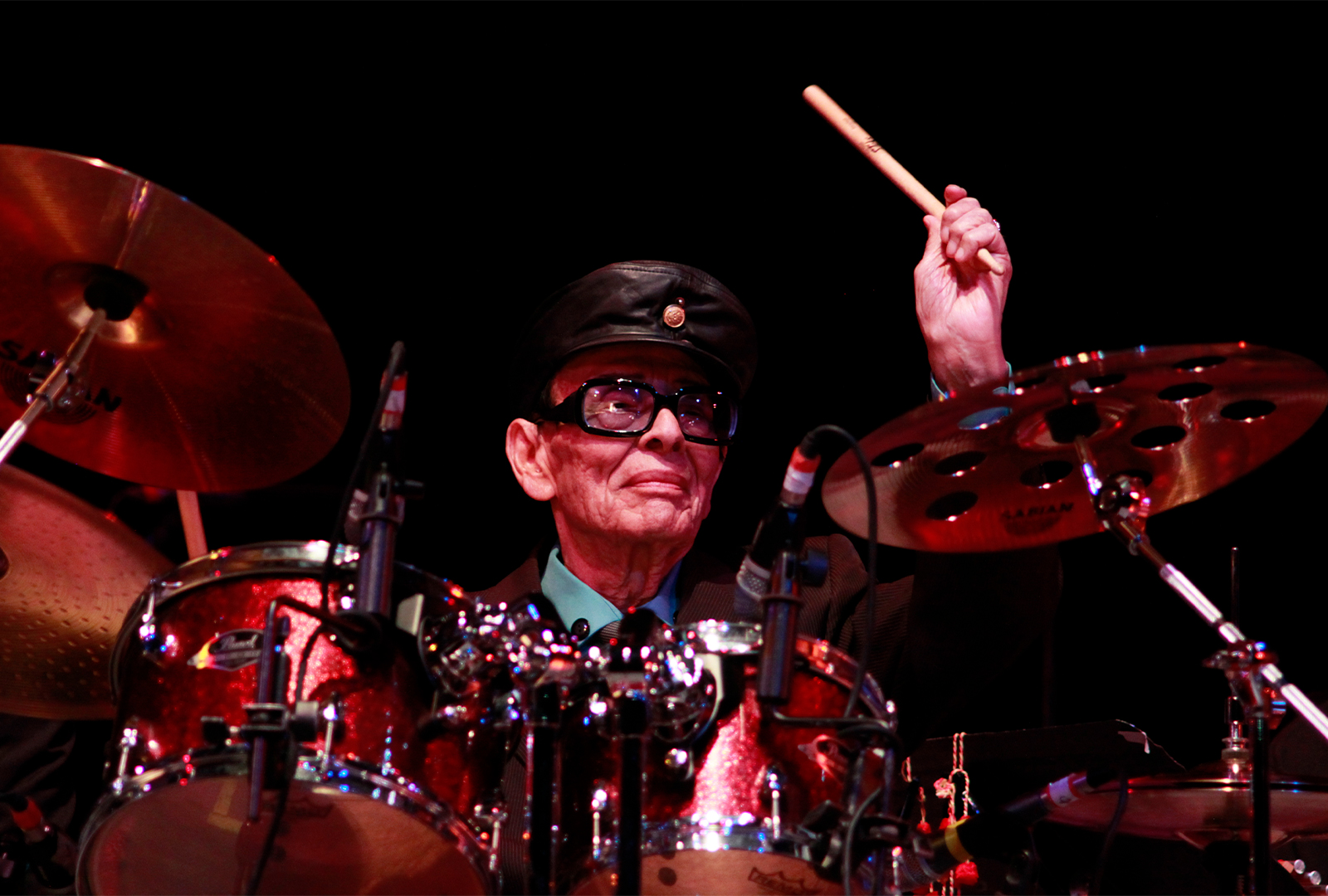 Heady tunes from the 96-year-old drumming legend.
Mexican jazz musician Tino Contreras is releasing a new album, titled La Noche de los Dioses, via Brownswood this October.
Born in 1924 in Chihuahua, in Northwest Mexico, Contreras' fascination with drums began at an early age, supported by his father who led the OK Jazz Band orchestra. Later moving to Ciudad Juárez, Contreras soon formed his own orchestra.
As well as releasing his own albums, Contreras went on to share a stage with artists including Art Blakey, Louis Armstrong and Dave Brubeck.
La Noche de los Dioses features Contreras on drums, Valentino Contreras on electric bass, Jaime Reyes on piano/Keyboard, Emmanuel Laboriel on electric guitar, Luis Calatayud on soprano/tenor sax, Eduardo Flores on bongos, Carlos Icaza on harmonic arps/percussion, and Marco Gallegos on acoustic guitar
Ultimately, the album is "a celestial reflection of the universe that we call home," explains Brownswood.
It follows the label's release of Zara McFarlane's Songs of an Unknown Tongue LP.
Head here to pre-order a copy in advance of La Noche de los Dioses' 24th October release, check out the artwork and tracklist below.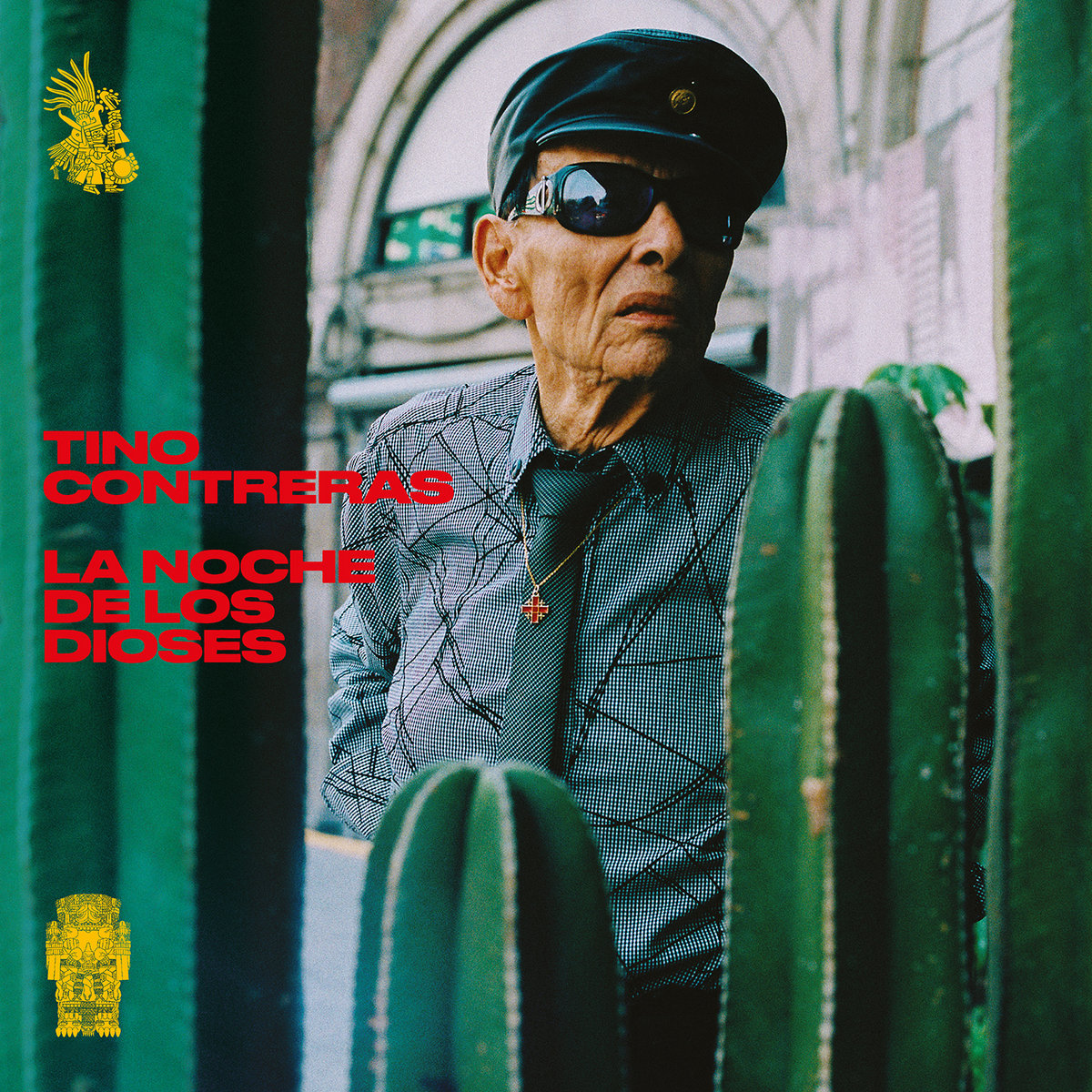 Tracklist:
Side A
1. La Noche de los Dioses
2. Máscaras Blues
3. Naboró
4. Malinche
Side B
1. El Sacrificio
2. Al Amanecer
3. Niña Yahel
Photo by: Arturo Rodríguez Torija