Published on
June 29, 2016
Category
News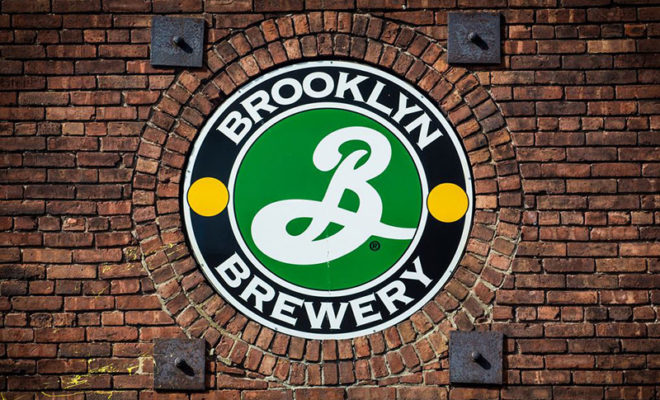 Craft beer brand wants to inject "spirit" into the UK scene.
Whilst most businesses are thinking about relocating from the UK following the seismic Brexit vote, Brooklyn Brewery is heading in the opposite direction. The NYC-based beer co. has announced a new record label aimed specifically at emerging UK artists.
Brooklyn Brewery Records will launch with 2 piece rock-and-roll act The Graveltones, who were previously unsigned. The first release is a limited edition pressing of the band's 2015 Halloween performance at The Lexington in London. The record will be made available at the band's shows in London and Nottingham next month.
Brooklyn Brewery's Rachael Weseloh told Music Week: "New York City's Brooklyn Borough has always been at the forefront when it comes to supporting emerging artists, so Brooklyn Brewery was really keen to bring that spirit to the UK, taking original, independent bands and pressing the unadulterated sound to vinyl, to be listened to as intended – loud and raw.
"We're really excited about this new project and The Graveltones is such a great duo to launch this with. Keep your ears open and your eyes peeled for more Brooklyn Brewery shows – the next band we play with could be the next we press to a record."
As Music Week notes, Brooklyn Brewery isn't the first alcohol brand to enter the game with both Jagermeister and Hobgoblin launching their own music projects in recent years.