Published on
February 8, 2021
Category
News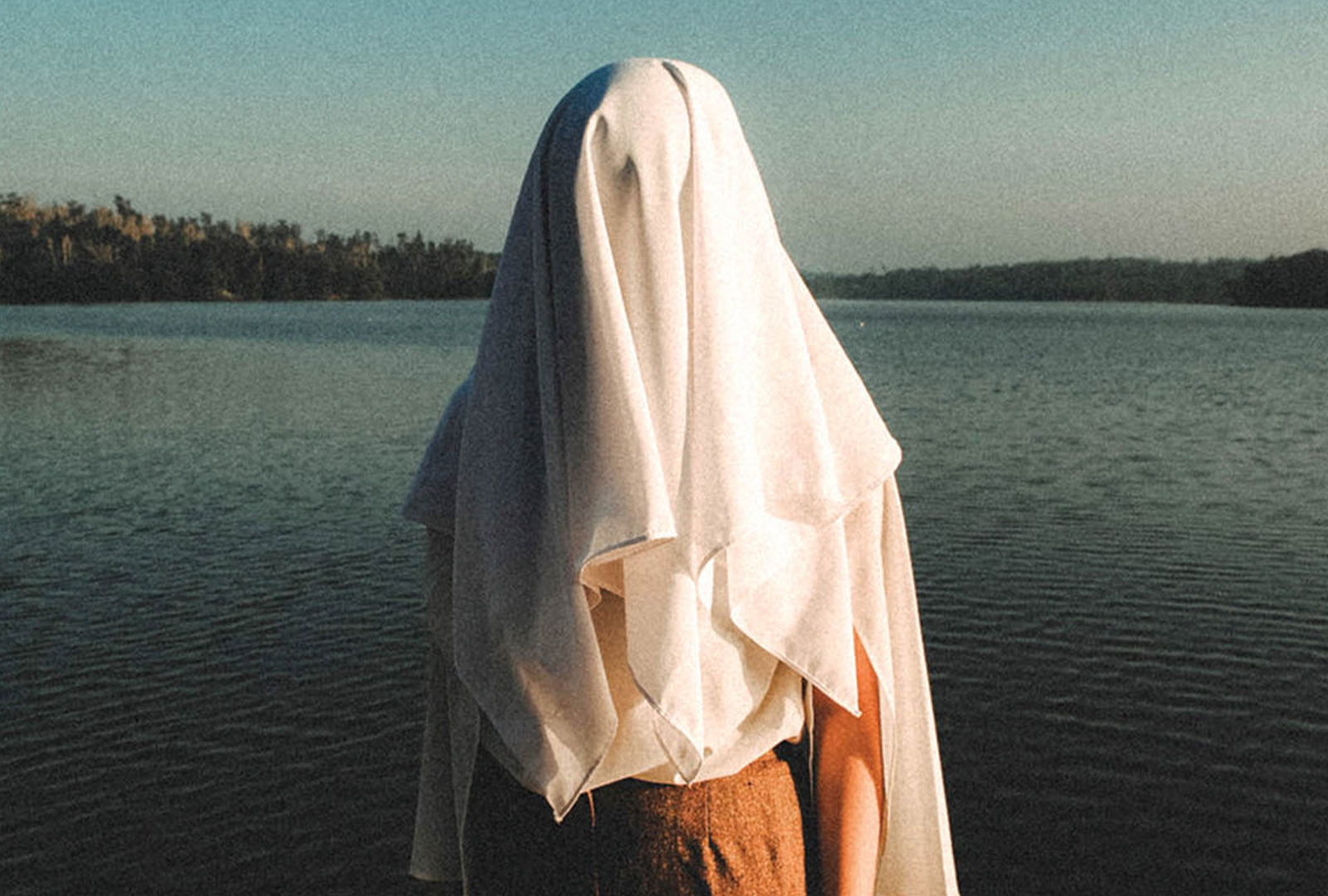 "Cinematic electronic vignettes."
Broken English Club, aka Oliver Ho, has released the final instalment in his White Rats series, via L.I.E.S..
The album brings together techno and industrial with "cinematic electronic vignettes", collaged sounds taken from television news footage, broken beats, and ambient noise.
Painting a portrait of England's decline, and attempts at reclaiming a long-gone fantasy of national identity, White Rats III examines the violence behind xenophobia and nationalism.
It marks the final release in the White Rats trilogy on L.I.E.S., which explored "the dark soul of Wormwood scrubs prison in west London and the obsessions in the JG Ballard book, Crash."
Purchase White Rats III here, and check out the tracklist below.
Tracklist:
1. Drowning Song
2. Burning Sun
3. Alone In The Hunt
4. The Kill
5. Shadows and Tall Trees
6. They Burned The Villages
7. Lord of The Flies
8. Love Cuts Deeper
9. A Quiet Furnace
10. Wars