Published on
June 20, 2016
Category
News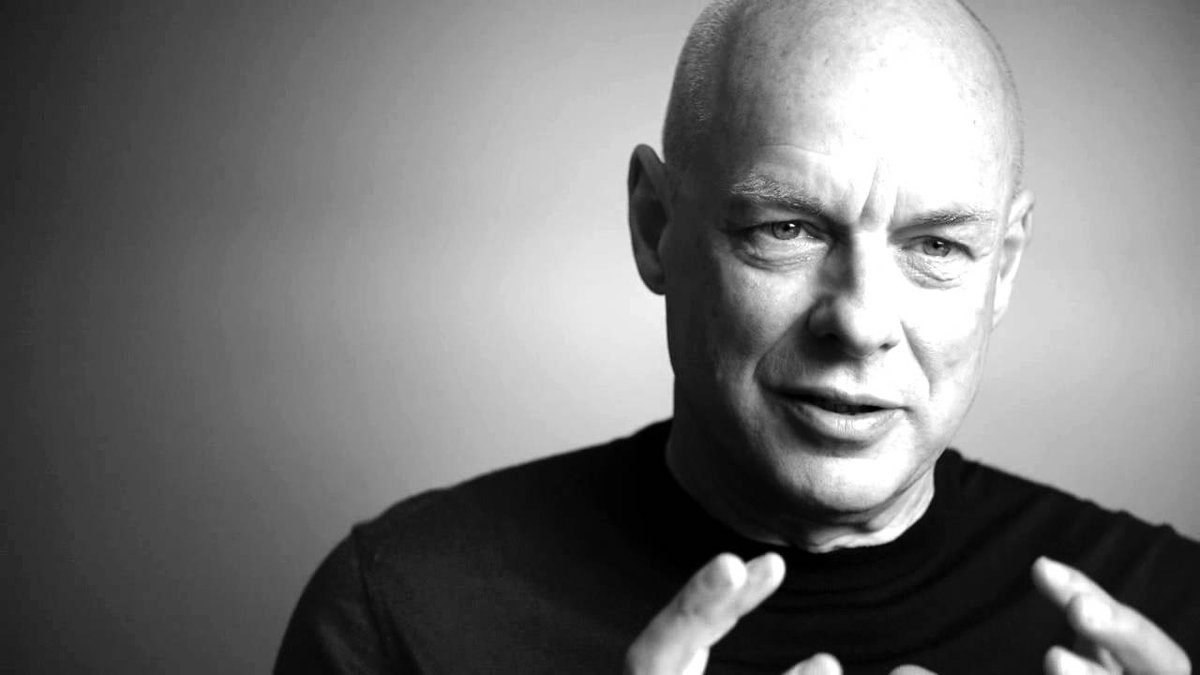 Pioneer champions art over the "neo-liberal drive".
Brian Eno delivered an inspiring speech titled 'Why We Play' – touching on art, radical music, economics and life – at his opening conference at Barcelona's Sonar +D on Thursday (16 June). The industry wing of Barcelona's annual Sonar festival, +D has become a showcase for tech and a forum for digital thinking.
MORE: Brian Eno on technology and the dangers of digital
Speaking to a diverse and intergenerational audience, the multimedia thinker said: "I always thought that my mission as an artist was to try to make the objects that belonged in the world I would like to live in. To sort of imagine that if I made the music that I thought would belong in the future, somehow it would help to make that future happen."
Eno went on to attack the goal-driven agenda of the capitalist world, Billboard reports; decrying an age "that more than anything else describes itself in economic terms" and citing prison privatization and standardized testing as examples. "It's possible to graduate from a school or university with fantastic results and not know a fucking thing about anything," he added to applause.
He spoke of how popular music since the latter half of the 20th Century had been driven by those with the least power in society. "This music doesn't come from above, it comes from below, it comes out of the ground," he said. "It's not an accident that a whole revolution in how we think about gender and sexuality has happened in the last 50 years, because there has been a whole lot of art about it as well, David Bowie not least."
He finished with a discussion of art as play, drawing parallels with how children self-realise, imagine and learn together through play. He criticised the way the arts is treated as a luxury good. "Once you deal with the difficult problems, like earning a living and getting planes to fly and trains to run on time, then you can have a bit of art, sort of like the ice cream at the end of the meal."
"What I want to convince you of is that that isn't the way it works at all. That the only way that we can continue to cooperate and work together as a human society, and as the community that we are, is with lots and lots and lots of culture and art."