Published on
November 1, 2021
Category
News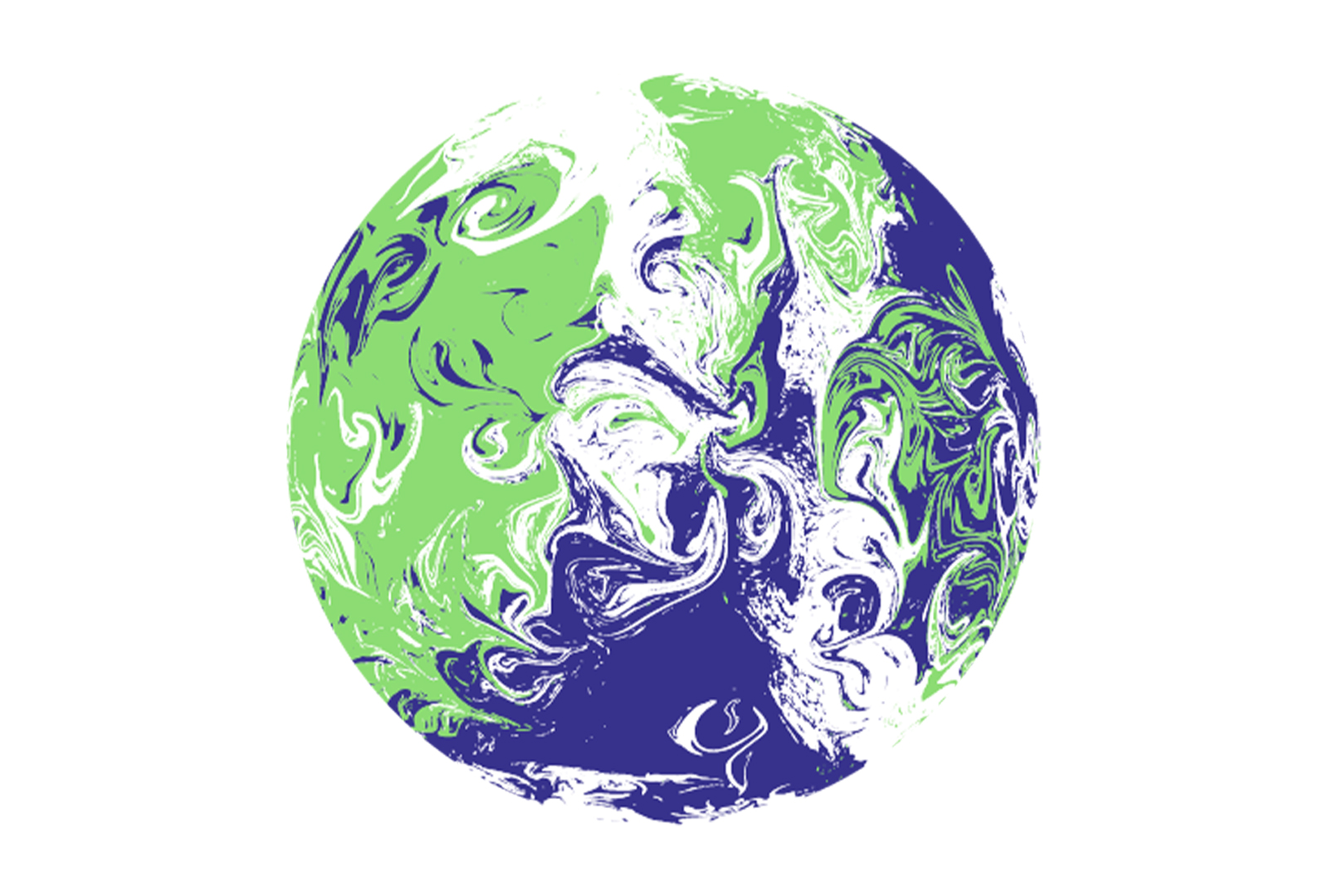 Providing coverage of the summit with input from musicians, young people, and figures from the conference.
A new radio show, called INSIDE: COP26, is launching today.
The show will broadcast daily from today (1st November) through to the 12th November, covering each day of the COP26 summit, which is being held in Glasgow this year.
The programme will feature contributions from musicians including Brian Eno, Hot Chip, Coldcut's Matt Black and more, as well as including young people and key figures participating in the conference.
INSIDE: COP26 will be presented by EarthPercent's Sophie Shnapp, alongside climate activists Tori Tsui and Love Ssega.
A longstanding advocate for better climate protection, Eno recently contributed to Cucusonic — a 19-track compilation which aims to raise awareness on the global importance of Colombia's biodiversity, released via The Vinyl Factory.
Head here to listen to INSIDE: COP26.