Published on
April 3, 2016
Category
News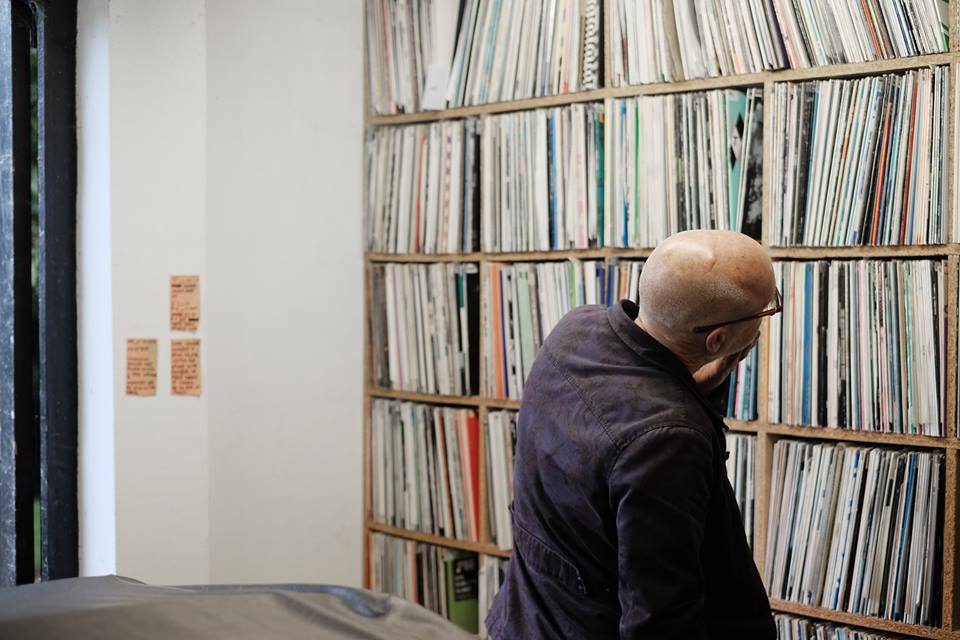 Originally published on FACT
London-based market joins cultural boycott of Israel.
Brian Eno has come out in support of the recent decision by the Independent Label Market (ILM) to refuse an invitation from an Israeli distribution company to host an edition in Tel Aviv due to a cultural boycott.
The ILM, who have hosted editions abroad in the past, explained their refusal as part of a growing Palestinian-led cultural boycott that began in 2005. ILM co-founder Joe Daniel said, "Palestinians live under Israeli occupation, apartheid and siege, and have called for boycott in the attempt to end these crimes. We hope for peace and justice for all the people of Israel and Palestine."
On the same day, Eno stated his support of the ILM's decision. "As the Israeli government slides further and further to the fundamentalist right, it is important that the rest of the world registers its strong disapproval," Eno said. "And for the increasing number of dissenting Israeli Jews who feel betrayed by their government, it is important that they know they have support from the outside."
Samir Eskanda, a British-Palestinian musician, stated that such a boycott "is the most appropriate response to the crimes of an apartheid state."
The ILM also added its name to 'Artists for Palestine', a growing list of businesses and artists who have pledged support for the Palestinian people. [via NME]
In November 2015, Eno co-authored an open letter alongside Brooklyn-based musician Ohal Grietzer explaining the rationale for a cultural boycott of Israel. The letter was released alongside a video of 8 prominent NYC-based artists, including TV On The Radio's Kyp Malone and Tunde Adebimpe, Das Racist's Kool A.D., and Pink Floyd's Roger Waters, stating their decision to endorse the boycott.