Published on
July 19, 2018
Category
News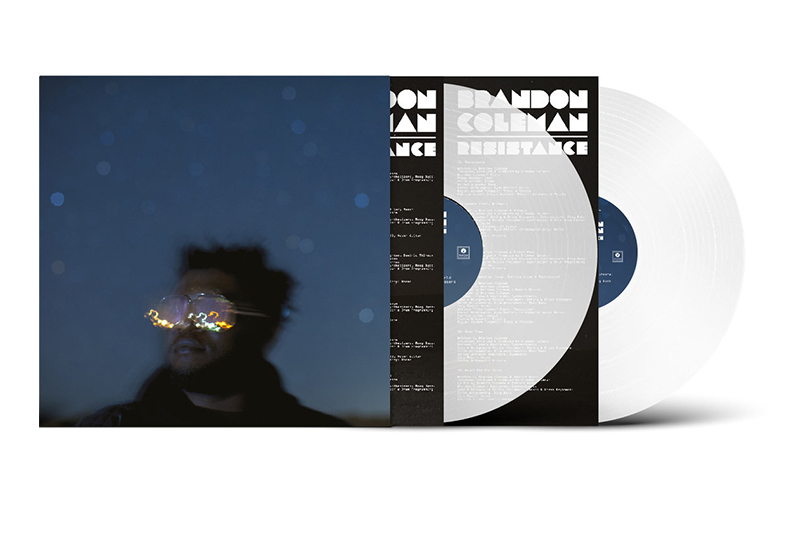 Hear its first single, featuring Kamasi, and Patrice Quinn on vocals.
Keyboardist, vocalist, composer and "astral traveller" Brandon Coleman, aka Professor Boogie, will release his debut album Resistance on white 2xLP,  this September via Brainfeeder
In addition to being a regular member of the Kamasi Washington band, Coleman has collaborated with musicians including Ciara, Mulatu Astatke, Childish Gambino, Shuggie Otis, as well as frequent studio partner Babyface.
Mixing jazz, disco, boogie, RnB, electro, soul and funk influences, Coleman created Resistance as a response to working on other artists' records: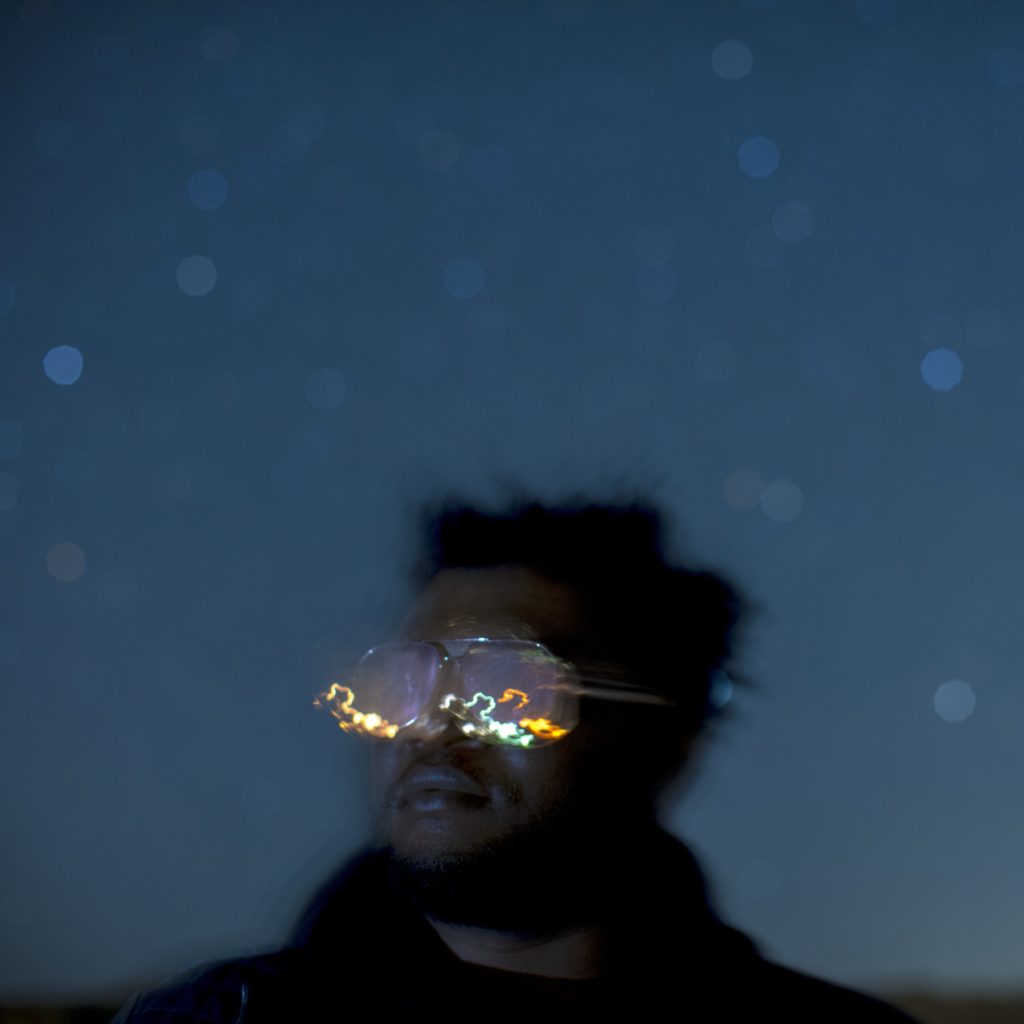 "I've been in the studio a lot in recent years, and I always felt constrained… like I had to compromise and submit to a 'pop' sensibility," explains Coleman.
"This time I just wanted to create something that was really free… something original… to incorporate all the styles that I represent."
Resistance's first single, 'Giant Feelings', features Kamasi as well as lead vocals by Patrice Quinn.
"I wrote 'Giant Feelings' for Kamasi, Miles [Mosley], Ronald [Bruner], Stephen [Bruner]… all those guys. I wrote it for us to play," shares Coleman.
"[Patrice's] voice is as timeless as Ella Fitzgerald or Billie Holliday, it just radiates love."
Head here to pre-order a copy of Resistance ahead of its 14th September release, and check out the track list below.
Tracklist
1. Live For Today
2. All Around The World
3. A Letter To My Buggers
4. Addiction (feat. Sheera)
5. Sexy
6. There's No Turning Back
7. Resistance
8. Sundae (feat. N'Dambi)
9. Just Reach For The Stars
10. Love
11. Giant Feelings (feat. Patrice Quinn & Techdizzle)
12. Walk Free