Published on
July 10, 2019
Category
News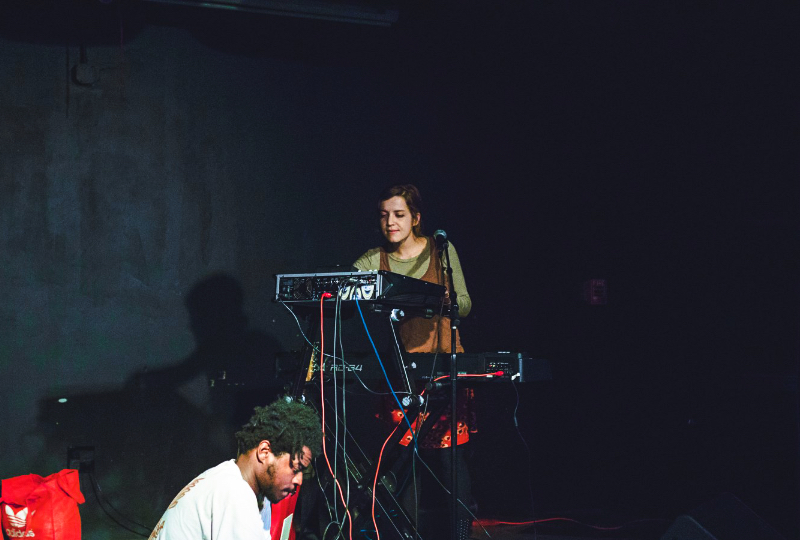 "The journey of a young earthling in a dystopian future."
Brainfeeder is releasing a new album by Salami Rose Joe Louis called Zdenka 2080 on the 30th August.
Salami Rose Joe Louis, real name Lindsay Olsen, cites apocalyptic sci-fi novels by Octavia Butler and Gene Wolf and the movies Tekkonkinkreet and Embrace of the Serpent as inspirations for her futuristic creation, as well as Shuggie Otis, Herbie Hancock and Stereolab.
Louis has also shared two singles from the album – 'Octagonal Room' and 'Cumulous Potion (For The Clouds To Sing)' – the former of which is accompanied by visuals from Japhy Riddle.
Head here for more info, check out the artwork and tracklist below.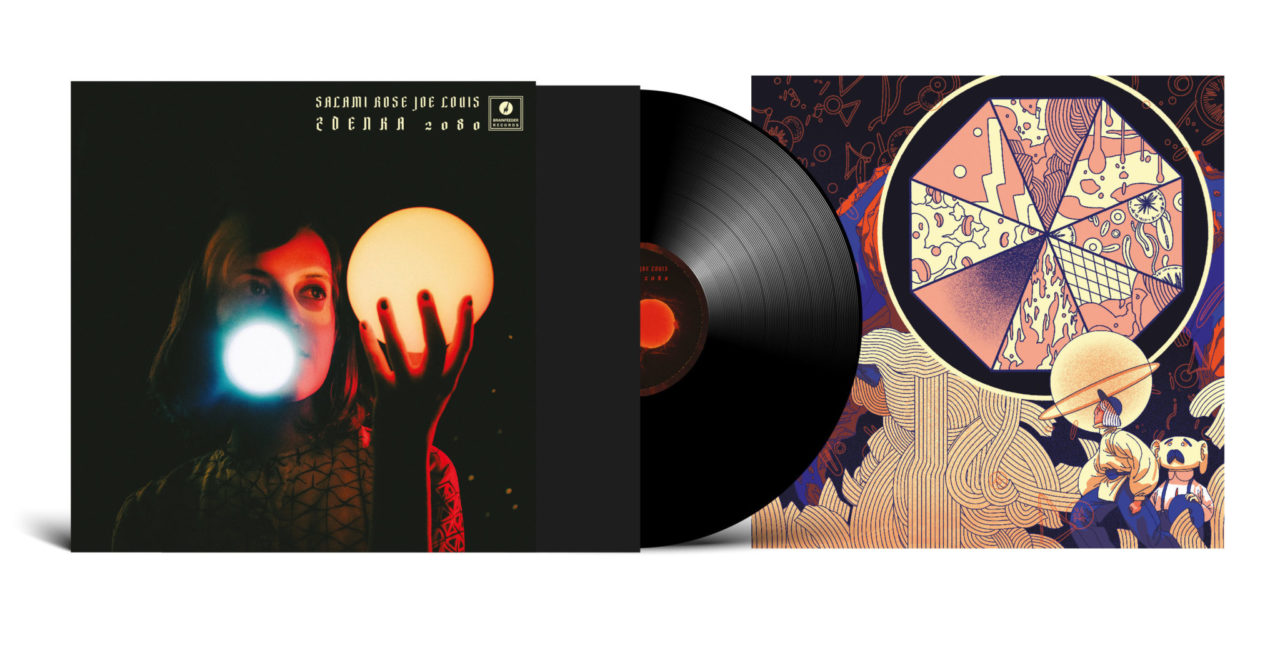 Tracklist:
1.  Suddenly
2.  Octagonal Room
3.  She Wakes Up / First Dimension
4.  Love the Sun
5.  Cirrus Floccus / Second Dimension
6.  Cumulous Potion (For the Clouds to Sing)
7.  Nostalgic Montage
8.  Meet Zee in 3-D / Third Dimension
9.  Confessions of the Metropolis Spaceship
10.  A Brief Intermission
11.  Sitting with Thoughts
12.  Earth Creature
13.  Peculiar Machine / Fourth Dimension
14.  Drifting
15.  You Get Blue
16.  Diatoms and Dinoflagellates / Fifth Dimension
17.  Transformation of a Molecule / Sixth Dimension
18.  The Artist / Seventh Dimension
19.  Collision, Gravity, Time
20.  Heads Turn to Paintings
21.  Cosmic Dawn / Eighth Dimension
22.  To Be Continued…