Published on
October 6, 2022
Category
News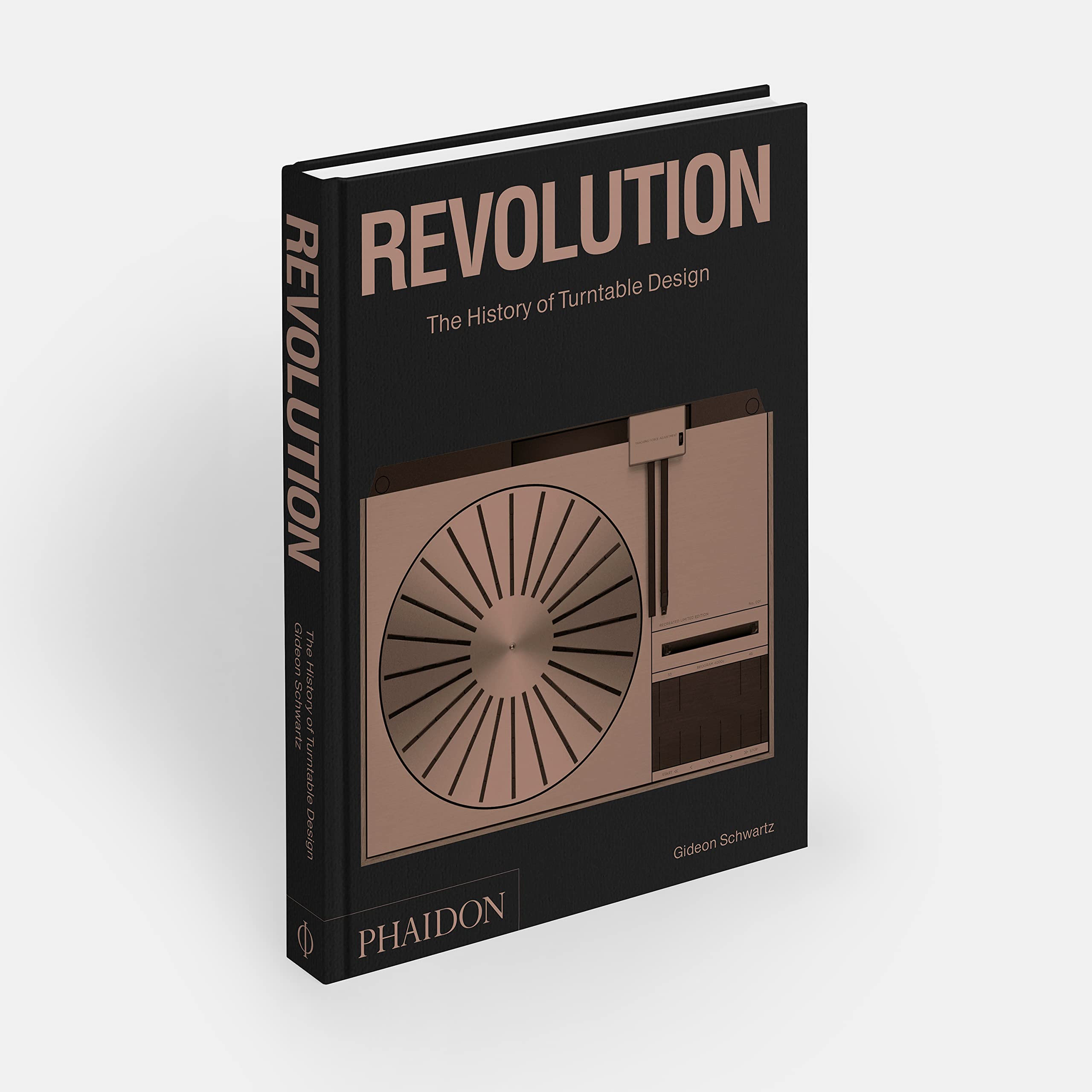 A coffee table book for audiophiles.
"Revolution, The History of Turntable Design", the new book by Gideon Schwartz for Phaidon Press, examines the "design, history, and cultural impact of turntables and vinyl technology".
A hardback book that features 264 pages and 300 illustrations, it showcases the history of turntables from the 1950s to the present day. Perfect for a living room table display, it'd be a great way to cajole unsuspecting visitors into discussing vinyl with you.
The book retails at £74.95 and is available to pre-order now. Preview it below.