Published on
November 3, 2016
Category
News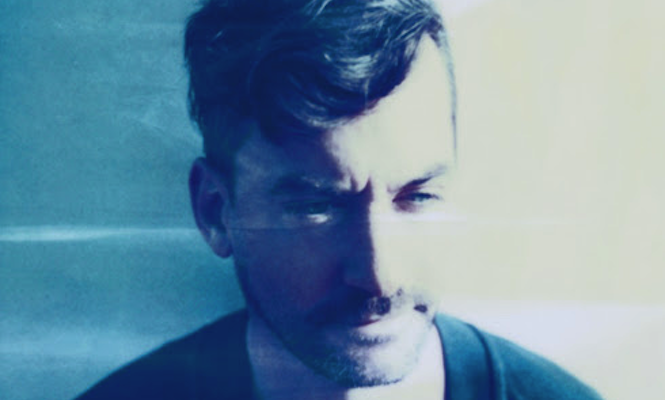 Bonobo announces first new LP since 2013's The North Borders.
Simon Green aka Bonobo will release his new album Migration via Ninja Tune on 13th January.
The electronic producer's sixth studio album, Migration revolves around the experience of transience, both in what Green describes as "the study of people and spaces," as well as his own nomadic existence as a DJ, where he was able to road test tracks in different environments. Get a taste of his precision control of restraint and euphoria on new track 'Kerala' below:
Likewise, the album features collaborations with a global cast of musicians, including Rhye's Michael Milosh, Australian artist fka Chet Baker Nick Murphy and NYC-based Moroccan band Innov Gnawa.
"It's interesting how one person will take an influence from one part of the world and move with that influence and affect another part of the world," Simon describes. "Over time, the identities of places evolve."
Released on double LP (as well as digital and CD), Migration will also receive a deluxe vinyl pressing, which will include a special zine & art card set.
Pre-order your copy now ahead of its release on 13th January.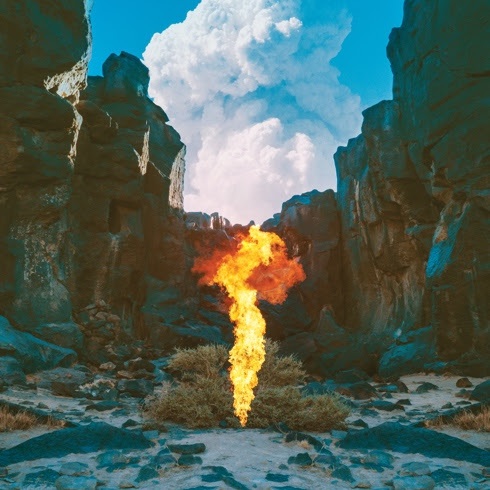 Tracklisting:
01. Migration
02. Break Apart (feat. Rhye)
03. Outlier
04. Grains
05. Second Sun
06. Surface (feat. Nicole Miglis)
07. Bambro Koyo Ganda (feat. Innov Gnawa)
08. Kerala
09. Ontario
10. No Reason (feat. Nick Murphy)
11. 7th Sevens
12. Figures
Portrait photo: Neil Krug