Published on
March 9, 2016
Category
News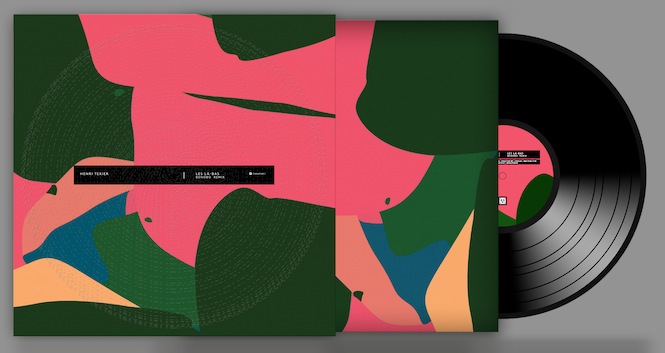 Henri Texier's 'Les "Là Bas"' gets first ever reissue for Record Store Day.
While French bassist and Don Cherry collaborator Henri Texier may not be a household name, the opening track of his 1977 album Varech has been in demand for years among DJs and collectors alike.
A psych-tinged folk-jazz track with a driving elastic bass riff, 'Les "Là Bas" has been an ever present fixture in Bonobo's record bag and its his remix of the track which is finally getting a physical release.
Backed by the original, Bonobo's remix extends the modest three minutes of the original, adding enough dance floor clout to transform the acoustic outing into a euphoric jazzy house track.
This heavyweight 12″ edition will be released exclusively for Record Store Day via Ninja Tune and comes with artwork from Ninja Tune collaborator Leif Podhajsky featuring a pattern made with raised varnish studs.
Listen to the remix below and check out the best and worst of the Record Store Day list here.