Published on
January 19, 2022
Category
News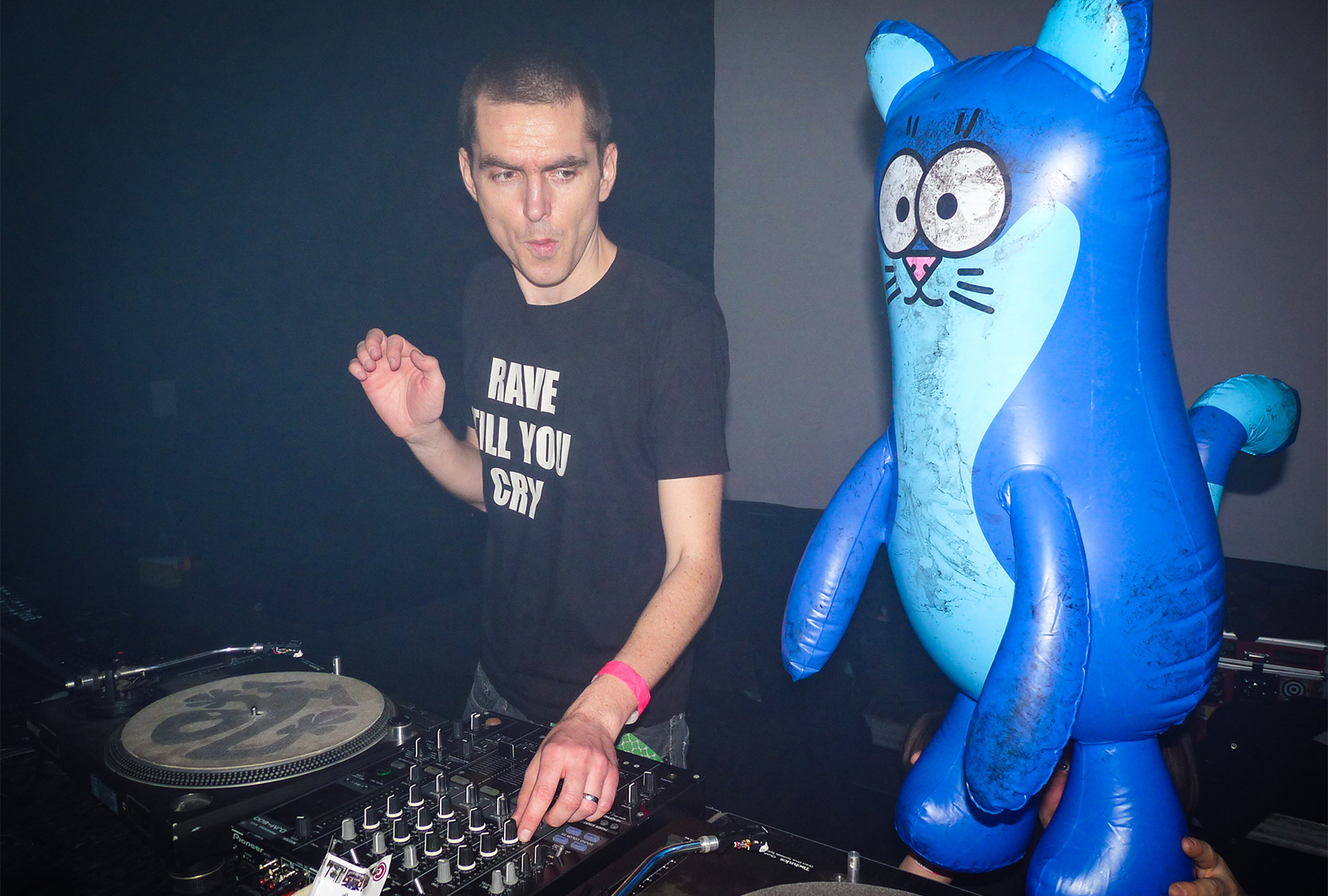 Combining "razor-sharp IDM, drum and bass choppage, juddering heavyweight head-nodders, and bit-crushed siren squalls."
Bogdan Raczynski is releasing a new album, called ADDLE, via Planet Mu this March.
Watch next: 20 years of Planet Mu in 10 minutes
Aiming to make a more contemplative album, ADDLE spans "razor-sharp IDM, drum and bass choppage, juddering heavyweight head-nodders, abd bit-crushed siren squalls."
"Calm is great. You need to take a breather in the eye of the storm now and then. But the real growth happens in turbulence, when your feelings oscillate in and out of sync," shares Raczynski.
"ADDLE is about that storm, its adjacent periphery, and what you look like, in and out, when you set foot. As space and time push against you, that process of adapting becomes an anchor."
It marks his first new album in 15 years, following the release of Alright! in 2007.
Pre-order ADDLE here in advance of its 18th March release, check out the artwork and tracklist below.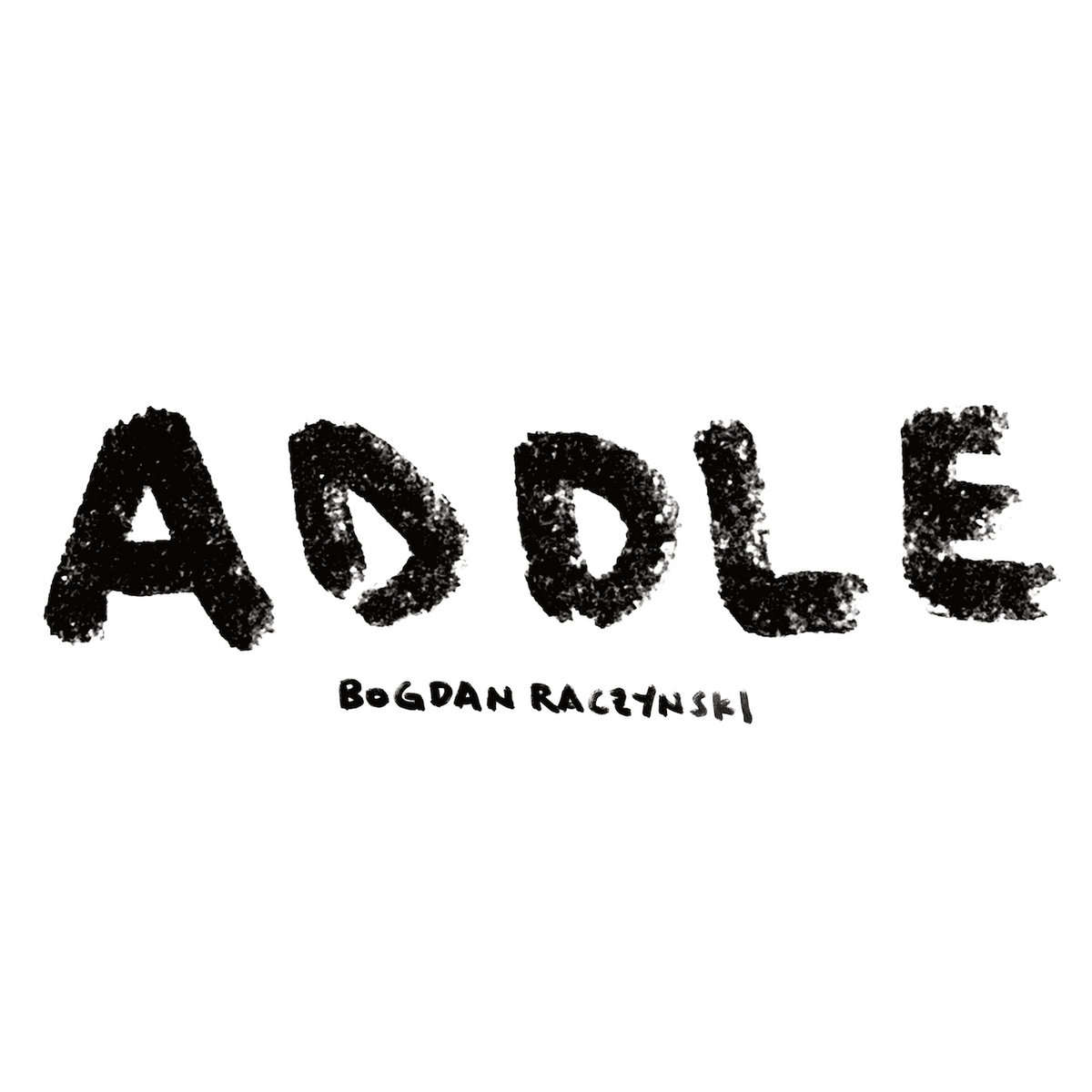 Tracklist:
1. LADDE
2. DLEDA
3. DLAED
4. ELDDA
5. EADLD
6. LDDAE
7. ADLDE
8. ALDDE
Photo by: Wim Van Wambeke