Published on
May 25, 2017
Category
News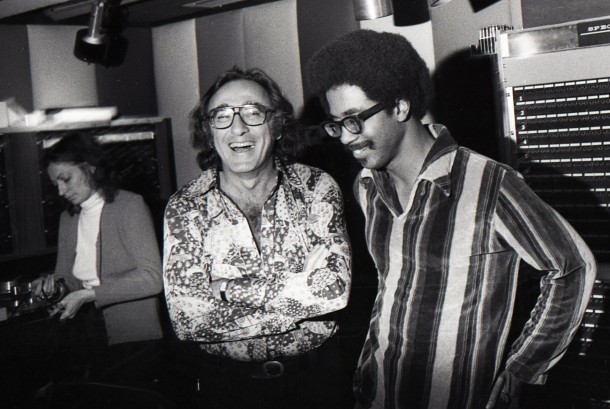 The deep jazz of Mainstream Records.
Earlier this week, VF editor Anton Spice helmed a two hour show on Gilles Peterson's Worldwide FM, dedicated to the sound of prolific and versatile producer Bob Shad.
To help tell the story, Matt Robin of We Want Sounds came in for a chat with a stack of records and stories from Bob Shad's Mainstream Records vaults.
From producing Clifford Brown & Max Roach in the '50s to being the first to record Canonball Adderley, Janis Joplin and many more, Shad was an amiable entrepreneur who founded several labels and took his experience field recording blues artists on their doorsteps to the studio where his light touch helped form some of the most organic jazz, funk and soul of the 1970s.
Focussing on the music of his independent label Mainstream Records – Robin and We Want Sounds are now following up their 2016 compilation Feeling Good, with a second collection going deeper into the '70s vaults. Set to be released on the 9th June, you can find out more about Inner Peace here.
Find out more about the show here and listen back above.