Published on
June 15, 2016
Category
News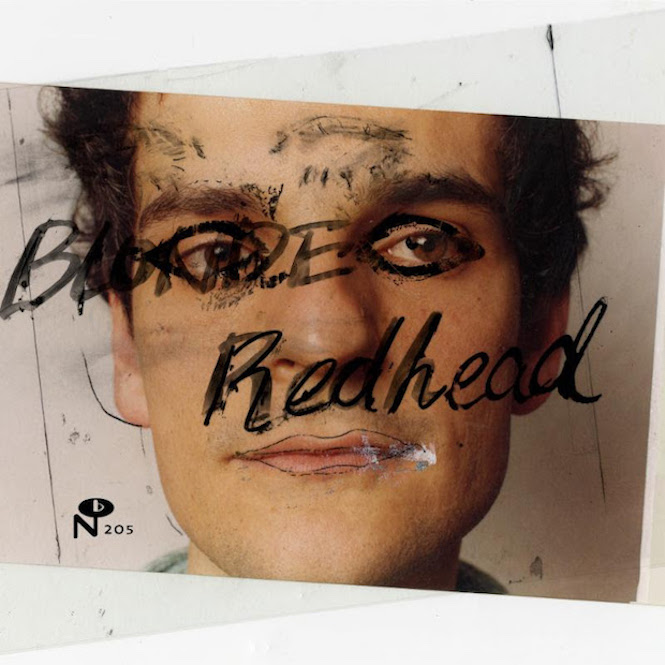 The band's early albums, singles, demos, and radio sessions.
Numero Group has announced a massive compilation boxset of Blonde Redhead's early work, reports FACT.
Titled Masculin Féminin, the set collects the band's first two 1995 albums – Blonde Redhead and La Mia Vita Violenta – as well as rarities, outtakes, radio appearances, off-album singles and more. Find the tracklist below.
Formed in the early 90s, Blonde Redhead were heavily influenced by Sonic Youth, originally signing with Steve Shelley's Smells Like Records before moving on to Touch & Go and then 4AD. Last year the band released a new album called Barragán.
Masculin Féminin will be released as four LPs (or two CDs if you prefer) with a book of essays on the band's beginnings and previously unpublished photos. Place orders here.
Tracklist
01 'I Don't Want U'
02 'Sciuri Sciura'
03 'Astro Boy'
04 'Without Feathers'
05 'Snippet'
06 'Mama Cita'
07 'Swing Pool'
08 'Girl Boy'
09 'Amescream'
10 'Big Song'
11 'Inside You'
12 'Vague'
13 'Jet Star'
14 'This Is The Number Of Times I Said I Will But Didn't (4 Track Demo)'
15 'Instrumental (Live at Snacktime)'
16 'Slogan Attempt'
17 'Swing Pool Instrumental (Live at Snacktime)'
18 'Woody (4 Track Demo)'
19 '(I Am Taking Out My Eurotrash) I Still Get Rocks Off'
20 'Violent Life'
21 'U.F.O.'
22 'I Am There While You Choke On Me'
23 'Harmony'
24 'Down Under'
25 'Bean'
26 'Young Neil'
27 '10 Feet High'
28 'Jewel'
29 'Flying Douglas'
30 'Harmony (7″ Version)'
31 '10 Feet High (7″ Version)'
32 'Valentine'
33 'Not Too Late'
34 '(I Am Taking Out My Eurotrash) I Still Get Rocks Off (KCRW Session)'
35 'Pier Paolo (KCRW Session)'
36 'Country Song (La Mia Vita Violenta Outtake)'
37 'It Was All So Sudden (4 Track Demo)'