Published on
August 2, 2022
Category
News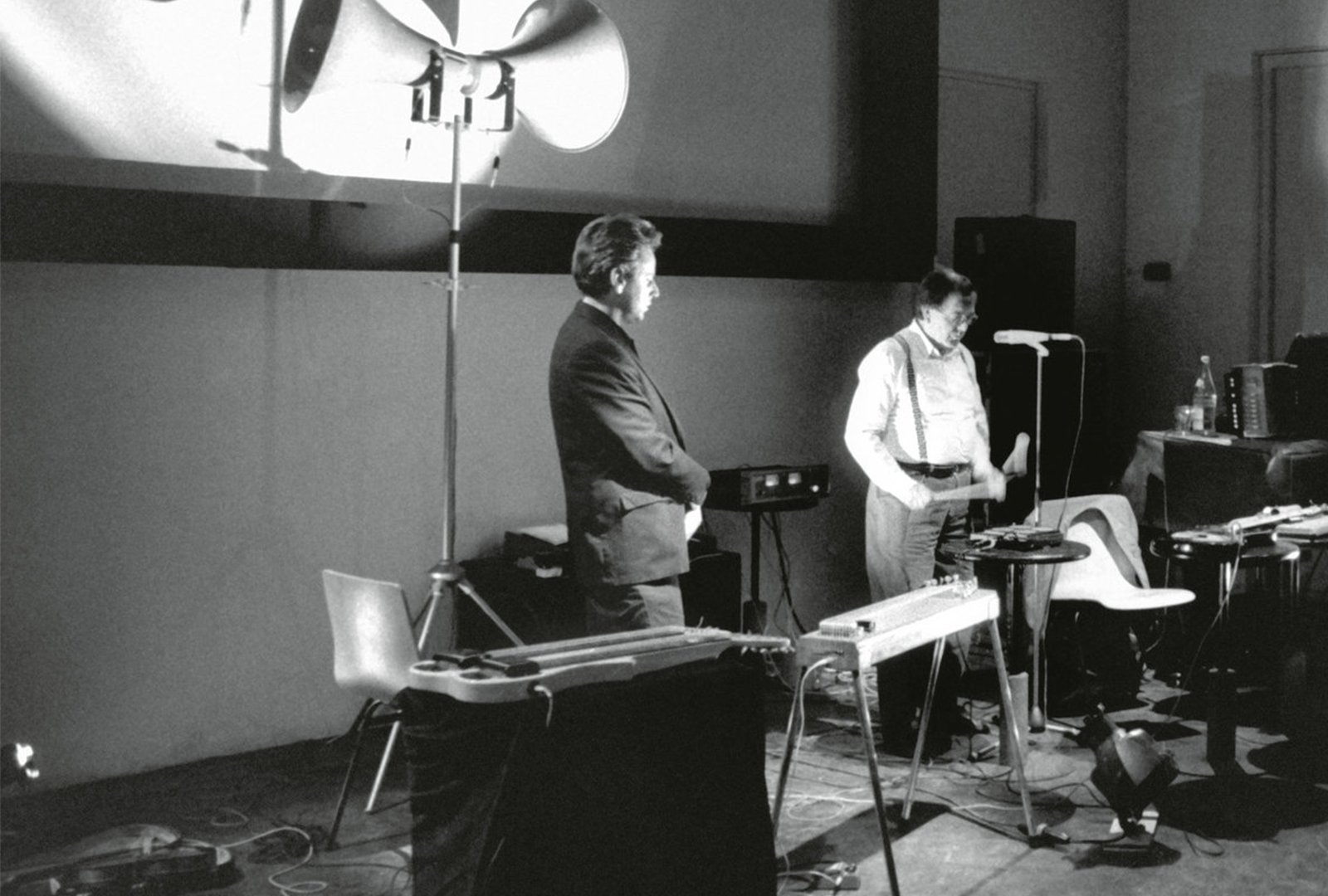 Recorded at Het Apollohuis in 1987.
Black Truffle is releasing a newly unearthed recording from Arnold Dreyblatt & Paul Panhuysen, called Duo Geloso, this August.
Recorded at Het Apollohuis in December 1987, the album sees the pair combining electric guitar, bass, electronic percussion, held notes, and bird whistles.
While extracts from Dreyblatt and Panhuysen's collaborations have been released before, this is the first album to document one of the concerts the pair performed across Europe during 1987-88.
It follows Black Truffle's release of Dewa Alit & Gamelan Salukat's Chasing The Phantom album, in July.
Pre-order Duo Geloso from Bandcamp in advance of its 19th August release; check out the artwork and tracklist below.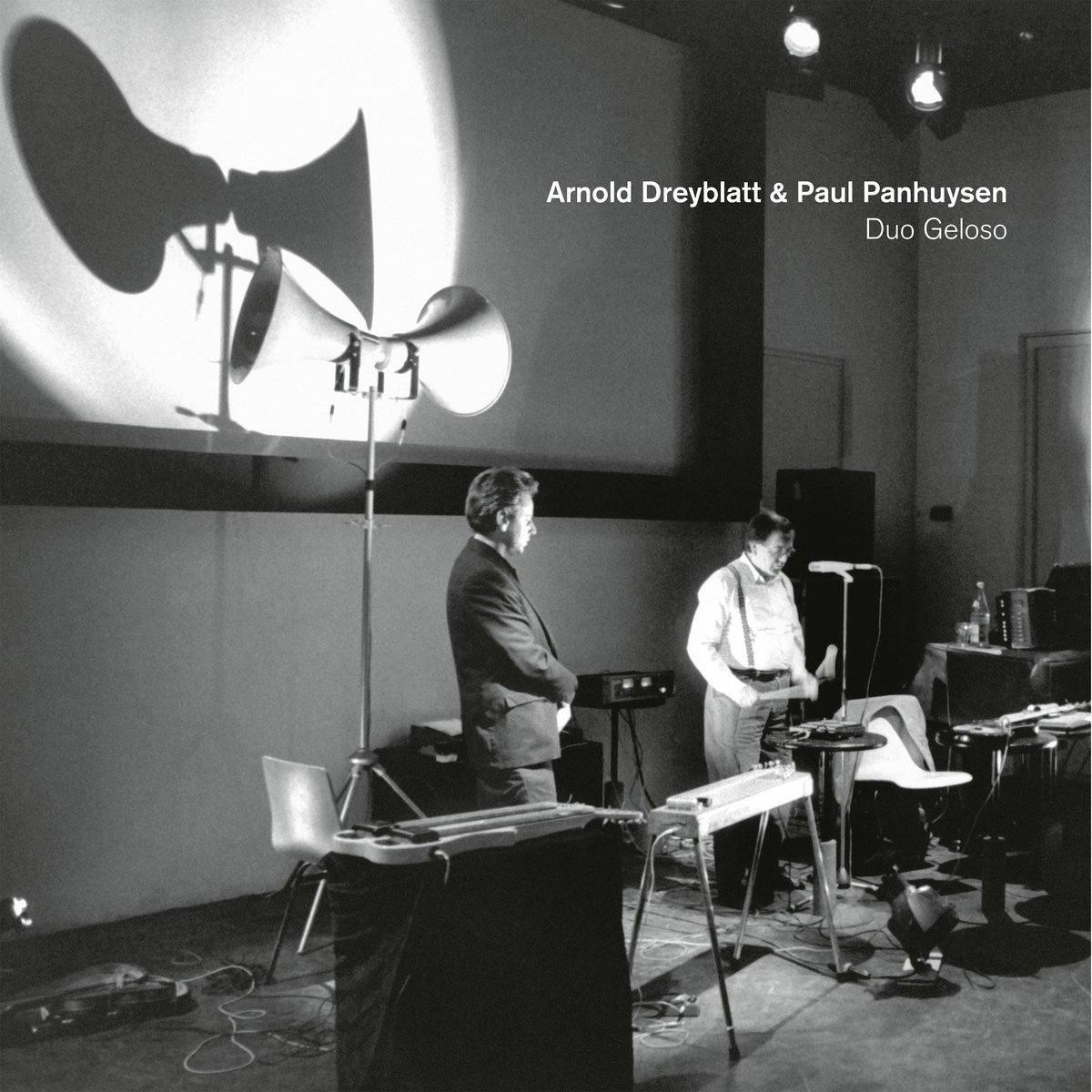 Tracklist:
1. Razorburg
2. High Life
3. The Louisiana Purchase
4. Synsonic Batterie
5. Duo for Guitars
6. Love Call