Published on
December 29, 2016
Category
News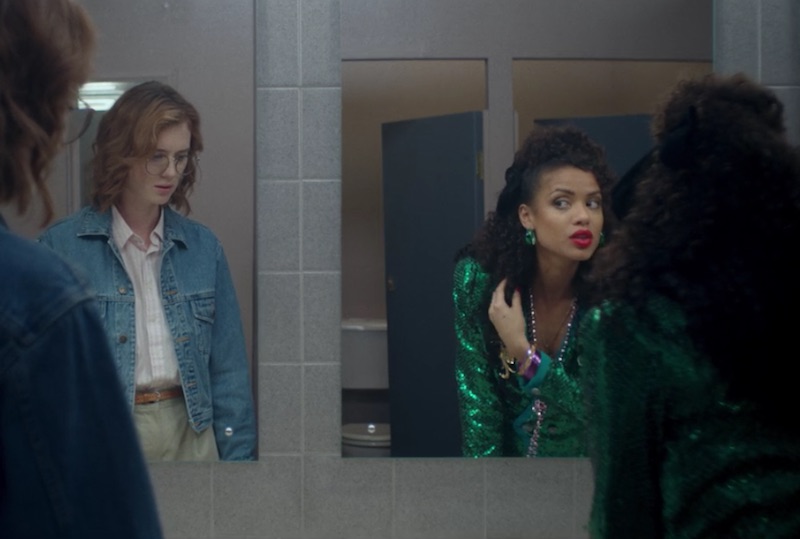 Including Clint Mansell's San Junipero score.
Following their Stranger Things partnership, Lakeshore Records and Invada Records have announced vinyl releases for a pair of soundtracks from the third season of Charlie Brooker's Black Mirror series.
Announcing the news on Instagram, the labels will co-release Clint Mansell's San Junipero score and Men Against Fire by Geoff Barrow and Ben Salisbury, who previously scored Ex Machina.
Below see the artwork for San Junipero by Butcher Billy who also did the poster art for the episodes. The releases are due in the first quarter of 2017.
Last month, Max Richter launched his own record label, StudioRichter, which he will use to release a vinyl edition of his score to the Black Mirror episode Nosedive.