Published on
May 14, 2019
Category
News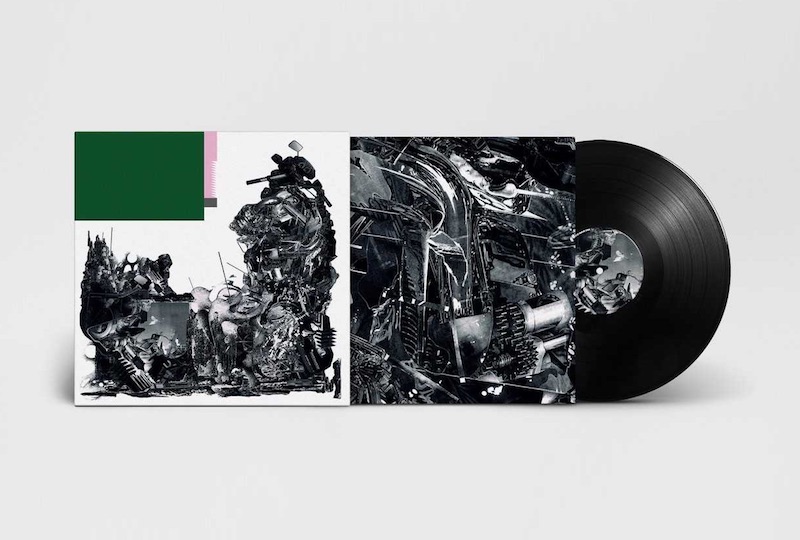 London-based quartet reveal their most extensive project to date.
black midi will release debut album schlagenheim via Rough Trade this June.
Comprised of Geordie Greep (vocals/guitar), Matt Kwasniewski-Kelvin (vocals/guitar), Cameron Picton (vocals/bass), and Morgan Simpson (drums), black midi recorded schlagenheim with Speedy Wunderground producer Dan Carey, laying down the album's nine tracks in five days.
As the label explains: "The process was one of refining and rebuilding tracks around the initial structures. Five hour jams would sometimes yield a riff that then became a few bars of a song."
While information about the London-based four-piece has relatively scarce, the band have made a huge impression with their high-octane live shows. Their recorded output has so far been limited to a 7″ on Speedy Wunderground, a CDr release via Rough Trade, a cassette-only collaboration with Can's Damo Suzuki, and a 12″ of single 'Speedway', exclusively available at concerts earlier this year.
schlagenheim is released via Rough Trade on 21st June. With the tracklist set to be announced on the day of release, you can check out the artwork below.