Published on
March 21, 2023
Category
News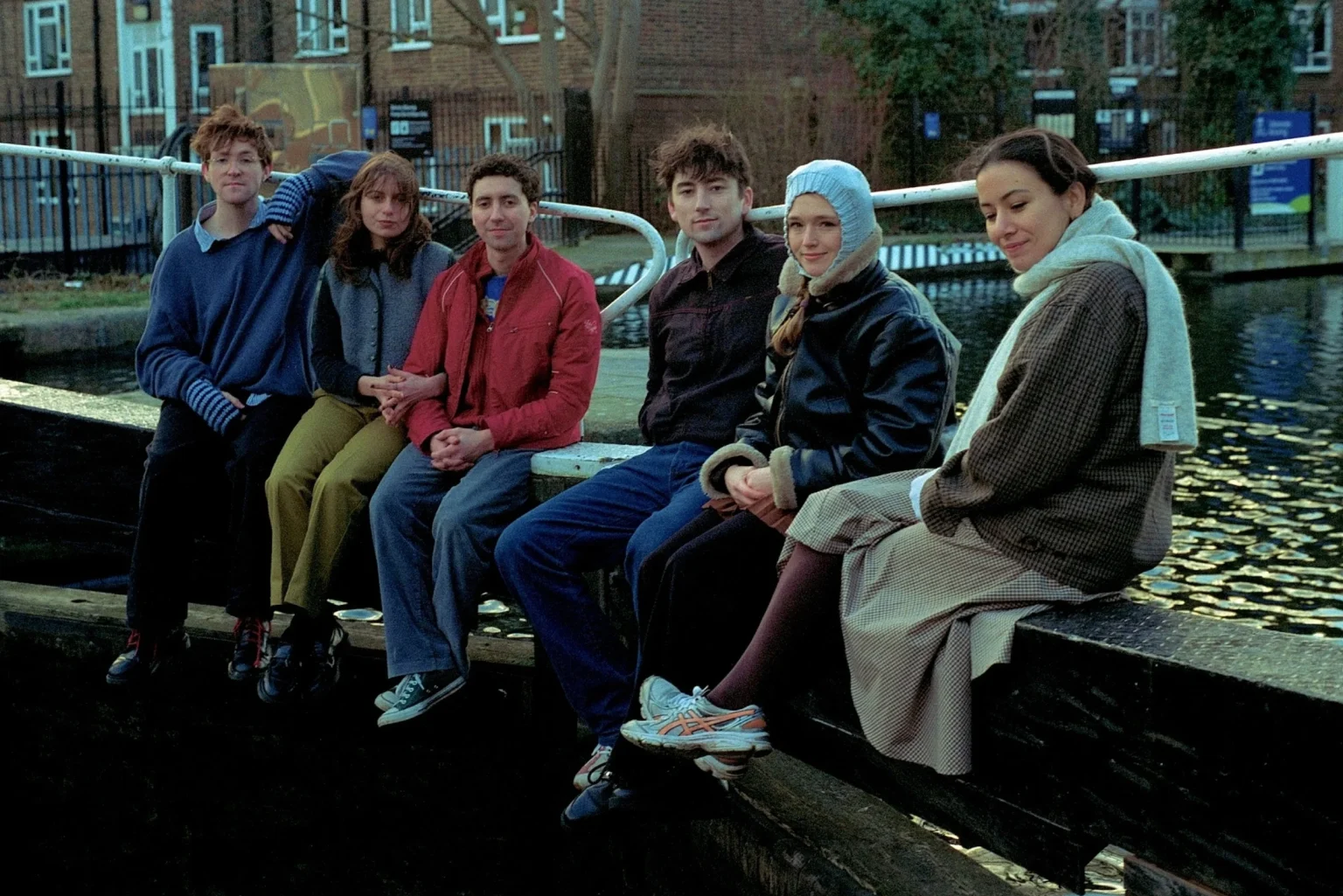 Featuring unreleased material.
Black Country, New Road are releasing a live album, Live At Bush Hall, this April via Ninja Tune.
Live At Bush Hall marks the band's first material as a six-piece since the departure of former frontman Isaac Wood, and was recorded across the group's three headline shows at London's Bush Hall last December.
The album, due for release on April 28, was mixed by John Parish and mastered by Christian Wright at Abbey Road.
Read more: Our favourite albums of 2022
It also follows on from their 2022 release, Ants From Up There, which featured on the VF Team's top albums of 2022, being "a breakaway from their typical Sprechgesang" with its "warped time signatures [and] sultry jazz interludes".
Live At Bush Hall is available for pre-order now on black vinyl, ahead of its April 28 release.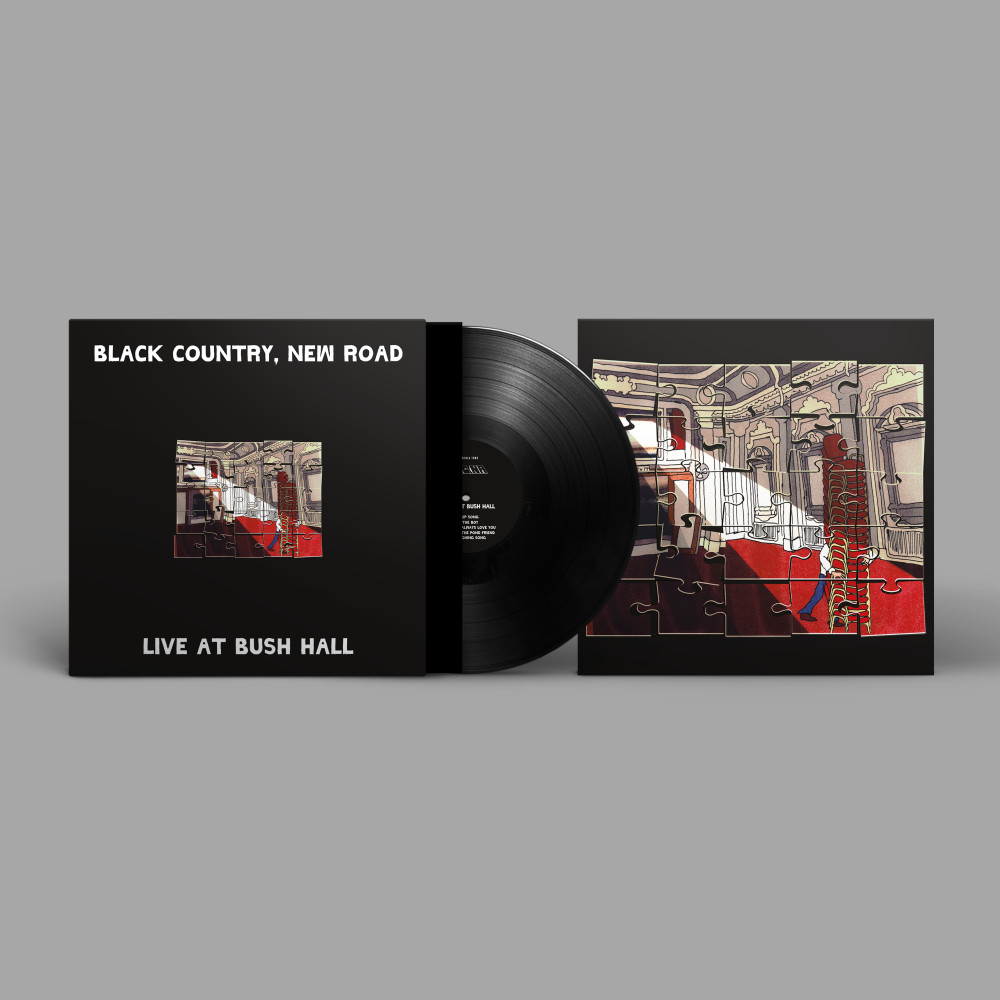 Tracklisting:
1. Up Song – Live at Bush Hall
2. The Boy – Live at Bush Hall
3. I Won't Always Love You – Live at Bush Hall
4. Across The Pond Friend – Live at Bush Hall
5. Laughing Song – Live at Bush Hall
6. The Wrong Trousers – Live at Bush Hall
7. Turbines/Pigs – Live at Bush Hall
8. Dancers – Live at Bush Hall
9. Up Song (Reprise) – Live at Bush Hall
Photo: Holly Whitaker