Published on
November 12, 2021
Category
News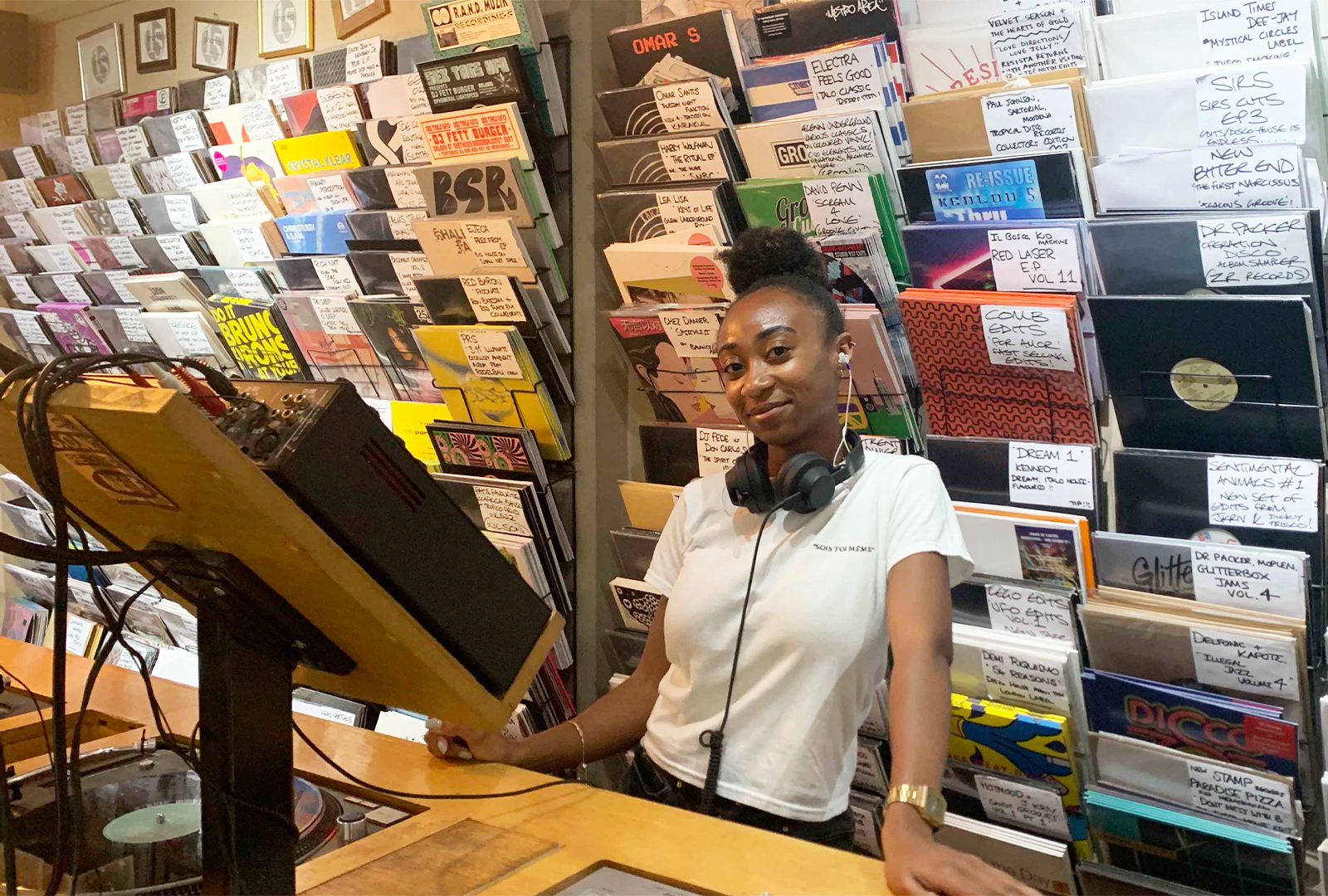 A vital resource, aiming to increase "visibility, work opportunities, and pay equity for Black creatives" worldwide.
Black Artist Database has launched a new platform, called Black Creative Database.
Sitting alongside its artist database, the Black Creative Database features a growing list of Black creatives — spanning from journalists and content creators to photographers, filmmakers, and curators — from across five continents.
"The purpose of Black Creative Database is to surface the richness of creative talent from the global Black diaspora, in pursuit of wage equity, transparency and stable employment for our extended creative communities," explains Black Artist Database.
Individuals are currently encouraged to submit their details to set up a profile on the database.
The Black Artist Database was officially launched in May 2021, previously existing in its original iteration called Black Bandcamp.
Head here for more info and to check out the database.