Published on
March 25, 2021
Category
News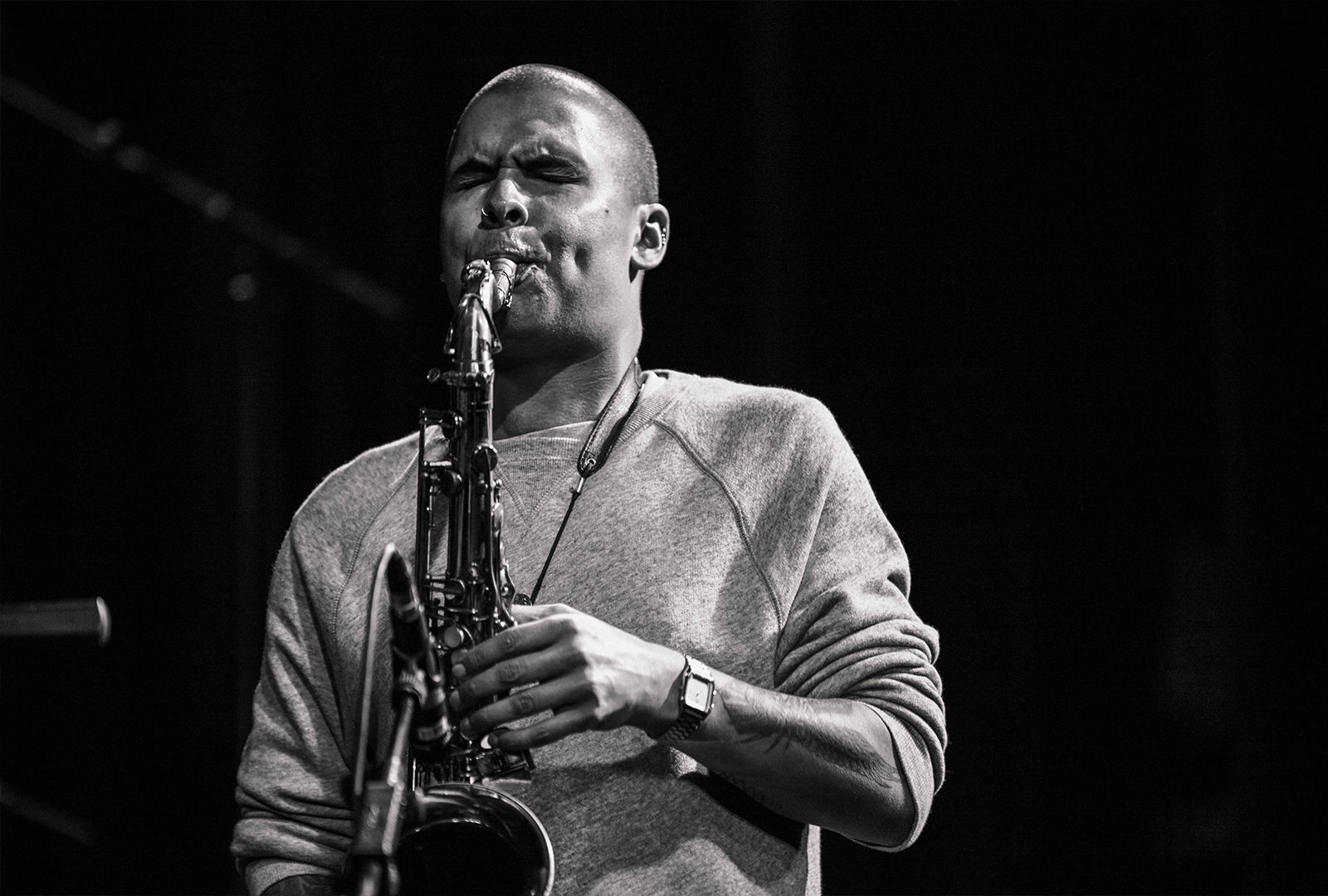 Exploring post-truth through jazz.
Binker Golding is releasing a new album with John Edwards and Steve Noble, called Moon Day, via Byrd Out this April.
Read more: Binker Golding's guide to listening to John Coltrane
Moon Day aims to tap into the post-truth landscape, taking the 1835 'Great Moon Hoax' — where NYC newspaper The Sun published a series of articles claiming to have discovered life on the moon — as its launch pad.
The album was recorded during a gap between coronavirus lockdowns in 2020, with its six tracks subsequently capturing a sense of release from insolation.
Moon Day follows Byrd Out's release of Slikback's 'Quoios'/'Klout' EP, this June.
Pre-order Moon Day here in advance of its 9th April release, check out the artwork and tracklist below.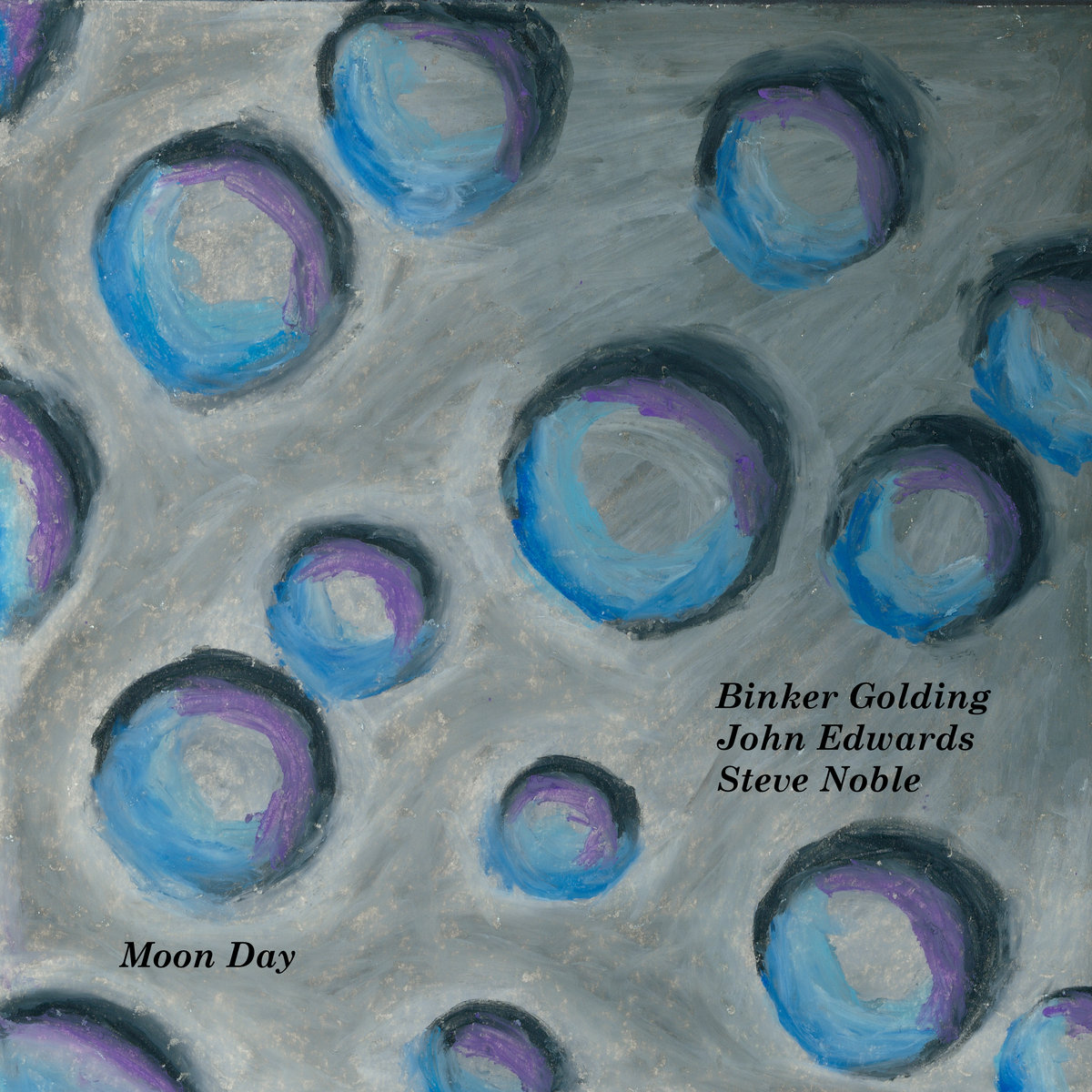 Tracklist:
1. One Giant Step, Parts i-iv
2. Reflection
3. Lunar Wind
4. For S.K.
5. One Giant Step, Part iii (Laika's Short Orbit Edit)
6. For S.K. (Stage H Edit)