Published on
February 17, 2017
Category
News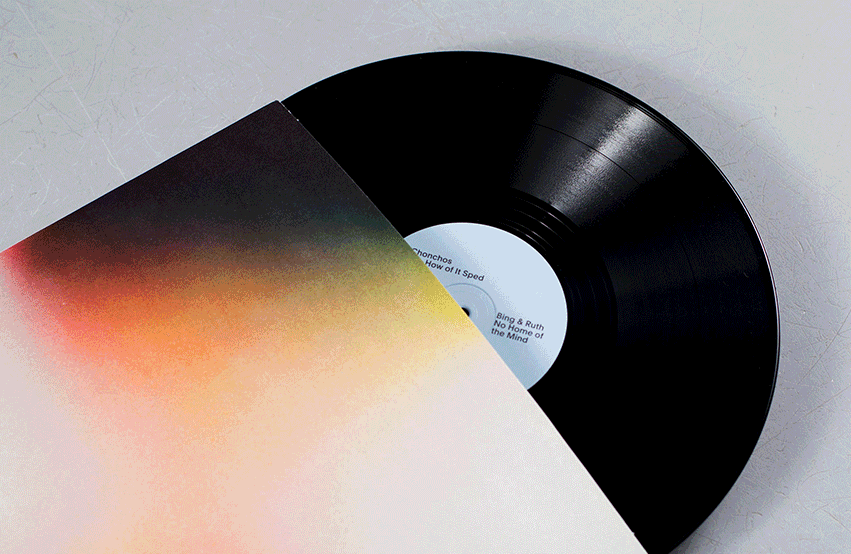 A study in gradients from New York's modern minimalists.
Bing And Ruth's 2014 album Tomorrow was the Golden Age sent ripples through the electronic music world. A gentle, but altogether purposeful record that spanned generic boundaries between ambient, minimal and contemporary classical composition, David Moore's amorphous ensemble resonated across the Atlantic, to present this year's follow-up on British indie institution 4AD.
The album, out today, is a poised study in gradients, reflected in no small part by artist Adam Henry's paintings which adorn the cover of the matt gatefold.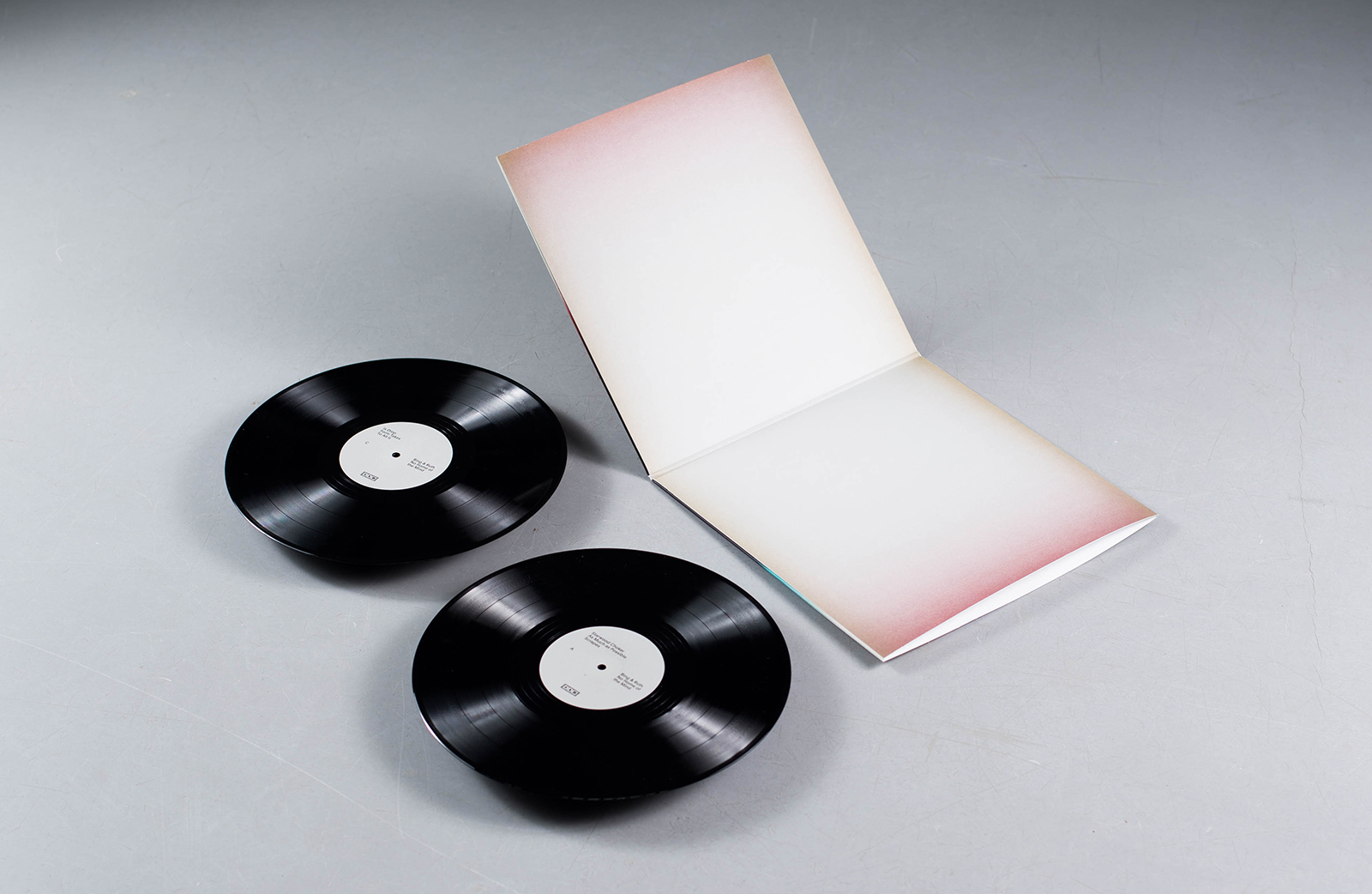 Just as the music evolves gradually, where changes in form and narrative are both miniscule and seismic, so does Adam Henry's artwork for No Home of the Mind evoke a sense of serene transformation.
And where Bing & Ruth join a lineage of minimal composers like John Cage and Steve Reich, so does Henry seem to draw inspiration from their visual contemporaries in America's abstract expressionists.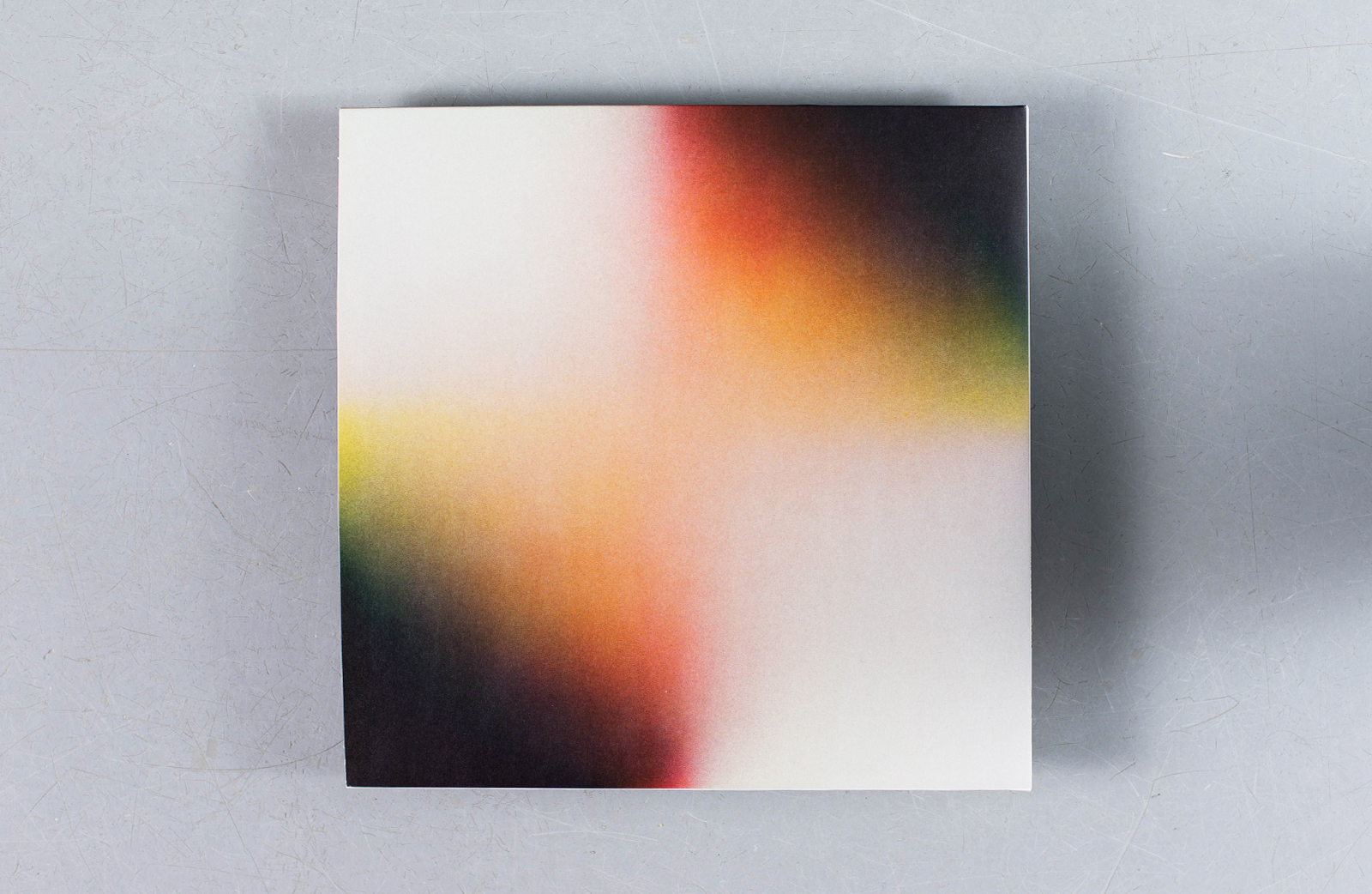 Creating colour fields that seem almost like microscopic close-ups of objects that have lost all form, Henry uses the physicality of his medium to create works which he says exists between the fabric of the canvas, not on it.
Writing in his recent book published by Belgian gallery Meessen de Clercq he says: "I've spent a lot of time in my studio thinking about how to reconstruct my ideas about painting's physicality." It doesn't require a great leap to hear how Bing & Ruth cast transient feelings into "physical" sonic forms.
"Most of that time was spent just staring at the materials. The stretcher bars did not seem that interesting, but the linen was. I held it up to a window and noticed the light coming through. I considered that a painting could exist in between the threads of the weave and not on the surface."
In that sense, Moore's swelling piano runs are just the linen between which the music's true meaning sits.
Bing & Ruth's No Home of the Mind is out now on 4AD. Order your copy here.