Published on
September 30, 2014
Category
News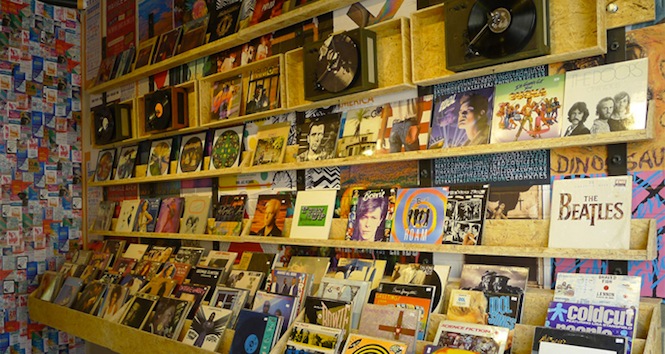 Originally posted on FACT.
Urban Outfitters' recent claim to be the world's biggest seller of vinyl records has been disputed by Billboard.
The surprising claim, made last week by the fashion retailer's chief administrative officer Calvin Hollinger, has been investigated by the music industry publication, which surveyed labels, distributors and wholesalers accounting for about 80% of the total US music market, and concluded that Amazon is in fact the largest seller of vinyl in the US. The online giant has a 12.3% market share, followed by Urban Outfitters with an 8.1% market share.
The two retailers are still miles ahead of the next largest competitor, Hastings Entertainment, which accounts for 2.8% of the country's vinyl market.
Though Billboard's survey focused exclusively on the US, the publication also noted that Amazon's international presence is much greater than that of Urban Outfitters, which has only 50 stores internationally. Urban Outfitters are yet to comment. [via Billboard / FACT]
Last year Amazon posted a 745% rise in record sales. We asked the independent record stores to react. Read the full story here.