Published on
April 3, 2020
Category
News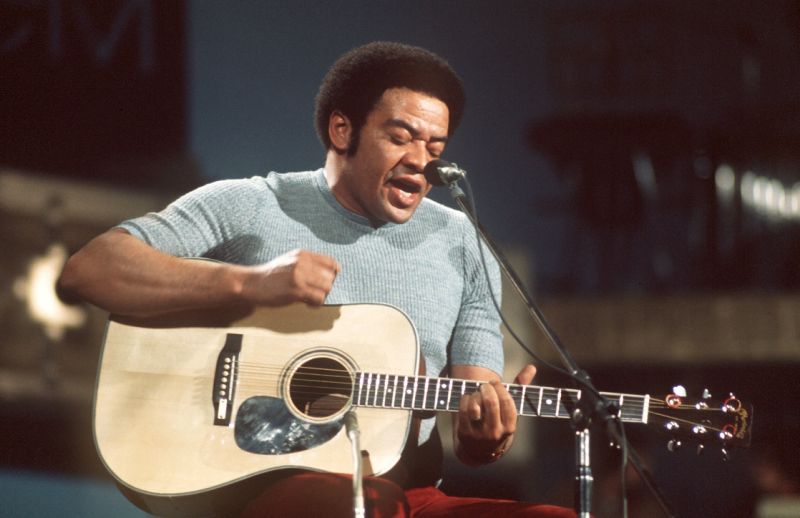 RIP to the soul legend.
Singer and musician Bill Withers has died, aged 81, in Los Angeles, California.
His family shared the news, following Withers' death on Monday 30th March, from heart complications.
"We are devastated by the loss of our beloved, devoted husband and father. A solitary man with a heart driven to connect to the world at large, with his poetry and music, he spoke honestly to people and connected them to each other.
"As private a life as he lived close to intimate family and friends, his music forever belongs to the world. In this difficult time, we pray his music offers comfort and entertainment as fans hold tight to loved ones."
Withers came to fame in the seventies following the release of his 1971 album Just As I Am, with the classic singles 'Ain't No Sunshine', Grandma's Hands and 'Everybody's Talkin'.
He went on to release eight subsequent LPs, before retiring from the music industry in the late eighties.
Withers is survived by his wife and two children.