Published on
August 15, 2022
Category
News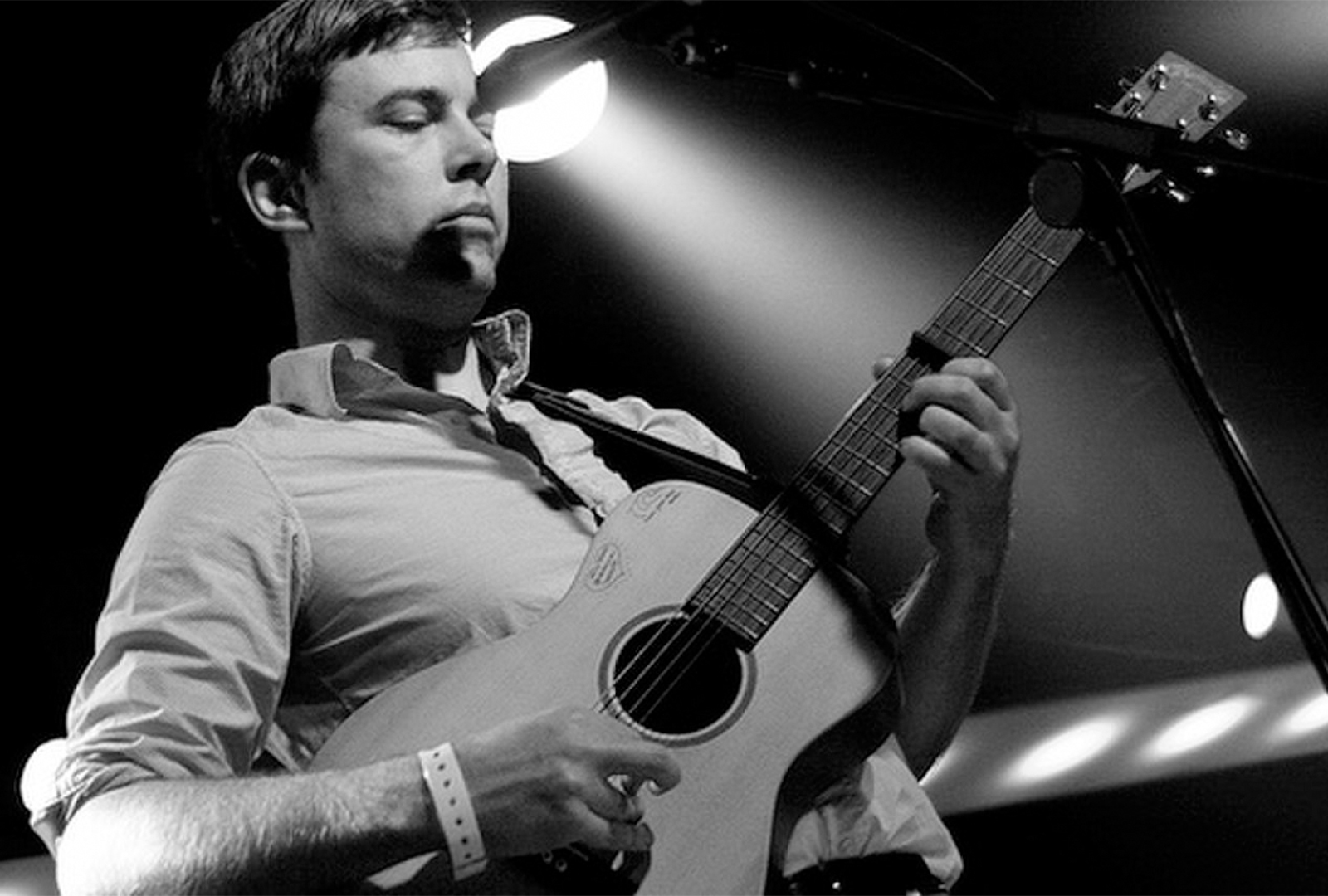 "It felt like it was necessary to rouse people — rouse their love, their kindness, their anger, rouse anything in them."
Bill Callahan is releasing a new album, called Ytilaer, via Drag City this October.
Callahan notes that the album, which is one hour long, is designed to be listened to in a single sitting.
"I wanted to make a record that addressed or reflected the current climate. It felt like it was necessary to rouse people — rouse their love, their kindness, their anger, rouse anything in them," he shares.
"We needed a better anger. To get out of this hypnagogic state."
Pre-order Ytilaer from Drag City in advance of its 14th October release; check out the artwork and tracklist.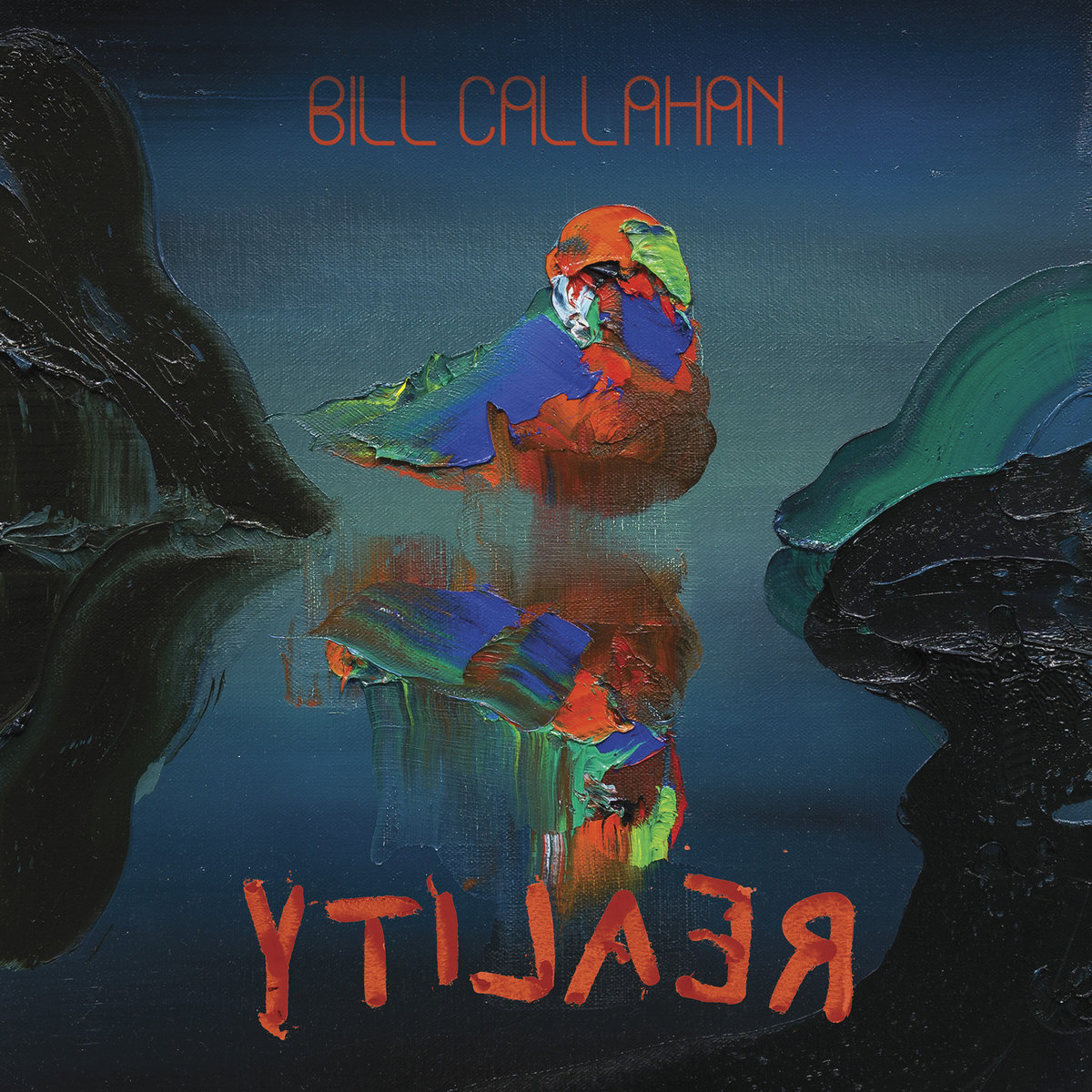 Tracklist:
1. First Bird
2. Everyway
3. Bowevil
4. Partition
5. Lily
6. Naked Souls
7. Coyotes
8. Drainface
9. Natural Information
10. The Horse
11. Planets
12. Last One at the Party