Published on
April 12, 2016
Category
News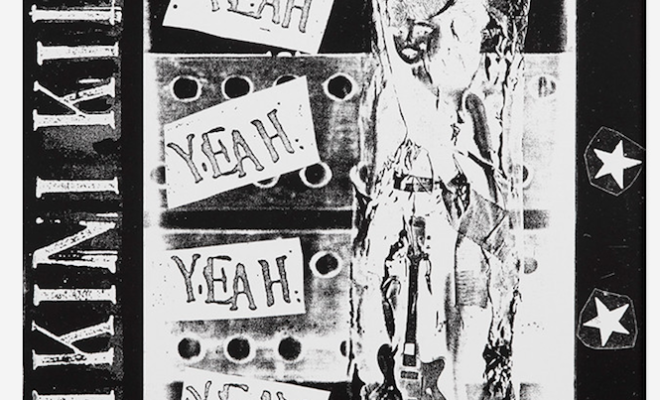 600 copies.
Originally released in 1992 on Kill Rock Stars, Yeah Yeah Yeah Yeah was the Bikini Kill side of their split record with the UK's Huggy Bear.
The riot grrl pioneers will reissue that side, along with a B-side featuring seven songs either recorded live at shows during that era or at Bikini Kill practices.
Yeah Yeah Yeah Yeah was re-released in 2014 with this extended live tracklist, but the 2016 release includes new photos, liner notes and candy pink vinyl.
Available via Newburry Comics on Friday (15 April), order here.