Published on
March 16, 2022
Category
News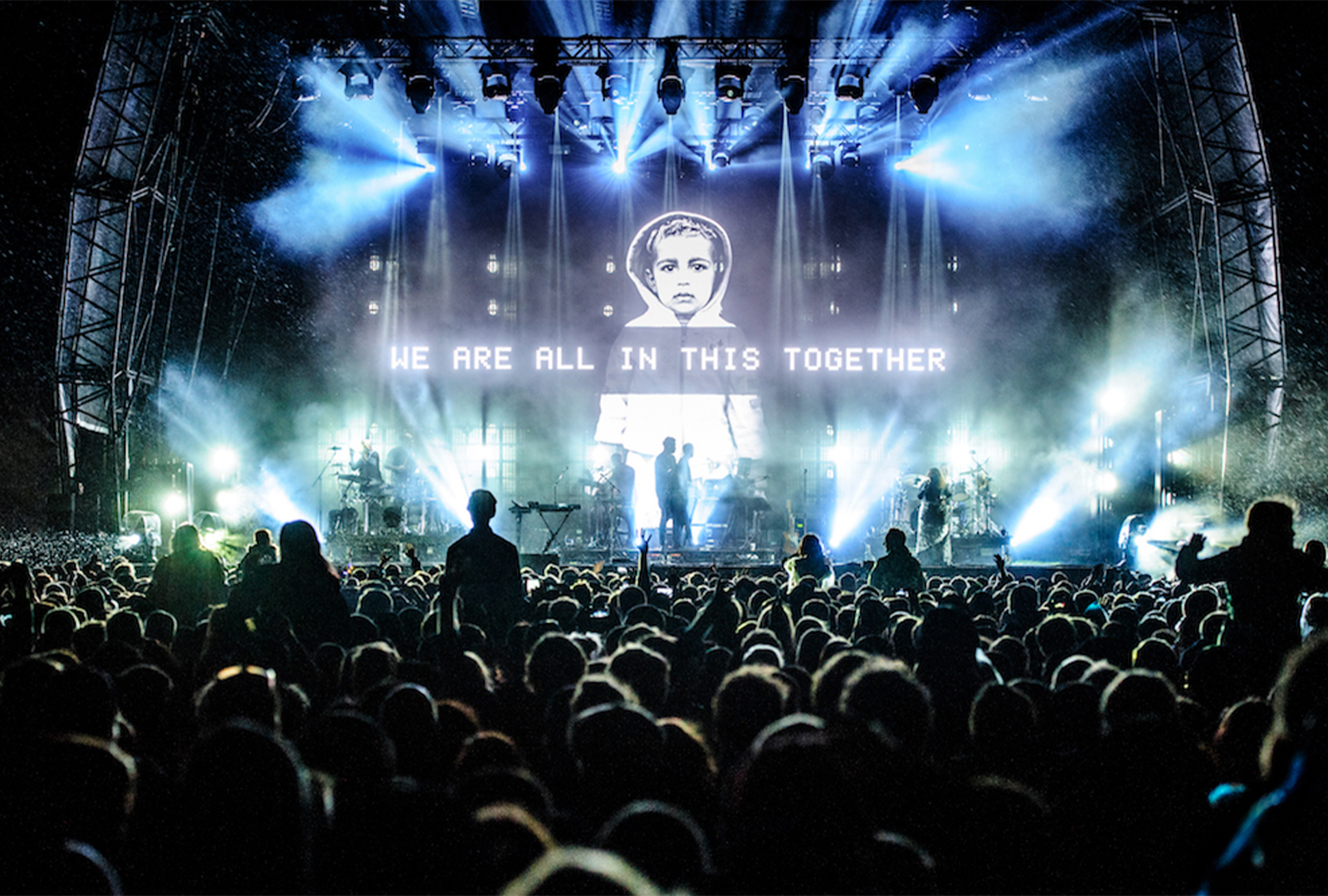 Aiming to help up-and-coming singers, rappers, and MCs.
Big Team has launched a new scheme called Next Level to support young musicians in the UK.
The scheme aims to help young singers, rappers, and MCs aged 18-25 develop their skills, offering them the chance to gain real-world studio experience.
Successful applicants will take part in a week of workshops with the opportunity to present demos and work on new material, while Crack magazine will host a workshop on developing media skills.
Participants will also receive feedback from professional producers and vocalists including Sam Interface, N.Y.T.A, Fiyahdred, Eva Lazarus, Dread MC, and Res One.
Following this, they'll be given the chance to showcase their skills in front of a live audience at Bristol Beacon, as well as the chance to perform at the 2022 edition of Bristol's Love Saves The Day Festival.
Applications for Next Level are open until the 28th March.
Head here for more info and to apply.