Published on
October 6, 2020
Category
News
With a video for new single 'Apricots', directed by Mark Jenkin.
Belfast-born, London-based duo Bicep are releasing a new album called Isles, this January via Ninja Tune.
According to the duo, Isles represents a 'snapshot in time', with the tracks recorded in "home-listening" orientated versions for the LP, before evolving into new iterations for their live shows in 2021.
"From those early days living and clubbing in Belfast, and particularly following their move to London over a decade ago, the breadth of music they've been exposed to during this time directly informs Isles' massive sonic palette," shares Ninja Tune.
"Both cite the joy of discovering Hindi vocals overheard from distant rooftops, snatches of Bulgarian choirs drifting from passing cars, hitting Shazam in a kebab house in the vain hopes of identifying a Turkish pop song."
First track 'Apricots' samples traditional Malawian singers and a 1950's performance by The Bulgarian State Radio & Television Female Vocal Choir – "steeped in a shimmering bath of warm synths, its spare percussion and arresting vocals bring the big room chills of 90s rave, while still evoking something lost or forlorn." 
The album will be available on black 2xLP, picture disc, and deluxe red vinyl 3xLP variants.
Pre-order a copy of the black 2xLP here, picture disc here, and 3xLP here in advance of Isles' 22nd January release, check out the cover artwork and tracklist below.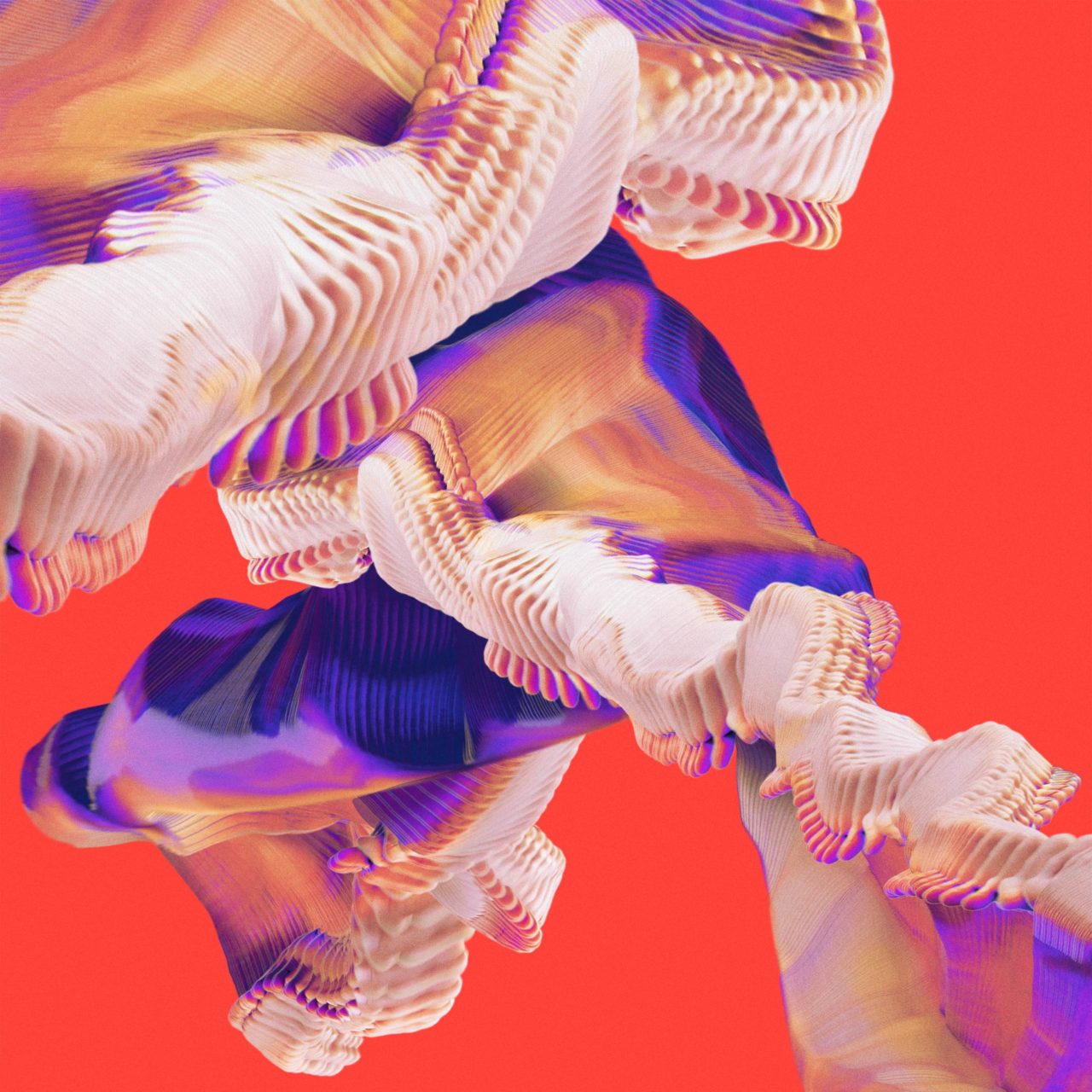 Tracklist:
1. Atlas 
2. Cazenove
3. Apricots
4. Saku (feat. Clara La San)
5. Lido
6. X (feat. Clara La San)
7. Rever (feat. Julia Kent)
8. Sundial
9. Fir
10. Hawk (feat. machìna)