Published on
January 10, 2014
Category
News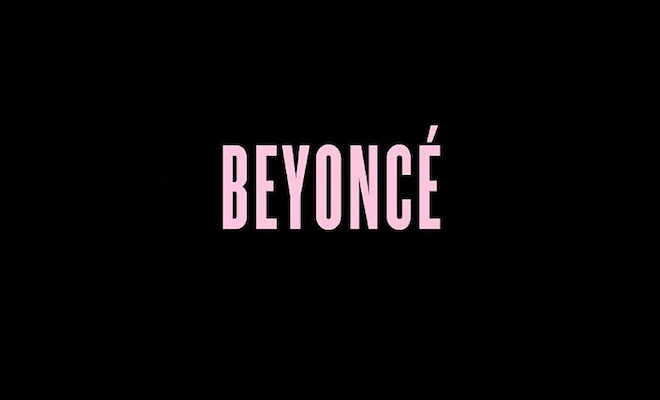 Digital-only 'visual album' listed for dubious vinyl release.
When Beyoncé's new album first appeared, it came like a thief in the night, announced and released in one fell swoop one chilly December night while northern Europe slept. Now, barely a month on, similarly clandestine activity looks to have been at work, with the news emerging from Modern Vinyl that the ambitious 'visual album' will be released on vinyl through the German online record store also boasting bootleg vinyl copies of Frank Ocean's Channel Orange and Kanye West's Yeezus.
Limited to 1,000 copies and considering the record's visual element, perhaps one (for once) not best suited to vinyl, there's a pretty strong suggestion that this Beyoncé release is similarly unofficial. According the the listing on vinyl-digital.com, the record sees the 14 tracks split across a double LP and is slated for release on 28th February. Despite also mis-spelling Drake's name on the description, further there's further doubt about the genuine nature of the release considering its more than reasonable €13.95 price tag and the fact that it is currently unavailable for pre-order. With the Yeezus bootleg last year, the listing was quickly removed. [Via Modern Vinyl]
All in all, don't hold your breath that this will hang about too long. Although the label on the release is listed as Columbia, the major doesn't have a history of passing up opportunities to turn album successes (Beyoncé has already sold over a million digital copies) into vinyl money-spinners as we saw last year with the lavish Daft Punk box set, an album which went on to the biggest selling vinyl record in the USA in 2013.
Elsewhere, here's a fascinating article about the thriving vinyl bootleg market for mainstream hip hop and RnB releases.