Published on
May 2, 2017
Category
News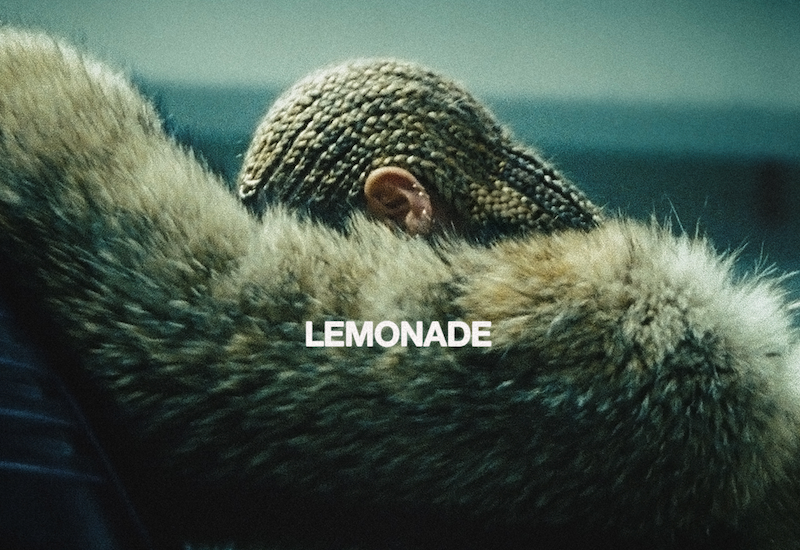 Get in Formation.
Beyoncé's stunning 2016 visual album Lemonade is to get a long-awaited vinyl release as both a standard and made-to-order box set edition.
According to Modern Vinyl and a listing on Beyoncé's online shop, the standard vinyl edition is split across a double LP and pressed to "lemon-coloured" vinyl.
The box set is an altogether more lavish affair. Made-to-order, the limited edition "How to make Lemonade" edition is described as "a momentous tome and comprehensive look at Beyoncé's LEMONADE journey."
Including a numbered, 600+ page collector's edition coffee table book, double lemon-coloured vinyl, and audio-visual album downloads, the edition promises to give an "unprecedented insight into the making of multiple award-winning LEMONADE."
The book features never-before-seen photos from the making of the album, visual inspiration and themes behind some of "the film's most provocative and cryptic moments." It features a foreword written by Dr. Michael Eric Dyson with poetry by Warsan Shire, while Beyoncé's personal writing and lyrics are interwoven throughout.
Expected to ship in summer 2017, you can order the standard edition here and the hand-made box set edition here.