Published on
August 29, 2019
Category
News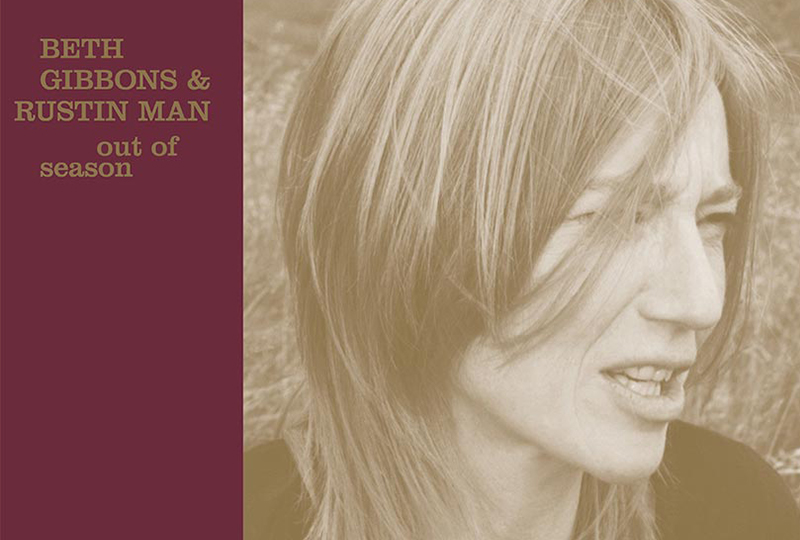 A collaborative album with the Portishead singer and Talk Talk bassist Paul Webb.
Beth Gibbons and Rustin Man (aka Paul Webb's) Out Of Season is being reissued, via Island/UMC this October.
Its 10 tracks mix jazz and folk styles, with influences including Billie Holiday, Nick Drake, and Dusty Springfield.
Out Of Season fetatured cameos by Talk Talk member Lee Harris, as well as Portishead's Adrian Utley and Clive Deamer.
The opening track, 'Mysteries', also appeared in two films – Les Poupées Russes and Wim Wenders' Palermo Shooting.
Head here for more info in advance of its 11th October release, and check out the tracklist below.
Tracklist:
Side One
1. Mysteries
2. Tom the Model
3. Show
4. Romance
5. Sand River
 
Side Two
1. Spider Monkey
2. Resolve
3. Drake
4. Funny Time of Year
5. Rustin Man