Published on
June 26, 2014
Category
News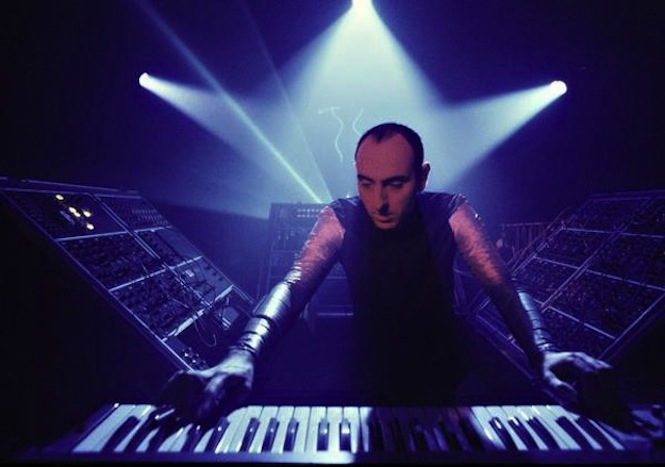 French electronic music pioneer has his alternative soundtrack to Frank Herbert's cult sci-fi novel Dune remastered from original tapes by legendary Berlin engineer Rashad Becker.
Zed aka Bernard Szajner's 1979 masterpiece Visions of Dune is to be reissued on vinyl for the very first time by InFiné Music to include two lost pieces from the original sessions deemed by Pathé Marconi EMI to be "too futurist" for the initial release.
Composed intuitively over the course of eight days using only a borrowed Oberheim sequencer and an Akaï four-track, Szajner created a series of what he called "mental impression[s] of a character, a situation or a concept" from Herbert's novel. The result was a quite brilliant amalgam of deeply layered sci-fi soundscapes that drift between the ambient drones which earned him the title of the "French Brian Eno" and more tripped-out percussive grooves, redolent of the kosmische stylings of his contemporaries across the Alsace.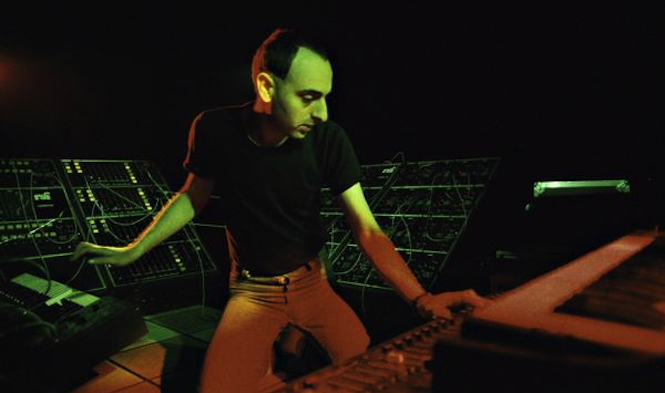 Speaking of the concept behind the record, Szajner said: "Just as a novel is a continuity of words, which form a continuity of sentences, which together form the continuity of the story; I assembled my words and phrases (notes, sounds and loops) in a continuity which to me formed an "auditory film," a "transposed imaging" of the novel, which explains why the sounds are linked one to another without any real cuts separating one track from another, all forming one continuity, with the exception of the physical demand posed by the fact that, vinyl discs having two sides, it was impossible for me to create one single and unique continuity — I was forced to "divide" my "musical story" in two."
To accompany the release, Finders Keepers co-founder, DJ, producer and all-round custodian of experimental music Andy Votel has assembled a similarly continuous mini-mix from Visions of Dune, which you can stream exclusively below:
An effusive advocate of Szajner's influence, Votel said: "As a long-time fixture at the far-end of my Euro-electronic shelf this Gallic-magnetic conceptual synth-pop classic has been in risky disc-jockey orbit waiting over 30 years for the right time to touch-down on planet earth to re-fuel… Few LPs manage to successfully connect so many important dots in French outer-rocks vast colouring book where Igor Whakhevitch meets Jean Michel Jarre via Massiera, Gilbert Deflez, Hydravion and Artefact… Zed however paints every page black (and silver) and is still one leaf ahead."
A visual artist who initially made his name with innovative lighting shows for the likes of Gong and Magma, Visions Of Dune was Szajner's lost opus, reissued now on vinyl for the very first time. Going on to become a pioneer of robotics, creating a laser harp that he would use live on stage, it's not hard to see why Carl Craig, among other high-profile admirers, counts Szajner's music as being in his "all time top ten".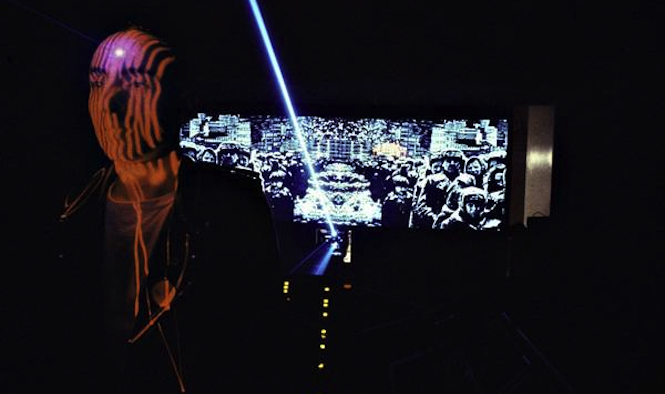 Complete with new Arnau Pi-designed sleeve, Zed aka Bernard Szajner's Visions Of Dune will be released on 25th August via InFiné Music. Click here for more info on the artist, and here to pre-order now.