Published on
December 9, 2016
Category
News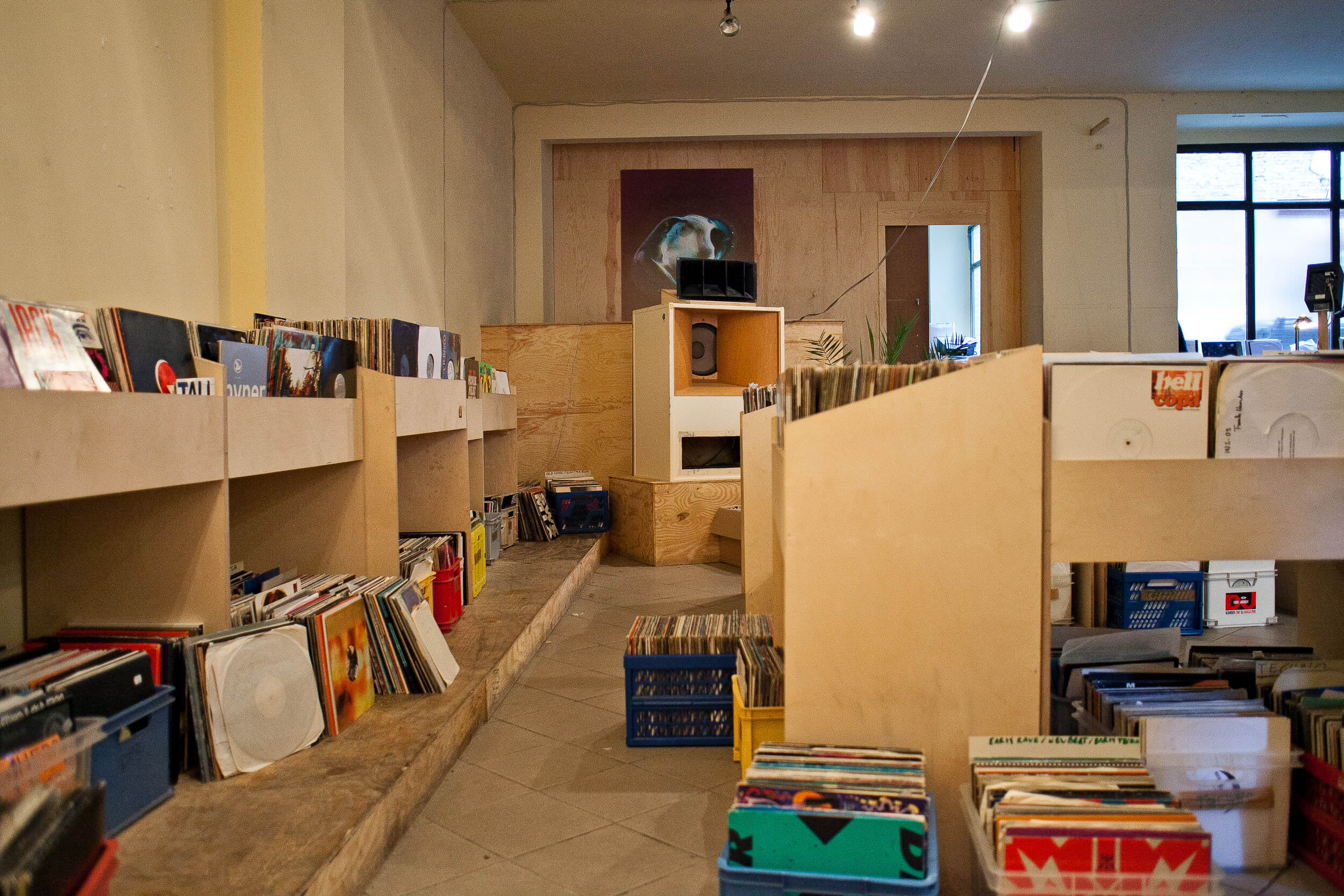 The Kreuzberg record shop is being forced out .
Berlin record shop The Record Loft looks set to close after news emerged that its "lease has been terminated."
Posting on Facebook, owner Christian Pannenborg wrote: "Its [sic] a tough thing for me to write and I am crying as I write this but the landlord has cancelled our lease for the Record Loft and it doesnt [sic] look like he can change his mind."
The Record Loft Facebook page echoed the news, citing "dubious reasons":
Record Loft is located in a back yard off Adalbertstraße in the heart of Kreuzberg, on the front line of one of the city's most rapidly gentrifying neighbourhoods.
Opened in 2013, it has become central to the city's vibrant music scene, offering one of the best selections of second-hand dance music from across the spectrum and hosting a number of legendary yard parties. It also featured in our guide to Berlin's best record shops.
Photos: Graeme Vaughan