Published on
August 19, 2022
Category
News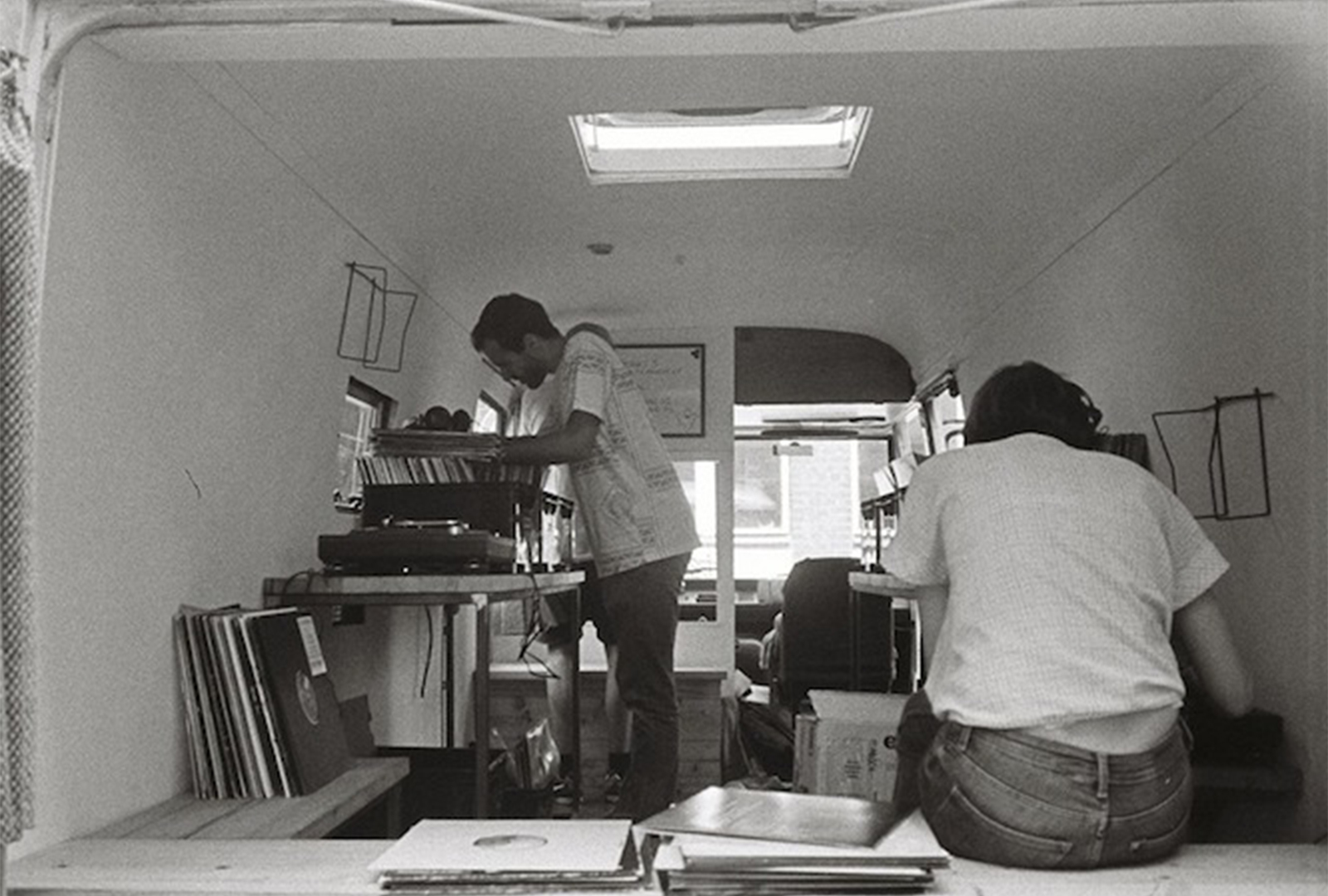 "We were too busy to put the time and love into the shop like we used to."
Berlin's mobile record van The Ghost is shutting up shop.
Originally launched in 2015, The Ghost primarily dealt in second-hand house, techno, and garage records.
However, the DJ duo owners noted in an Instagram post that they "were too busy to put the time and love into the shop like we used to."
"We opened a handful of times in the last year – a waste of a vintage bus and thousands of tunes that could be getting spun," the note reads, suggesting that their resources could be put to better use by somebody else.
Subsequently, the van has been sold to a couple who plan to convert it back into a camper van and travel around Europe.