Published on
September 23, 2021
Category
News
Featuring Angel Bat Dawid, Tomeka Reid, Onye Ozuzu, Dorothée Munyaneza, and more.
Ben LaMar Gay is releasing a new album, called Open Arms To Us, via International Anthem / Nonesuch Records this November.
Across the LP, he weaves together a tapestry of jazz, blues, r'n'b, ragas, nursery rhythms, two-step, and hip-hop.
The album "deals with rhythm as an inheritance of information – sort of like DNA or RNA," explains Gay.
"Coping with the present-day bombardment of data and recycled ideologies from sources essentially fed by the creed 'Destroy Them. Own the Earth,' often leaves me with only one thing to look forward to: Rhythm."
Open Arms To Us features contributions from artists including Angel Bat Dawid, Tomeka Reid, Onye Ozuzu, and Dorothée Munyaneza.
It follows Gay's Downtown Castles Can Never Block the Sun album.
Pre-order Open Arms To Us here in advance of its 19th November release, check out the artwork and tracklist beow.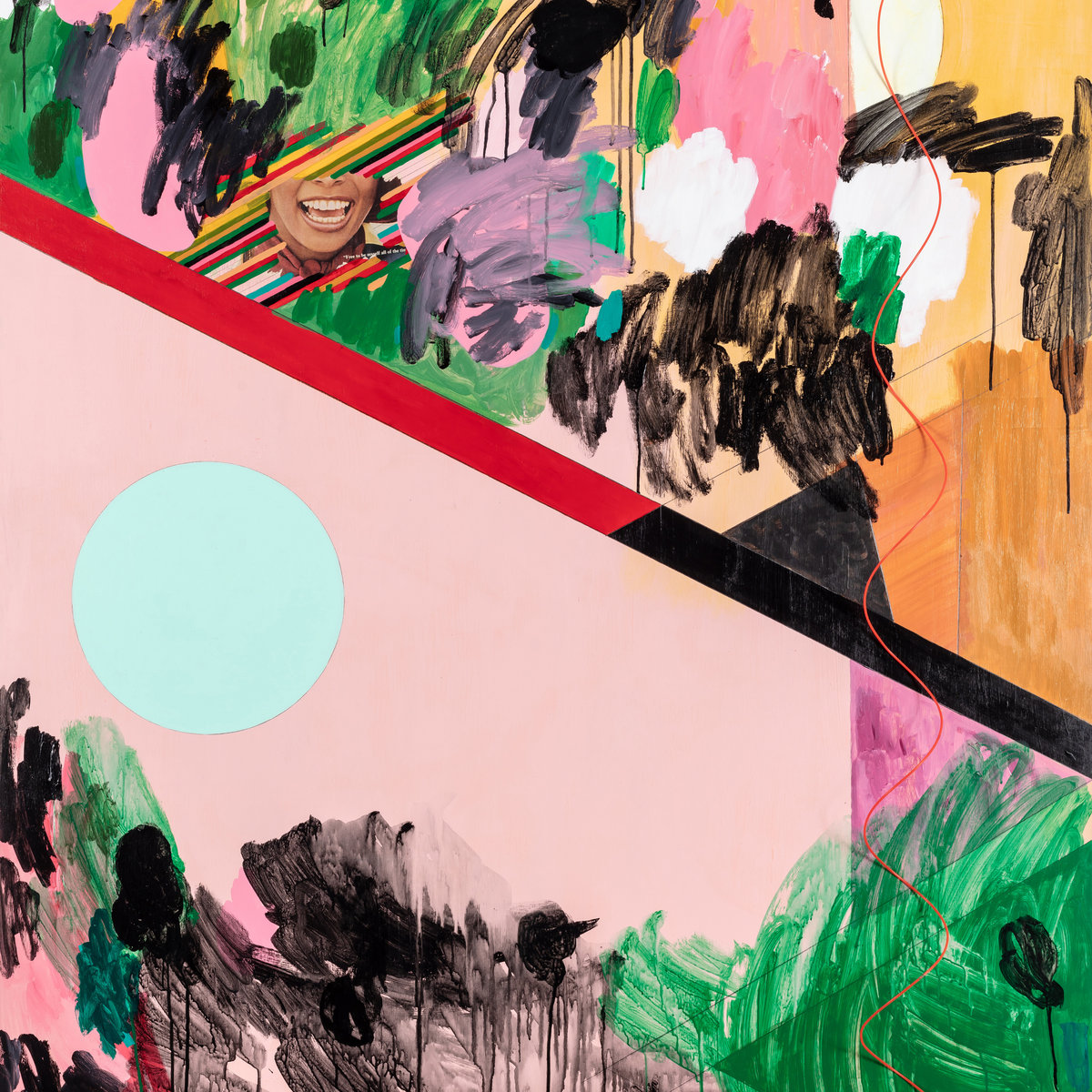 Tracklist:
1. Sometimes I Forget How Summer Looks On You. (feat. Ohmme)
2. Hood Rich Happy
3. Bang Melodically Bang
4. Aunt Lola and the Quail
5. Mestre Candeia's Denim Hat
6. Oh Great Be The Lake
7. I Be Loving Me Some Of You
8. Nyuzura (feat. Dorothée Munyaneza)
9. Slightly Before The Dawn
10. Lean Back. Try Igbo (feat. Onye Ozuzu)
11. Dress Me In New Love
12. Touch. Don't Scroll (feat. Ayanna Woods)
13. I Once Carried A Blossom (feat. A.Martinez)
14. In Tongues And In Droves (feat. Tomeka Reid)
15. S'Phisticated Lady (feat. Gira Dahnee & Angel Bat Dawid)
16. We Gon Win
Photo by: Erik Luyten