Published on
August 1, 2017
Category
News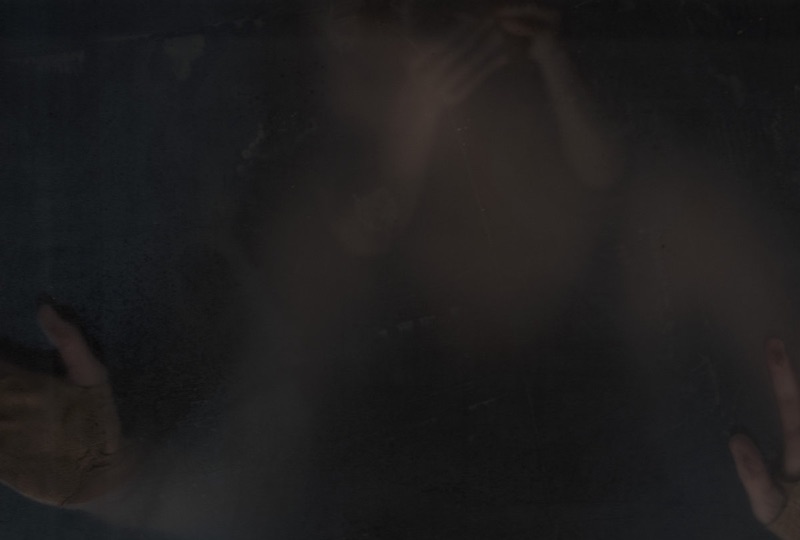 Inspired by the cult novel.
Composer Ben Frost's interpretation of Iain Banks' 1994 novel about a psychopathic 16-year-old murderer is being released on vinyl for the first time, by Bedroom Community.
Originally debuting at Austria's Bregenz Festival in 2013, before moving to London's Royal Opera House, the 85-minute-long The Wasp Factory opera features a libertto by David Poutney, which sees three female singers inhabiting the role of sadistic teen protagonist Francis Cauldhame.
Though The Wasp Factory has never been released on vinyl, a CD version came out in 2016.
Pre-order a copy here ahead of its 7th August 2017 release and watch Ben Frost explain how he created the music below.