Published on
August 8, 2017
Category
News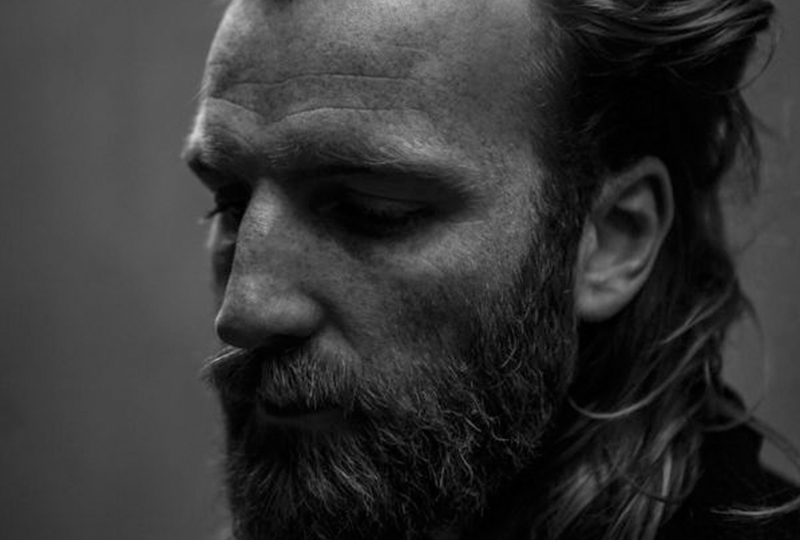 The follow-up to 2014's crushing A U R O R A.
Noise artist Ben Frost has announced his new album The Centre Cannot Hold will be released next month via Mute.
The album was recorded with Steve Albini during the same sessions that brought the recent Threshold of Faith EP.
The album includes Threshold's title track as the opener and today you can watch a new video made by Frost and longtime collaborators, documentarian photograph Richard Mosse and cinematographer Trevor Tweeten.
Centre follows Frost's equally cacophonous and melodic 2014 album A U R O R A, but judging from what we've heard he's turned in more textual and less rhythmic direction.
Head here for more info ahead of the album's September 29th 2017 release on Mute, and check out the track list below.
Track list:
01. Threshold Of Faith
02. A Sharp Blow In Passing
03. Trauma Theory
04. A Single Hellfire Missile Costs $100,000
05. Eurydice's Heel
06. Meg Ryan Eyez
07. Ionia
08. Healthcare
09. All That You Love Will Be Eviscerated
10. Entropy In Blue