Published on
January 9, 2023
Category
News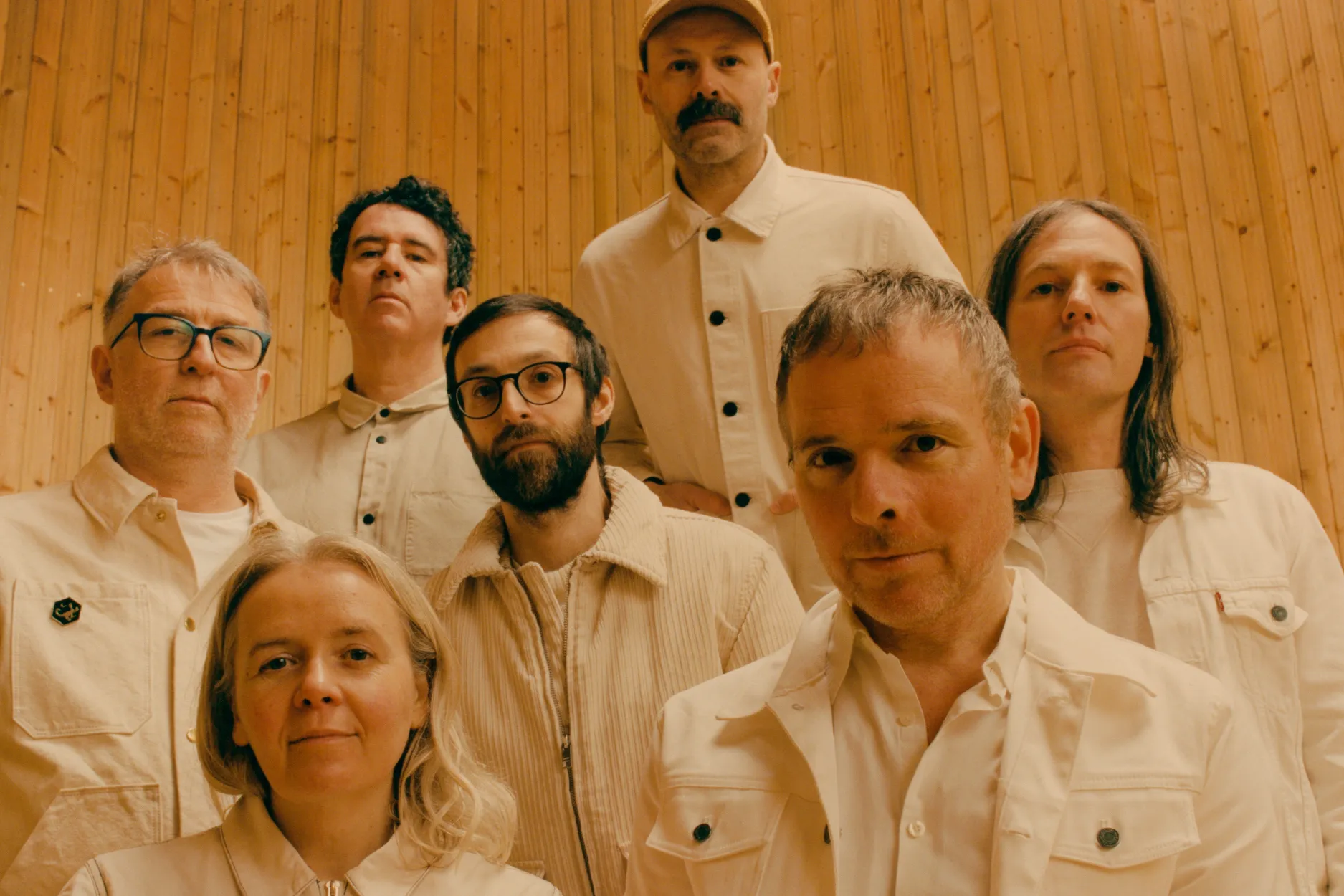 The follow-up to 2022's A Bit of Previous.
Belle & Sebastian have shared pre-orders for Late Developers, a surprise release coming out on January 13 via Matador Records
Recorded in the same sessions as last year's A Bit of Previous, Late Developers includes new music and a "1994-era pre-Belle and Sebastian" song that features Camera Obscura's Tracyanne Campbell. Some faithful fans of the Scottish band have already received early copies.
Hear the first single "I Don't Know What You See In Me" below.
"I was bicycling across Scotland last summer, listening to a mix of this song. It was written and produced for us by our friend Pete 'Wuh Oh' Ferguson. As I listened to it, I felt lucky to be the first person to get to sing this song," explains Stuart Murdoch. "I let my voice swoop and soar in ways that it maybe hasn't before. And as I continued through fields of gold and green I allowed myself to forget it was Belle And Sebastian, and pretend it was the latest hit on some random radio station. All music is escape, and perhaps we managed to escape a little further than usual with this unexpected tune."
You can pre-order Late Developers on black or translucent orange vinyl now.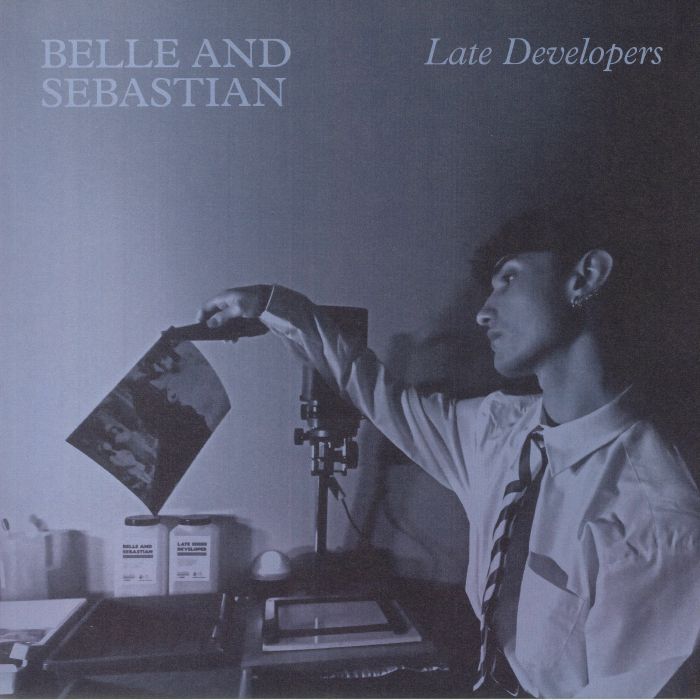 Tracklist:
1. Juliet Naked
2. Give A Little Time
3. When We Were Very Young
4. Will I Tell You A Secret?
5. So In The Moment
6. The Evening Star
7. When You're Not With Me
8. I Don't Know What You See In Me
9. Do You Follow?
10. When The Cynics Stare Back From The Wall
11. Late Developers