Published on
October 22, 2018
Category
News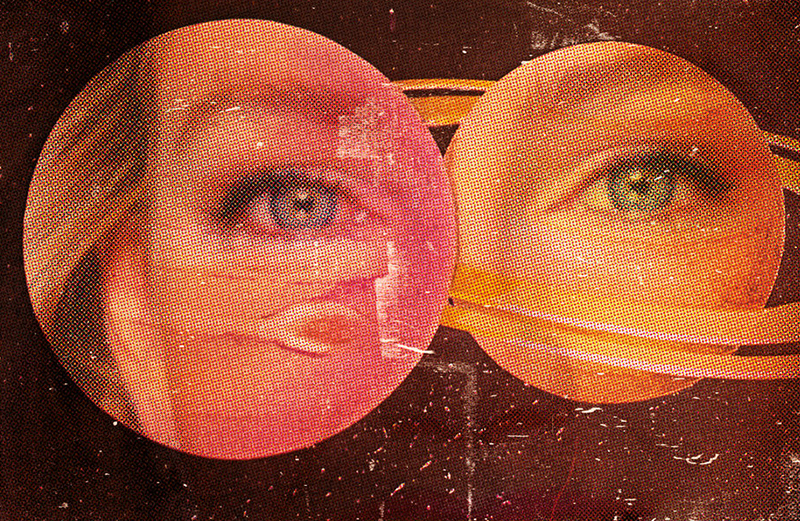 30 hidden-gems across 4 LPs.
A collection of Belgian disco and groove tracks from 1975-1987 called Discophilia Belgica will be released across a two-part double vinyl offering, via Sdban Records this November.
Discophilia Belgica was compiled by Loud E & The Wild, and features an array of disco sounds from artists and groups who have remained relatively unknown.
Sdban describes the musicians as "ordinary folk" and shares that most of them never performed their tracks live.  
Sdban also explained that the abundance of recording facilities in Belgium lead to sonic experimentations taking place by unknown artists, and those who just wanted to release a track in small pressings.
Listen to the spaced-out disco driver 'Cosmos 81' from The Rogers below:
Sdban Records has previously released a compilation of Belgian jazz music from 1950-1970s, and earlier this year, Lefto compiled a selection of modern jazz from the country.
Pre-order both compilations here before their 16th November release, and check out the track lists below.
Part 1
1. R. Roland – Ethero-Disco
2.Carl Watson – King Kong
3.Charles Vernon – Baby Won't You Turn Me On
4.Love Dream – Sexy
5.Fancy – Tropicana Beach
6.Marianne – Queen To The Pharaoh
7.Flame – Groovin' To The Music
8.Steve – I'm Free
9.C.C. Band – Be My Love Tonight
10.Quartz – Cool & Get Up
11.Dan Davis – Feel So Glad
12.Kevin Morane – Ivre De Vie
13.L2 – La Gomme
14.Venus – Strange How You Move
15.Bubble – Bubblegum
16.Carl Candy and the Candy-Chicks – It's Magic
Part 2
1.La Bush – Disco Bush
2.System Love – System Love
3.Cora Corona – Jungle Love
4.The Diskery – Star
5.The Rogers – Cosmos 81
6.Rendez-Vous – My Blue Bird
7.Raymond Joniaux – All' A Bi Bi
8.Manuel Ferrero – Fela
9.Rayon Laser – Funky Meteor
10.Autumn – The Third Autumn
11.Afro-Disiak – Chant Vaudou
12.Patrik – The Joymaker
13.Roland Delys – Love
14.DJ Bert & Eagle – I Am Your Master